Article by Melissa Smarr, Silver Shield Task Force Team
(Posted 2021 February)
---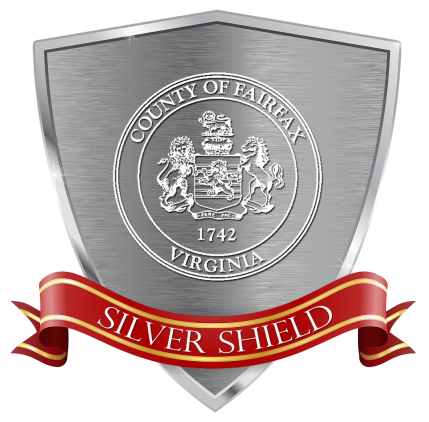 Let's begin February's column talking about a dangerous scam with the sole objective of taking money from people at their loneliest. Often after the loss of a spouse or partner, people turn to dating websites and Facebook to find a companion or, in some cases, love. Unfortunately, there are predators on the same sites looking to take money away from those who aren't careful.
The Federal Trade Commission published that in 2019, the romance scam was the costliest scam reported to the agency. Victims of the romance scam reported losses of over 200 million dollars.
Unfortunately, the dollar amount is probably much larger because it is suspected that people are embarrassed by the scam and then do not make a report. Those who handle the investigation of the romance scam want people to report so they can know the true losses victims are experiencing. No one will be judged if someone becomes a victim of a scam. Please stay safe.
Here are some tips to help you avoid becoming a victim of the romance scam:
Do not send money to someone you never met, even though the scammer will use high pressure tactics to convince you to do so. Never transfer
money, wire money or buy gift cards for anyone unless you feel comfortable.
Ask why your new love interest is asking for money.
Remember that you can say no to giving money to anyone you have never met in person.
If the potential new love is pressuring you just after you started communicating, be aware that this could be a scam.
If you or someone you know becomes a victim of the romance scam, please report it to the following entities:
The Fairfax County Police Department Financial Crimes Unit: fairfaxcounty.gov/Police or call the non-emergency police number, 703-691-2131.
Federal Trade Commission: ftc.gov/complaint
Federal Bureau of Investigation: ic3.gov
The dating site or website where the initial communication began. 
---
Learn more about scams and ways older adults can avoid being scammed.
---