Article from the Silver Shield Task Force
(Posted 2021 December)
---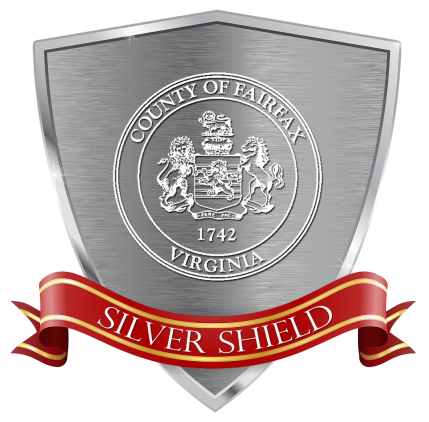 Now that it's the holiday shopping season, scammers are shopping, too.
Here are some tips to outsmart those bah-humbug scammers.
Online shopping?
Pay by credit card. Credit cards give you extra protection for most online purchases. And, many cards offer benefits like protection for returns and purchases. If unauthorized charges pop- up on your statement, you'll be able to dispute them. Check with your issuer for your card's protections.
Buy gift cards for gifts, not for payments.
Gift cards are a scammer's favorite way to steal your money. Anyone who demands that you pay them with a gift card, for any reason, is a scammer. Report gift card scams directly with the card issuer, then report it to the FTC at FTC.gov/Complaint.
Research charities before you donate.
With the generous spirit of the holidays, and with year-end fundraising, 'tis the season for donations. Make sure your donation doesn't go into the hands of a scammer. If someone calls and asks you to give to a charity, research the charity to make sure it's legitimate.
---
Scam Slam Holiday Podcast
---
Learn more about scams and ways older adults can avoid being scammed.
---