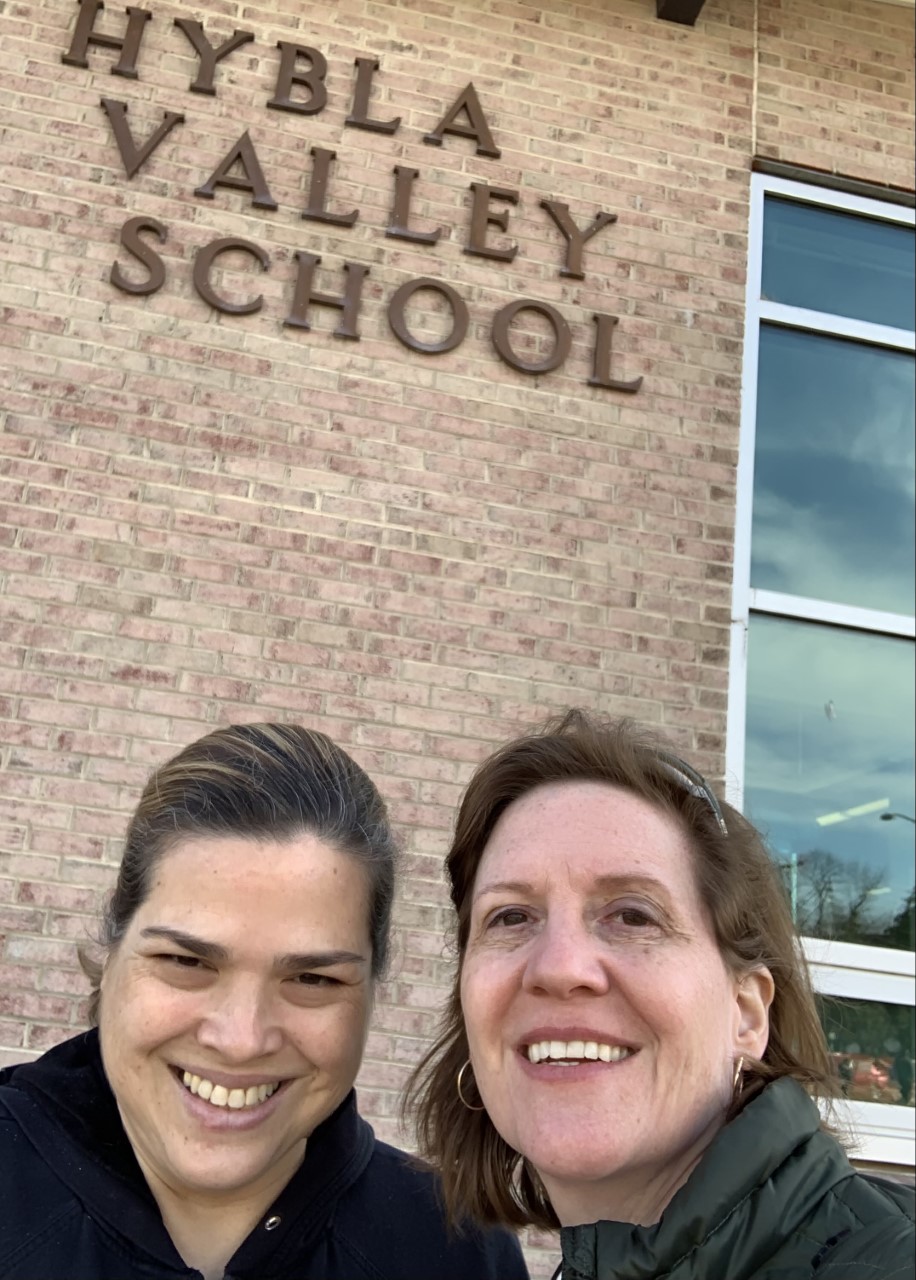 During a Facebook Live, Health Department Community Outreach Specialist Kirsten Buchner sat down with Ana Amelunge, a family liaison from Hybla Valley Elementary School to discuss the work that she has been doing to improve her community. When Hybla Valley was closed due to the COVID-19 pandemic, families were without many basic resources, such as food and medical care. Ana, along with other school staff, local agencies, non-profits, the Health Department, and community members, joined together to connect families to the resources they needed.  
While these initiatives, efforts, and collaborations between Hybla Valley Elementary School and other community groups were a response to the COVID-19 pandemic, the work they did and the connections they formed will continue to benefit Hybla Valley families. "When we have the public service part and the private sector...and the non-profit, it really eases and breaks down those barriers of culture and language," said Ana. "One of the great things that came out of the pandemic was that a lot of our parents were able to, because of the high need that they had and their critical circumstances at home, just being able to meet the basics of having a roof over their head, food on the table, medical attention, it helped them overcome those language barriers and navigate the system." 
Watch the full conversation here.