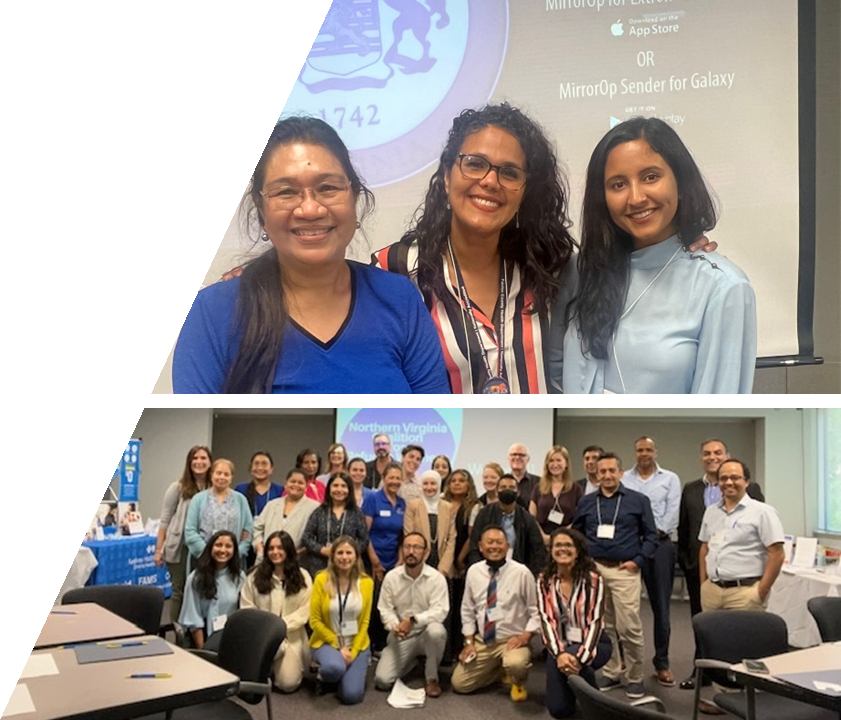 On September 9, the Northern Virginia Coalition for Refugee Wellness held their 6th Annual Conference and Roundtable at the Fairfax County Government Center. During this event, community partners, refugee leaders, and stakeholders gathered for a day of networking, sharing, and learning about local refugee services.  
The coalition is comprised of representatives from public, private, and nonprofit organizations from across the region. The coalition strives to support newcomers and their families in attaining overall health and wellness by increasing awareness of community resources and accessibility to medical and behavioral health services.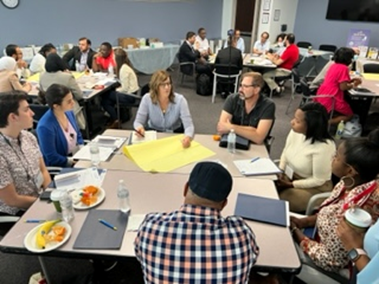 Activities at the conference included a panel discussion on the purpose, successes, and future goals of the coalition, group brainstorming sessions about the key issues for refugee wellness, and a variety of speakers. 
Among the presenters were two members of the nonprofit ICNA Relief, Meena Khalil and Fazal Wahab Mumtaz. Both came to the U.S. from Afghanistan in 2021 and now dedicate their lives to serving refugees and the community at large. During their speeches, Meena and Fazal shared their personal experiences, lessons learned, and provided insights on how attendees can support refugee wellness.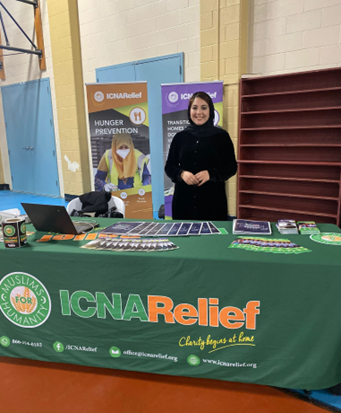 "Meena's speech was very powerful," said Shafiq Qureshi, community health specialist with the Fairfax County Health Department. "It's hard to be in a new place with a different culture and language. Meena devotes her time to helping refugees through these challenges by connecting them with community resources and critical support they need to survive and thrive." 
Meena Khalil is the National Interpretation Network Lead with ICNA Relief, a motivational speaker, and an advocate for women empowerment and education. She collaborates with the Fairfax County Health Department to bring health information and resources to the community.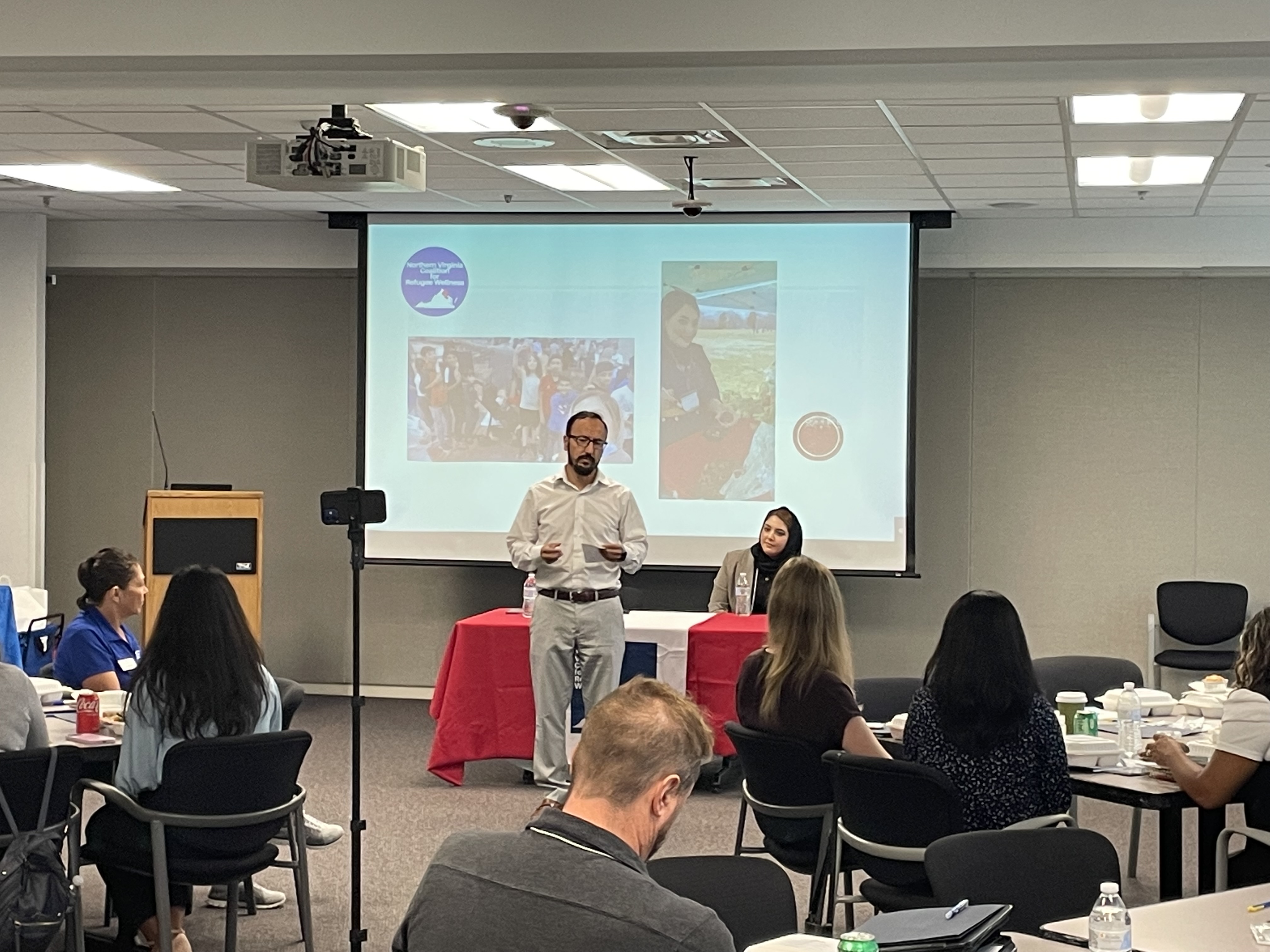 Fazal Wahab Mumtaz is the Refugee Facilitation Project Manager with ICNA Relief. As a community leader, Fazal coordinates stakeholders, organizations, and clients to ensure the essential needs of newcomers are met.
The roundtable event served as an important opportunity to foster collaboration and strengthen partnerships between stakeholders and refugee leaders. Further, it served as a reminder to all attendees of the importance in having a voice in how supports around mental and physical health, and overall wellness of refugees, are shaped and delivered.