Private Education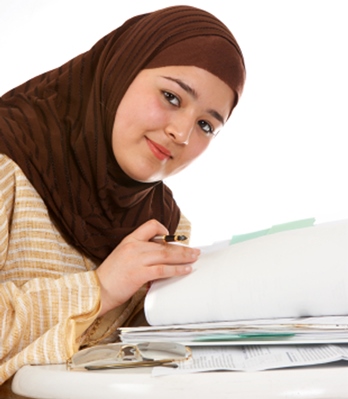 The Fairfax County Human Rights Ordinance (Ordinance) prohibits any private educational institution or its agents, employees or officers from discriminating in the terms, conditions, benefits, privileges or services of that institution because of a person's membership in a protected class.
Who is protected?
In education, it is illegal to discriminate against someone based on race, color, religion, national origin, sex, pregnancy, childbirth or related medical conditions, age, marital status, sexual orientation, gender identity, military status, or disability.
It is also important to know that it is illegal to discriminate against someone because they have opposed illegal discrimination, filed a complaint, or assisted in an investigation. This is called retaliation, and the law protects those who oppose illegal behavior.