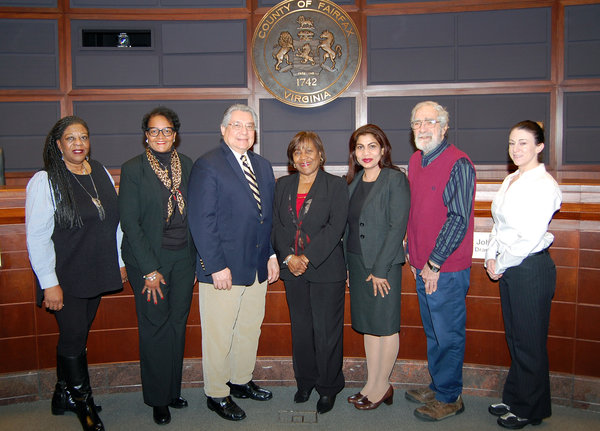 The Human Rights Commission consists of the following members:
Gloria J. Crawford, Chair
Shahid S. Malik, Vice Chair
Eduardo Conde, Secretary
Meena Bhinge, Commissioner
Bryan W. Hudson, Commissioner
Harry R. Salinas, Commissioner
Josh Shumaker, Commissioner
Denver Supinger, Commissioner
Jimez Ashby, Commissioner
Adnan Bokhari, Commissioner
The Commission Meetings are typically held once or twice monthly.  The listing below are the current year's meeting minutes.  Meeting minutes are posted once approved by a quorum of the Commission.