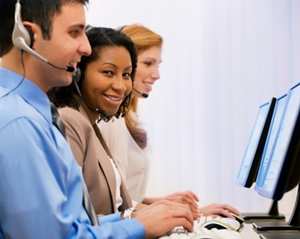 Employment discrimination happens in the job recruiting or hiring process or in the workplace. It happens when employment decisions such as hiring, layoffs, pay or other work terms or conditions are based on factors other than qualifications or job performance.
Who is protected?
For employment discrimination to be illegal in Fairfax County, it must be based on someone's race, color, religion, national origin, sex, pregnancy, childbirth or related medical conditions, age, marital status, sexual orientation, gender identity, military status, or disability.
Discrimination based on other factors may be unfair or unethical, but are not specifically prohibited by law.
It is important to know that it is also illegal to discriminate against someone because they have opposed illegal discrimination, filed a complaint, or assisted in an investigation. This is called retaliation, and the law protects those who oppose illegal behavior.
Who is considered an employer?
A private employer with four (4) or more employees, employment agencies, labor organizations operating in Fairfax County, and the Fairfax County government are prohibited from discriminating against a person or group of person based on their membership in the above noted protected classes.