Winter Camp Registration is Underway. Please see Parktakes Online to register or the camp search box below.
The largest summer camp provider in Northern Virginia - choose from more than 1,900 weeks of camp!
Three Easy Ways to Choose:
Search by Free Text and/or Location
Search by Parktakes Magazine Catalog ID
Browse the Online Camp Guide
In the Parktakes Online system, you can further filter by Month, Day of the week, Start Date and Age.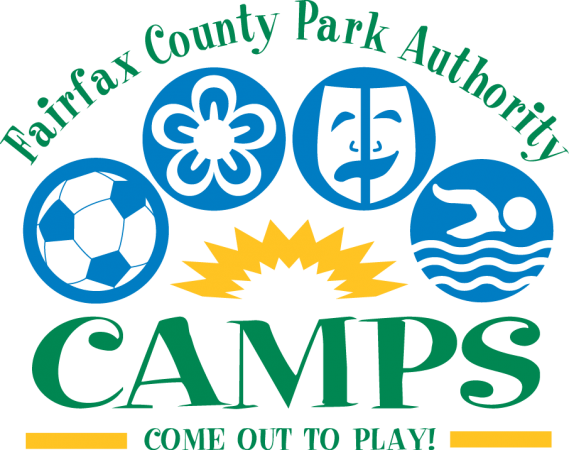 Refunds and transfers MUST be requested at least 14 days prior to the camp session from which you are withdrawing or transferring.
There is a $25 cancellation fee for all refunds, per week/session.
There are no refunds for missed days due to work/vacation schedules, sick days or other non-emergency reasons.
Refunds and transfers are not permitted without 14 days' notice of such request.
Within 14 days of the start of a camp session, refunds are only approved for medical emergencies with a doctor's note if it is received before the camp begins.
If a medical emergency occurs during camp, a doctor's note is required within 24 hours for a pro-rated refund. Requests received after the camp session ends will not be granted.
Download Refund Request Form
REGISTRATION NOW IN PROGRESS!
The largest summer camp provider in Northern Virginia! Choose from more than 1,800 weeks of camp!
Our camps are meant for children 3 to 14 to try new experiences grow mentally, physically and socially. Whether your child wants to refine a sports skill, go fishing, be in a play, learn magic, play mind-adventure games, and the list goes on…. the Park Authority is the place to look.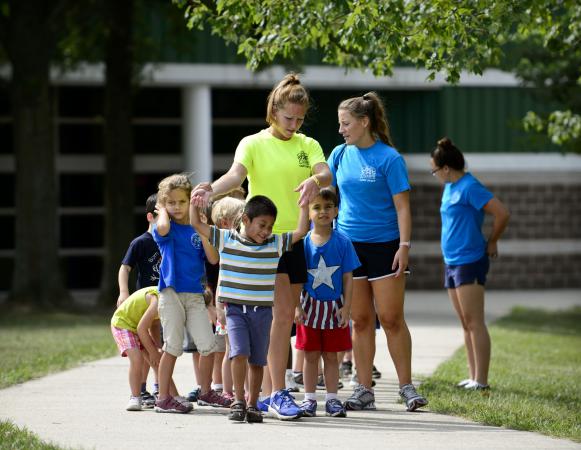 Extended Care is supervised care before and/or after camp for those children attending full day camps.