Our Camps provide children with the opportunity for unique experiences. Whether your child wants to refine a sports skill, go on daily adventures, become an actor, discover the magic of science or just make new friends, our camps have something for everyone! Check out our summer camps designed for families needing full-days of fun or those interested in just a few hours of hands-on activities.
Rec-PAC (Pretty Awesome Children), operated by Fairfax County Park Authority, is a six week structured recreation program with emphasis on leisure skills designed for elementary school children. Participants will have an opportunity to enjoy a wide variety of activities such as: fun and fitness, indoor and outdoor games, team sports, nature, crafts, storytelling, sports festivals, talent shows and supervised play sessions. Each location has a ratio of 1 staff person to 18 participants.
Camp Counselor in Training (CIT)
Calling all teens 14-17 years old who want to gain valuable experience working with young children! Here is your chance to develop leadership skills and make a difference in a child's life. Apply to be on our special selected C.I.T. team for next summer. It is sure to be a summer you'll never forget!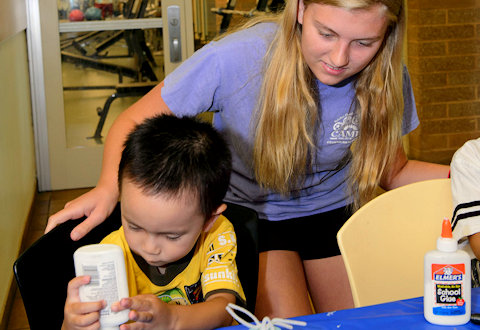 Winter break is a perfect time to get your merry on at camp! Give your child the gift of a new experience, a chance to form friendships or the week to improve skill development. Check out our vast array of programs because it is fun to the max this holiday season in winter break camps!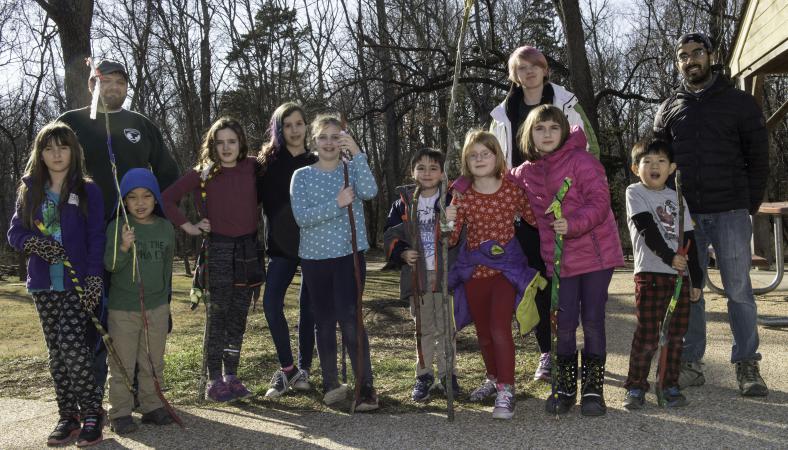 Heavy snow can close schools and present challenges for families where both parents work. Don't be left out in the cold, instead be ready to enroll in one of our school-aged snow day camps when schools are closed for more than one day. Sign-up today to be on the notification list for Snow Day Camp!
Spring break camp is a great way to try a new camp of interest, make more friends or refine skills in your favorite sport. Campers enjoy a variety of indoor and outdoor activities that focus on cooperative games, physical activity, discovery, exploration and so much more. Come see why Spring Break Camps are so much fun!
Need something fun and engaging for your kids when there is no school and you're at work? Check out our full-day program offerings on teacher workdays and holidays. There is nothing better than knowing your child is enjoying a day at camp in a safe, supervised environment while school is out!