Many of our daily actions have an environmental impact, whether we're at home or on the go. Things that use electricity or fuel—like turning on our lights, using appliances and devices, heating and cooling our homes, and driving our cars—contribute to climate-warming greenhouse gas emissions. They also cost money: for example, the U.S. Department of Energy estimates that Americans spend an average of $2,000 per year on home energy.  
Fortunately, reducing your emissions doesn't have to be complicated—and it doesn't have to be costly. In fact, it's easier than you might think to reduce your personal environmental impact and even save money, all while still meeting your everyday needs. Read on to learn how you can assess your personal emissions and identify ways to give back to the environment and your wallet.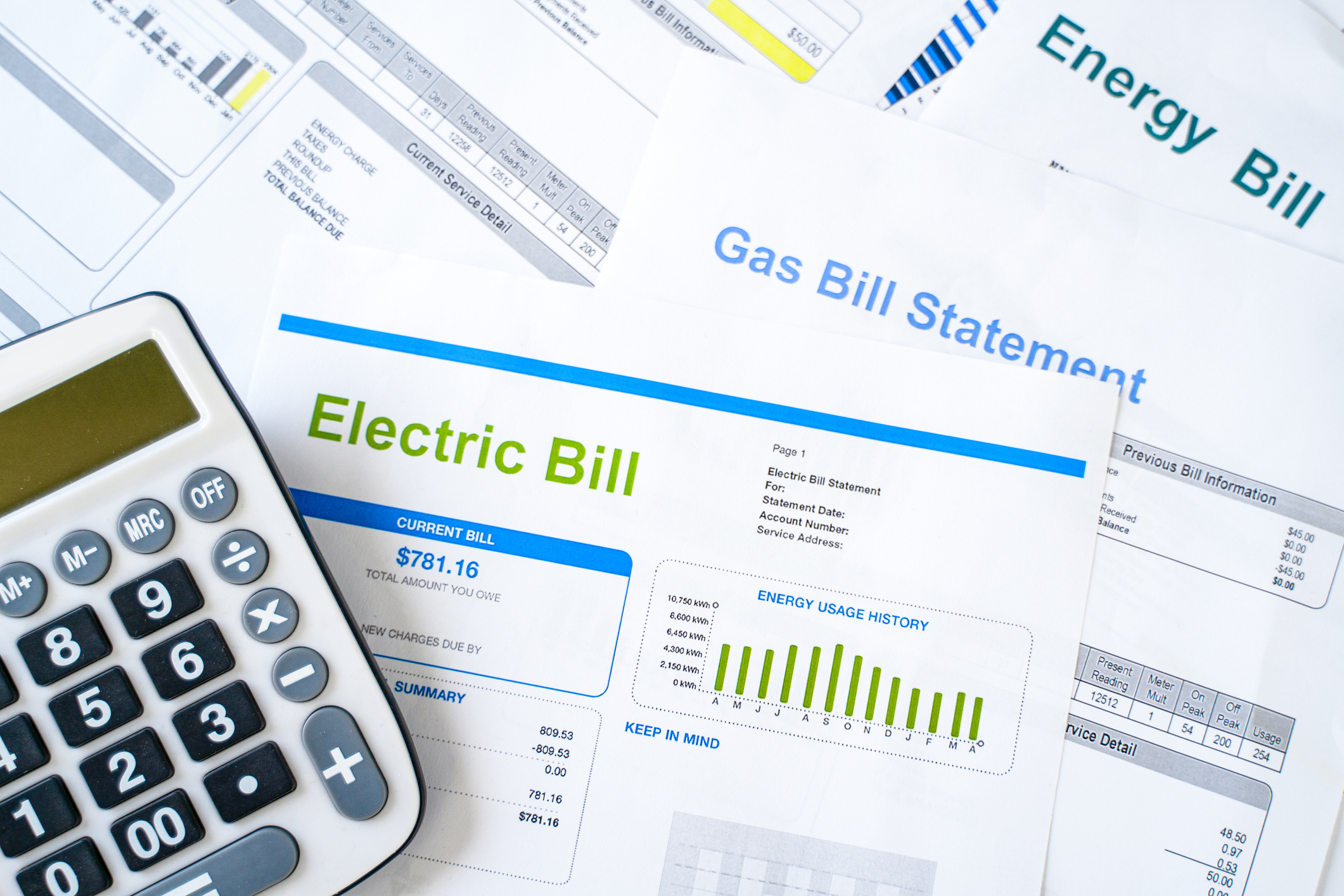 Calculate Your Emissions (and Savings)
The emissions we generate in our daily lives depend on our individual circumstances, needs, and behaviors. For instance, different households get their energy from different sources, such as electricity, natural gas, or renewable energy like solar. Households also have unique needs and habits when it comes to energy consumption, such as using appliances, lighting, and heating and cooling systems. And transportation emissions depend on a handful of factors, from your vehicle to how far and how often you drive. By taking a deeper dive into your routine—and what parts of it create the most emissions—you can find the best opportunities to save.
But how do you assess your emissions (and find ways to save) when you have to account for these specifics? There's a tool for that! The U.S. Environmental Protection Agency's Carbon Footprint Calculator makes it easy to estimate your household's emissions and the cost savings of reducing them. Using basic information about your household size, general location, home energy costs, and driving habits, the calculator identifies ways to reduce your emissions and provides estimated annual savings. 
Reduce Emissions, Reduce Costs 
While the calculator can provide you with suggestions that are unique to your own personal habits, here are some examples of just how much you could save by taking steps to reduce your emissions. Keep in mind that there are lots of ways to reduce emissions (and costs) both at home and on the go—and, big or small, every action adds up! 
At Home:  
Save $80 by simply switching one of your frequently used lights to a 15,000-hour ENERGY STAR®-certified LED bulb, compared to the 15 halogen-incandescent bulbs you'd need over the same period. (Switch more bulbs to reap more savings!)  
Save $60 annually by washing your clothes in cooler water, setting your machine to 60 degrees Fahrenheit (compared to 75 degrees Fahrenheit).  
Save $200 to $400 per year by fixing drafts, air leaks, and outdated HVAC systems in your home. 
Save $80+ per yer by adjusting your thermostat 7-10 degrees from its normal setting - for 8 hours a day
Save $370 over the lifetime of the product by switching to an ENERGY STAR-certified clothes washer or save even more when you switch to ENERGY STAR-certified products when you're on the hunt for new appliances. 
Receive tax credits of 22 percent to 30 percent by installing qualifying solar energy systems, depending on the year.  
On the Go:
Save about $600 per year by walking or biking, instead of driving, for at least half of your short (3-mile or less) trips, based on national averages. 
Save about $100 annually (per vehicle) by driving just 10 fewer miles a week. For example, by trip-chaining—efficiently planning your route to reduce stops—or carpooling.3  
Save $6,000 to $10,000 over your car's lifetime by choosing an electric vehicle when it's time for a new ride. 
Learn More 
Find more ways to reduce your emissions and energy bills—with some actions as easy as flipping a switch—on our Climate Action Dashboard.