Supervisor Melody Vielbig shares about the team, the Foster Care Case Carrying Unit for the Central Region of Fairfax County, and one of their most memorable cases.
---
What I have loved about my many years of work in foster care is that I have been able to celebrate small moments of success with so many children, youth, and families. I learned early in my career that to truly thrive in the work of Foster Care, you must see success in the tiny moments of light and growth. As foster care staff, we are honored to travel some very painful journeys with humans that allow us to see how much we all need each other to do this thing called life. 
Supporting a Traumatized Youth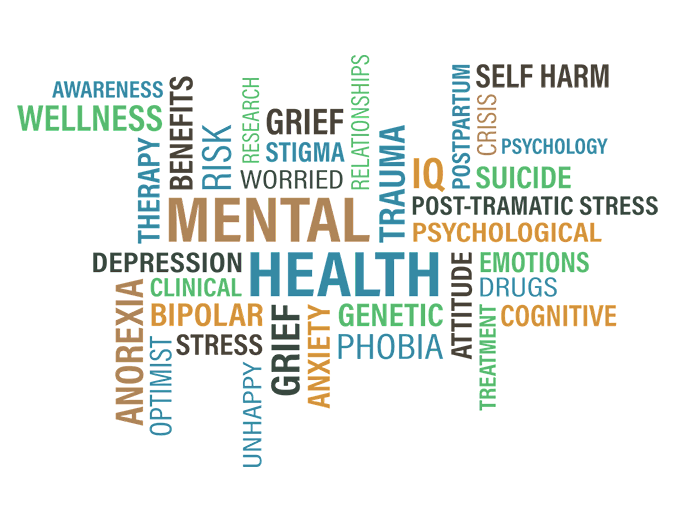 My unit was unanimous in choosing an unconventional success story that we have celebrated with great joy in the last month.
In March of 2018, we received custody of a 15-year-old girl from El Salvador. She only spoke Spanish and was one of the most traumatized children with whom I have ever worked. She came to us while at the state psychiatric hospital for children and was daily self-harming and suicidal. Her pain was palpable in every interaction and she had no one.
Over the last three years, we traveled to many hospitals and residential treatment centers with this youth. Every time, we hoped that this would be the one that would connect with her and help her to heal. This youth wanted nothing more than to be loved and in a family. But every effort to move her to a lesser restrictive setting ended in the youth becoming suicidal and returning to an acute hospital setting.  
You can only imagine how little this youth trusted adults given the terrible traumas she had experienced in her life and the constant movement of residential placements, culminating with her remaining in the state psychiatric hospital from February 2020 until her 18th birthday in December 2020.
Staff Support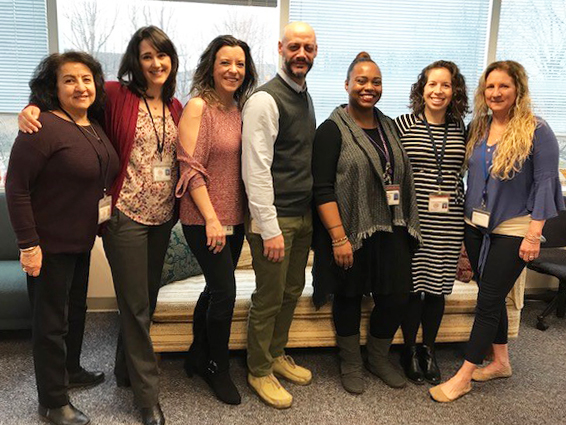 I can imagine that you are wondering when we get to the success part of this story. Well, in May 2018, this youth began to work with a foster care specialist in my unit.
This specialist was Spanish speaking and relentlessly committed to this youth. She took calls in the evenings and on weekends. She listened to hours of this youth's pain, fear, and anger. She also came to know this youth as funny, big hearted, creative, and loving. 
This youth told us one time, "People like me," and she was right. Despite the many times she needed staff to restrain her or contain her to keep her from harming herself, and the many times she raged at them from her frightened wounded place, she was able to make connections and to keep some part of her heart open. 
The Turning Point
COVID-19 became a piece of the strange blessing for this youth in that it created a situation where the youth had to remain in one place for 10 months. Over time, she began to relax and let the staff at the state hospital help her.
Slowly, every week she began to do small things that created stability: agreeing to take her medications regularly, stopping the self-harming behaviors, talking out loud about her sadness. As she got closer to her 18th birthday, this youth began to hope that she would be able to leave a hospital setting and live in a group home.
She had given up living in a family setting as her needs were too great for a family. But she began to build a vision of a life in the community with support and a house.
As each week went by, she maintained these gains and built on them. She was scared, as you can only imagine, but she found a place of strength inside of herself to let go of the old ways of coping and began seeking connection through chaos. 
An Unconventional Success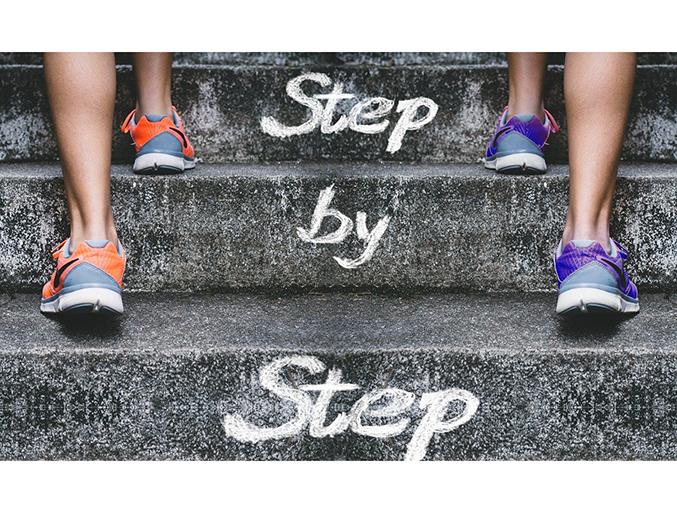 On her 18th birthday at the end of December 2020, this youth came back to Northern Virginia to an adult acute hospital. But this time, it was only for a short stay until her group home was ready.
Though she was scared, she was able to maintain the gains she made at the adult hospital. She made friends. She learned origami. And in early February 2021, she was placed in a group home through the local Community Services Board Adult Mental Health program. This will be the end of her time in foster care as she transitions to adult mental health services. 
The successes are many, but here is the biggest one to me.
There were many days over the last three years that we truly were not sure she would live. Her despair was so great that she was working to live hour to hour.
Today, she is clear that she wants to live and wants to make a life for herself either here or back with her family in El Salvador. 
She has been able to find an inner strength, a belief in herself and others that allowed her for the first time to live outside of a structured residential setting. She now has the freedom to go to the store, eat in a restaurant, go for a walk, and to define her next steps. These are tremendous wins for this youth. 
Most of all, she has taught us all that perseverance, determination, and surrounding ourselves with dedicated people are the keys to finding your way through the darkest of times. She has taught us all so much. And we could not be prouder of her!
---
This article posting is part of the Foster Family News monthly newsletter designed to keep foster parents informed about all the new and notable happenings in Fairfax County.
Learn about what the Foster Care & Adoption program has planned for foster families - stay on top of trends, participate in trainings and learn about policy changes.