We are all spending more time at home these days, and as a foster parent, you might find that you need a little time for yourself, whether it's to take some time to run errands on your own or to enjoy an evening outside of the house.
It's no question that taking time for self-care is essential so that you can be the best possible caretaker for the children in your life. What you may be wondering is, "Are there are any conditions that I need to consider when hiring a babysitter for a foster child."
What is Babysitting?
Babysitting is considered short term care and supervision of a child for less than 24 hours that occurs on an occasional basis. This is different from ongoing child care.
You should request respite care with another licensed foster parent if you will be away for a longer period of time. Foster parents can request respite through the foster care and adoption specialist, resource specialist or placement coordinator.
Who Can Babysit?
Anybody the foster parent has vetted and deemed fit to take care of their child in the parent's absence can babysit a foster child. You should use the same good judgment in determining if a person is appropriate to babysit a child in foster care that you would use in considering someone to care for your own child.
A child's age, physical, developmental and social needs including any special needs should be considered by the foster parent when choosing a babysitter. Any provider you choose should be capable of meeting the child's needs.
Babysitters can include your biological child, a relative or neighbor provided they are sufficiently reliable and mature enough for this responsibility. Fairfax County recommends children be at least 13 years old before babysitting.
The Department of Family Services does not need background checks for babysitters. (Note that we do need background checks on childcare providers for children in foster care.)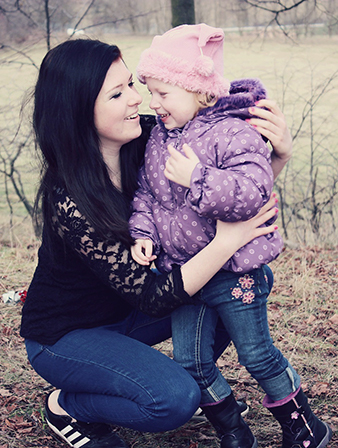 To help families with selecting a babysitter, social work professionals in the Department of Family Services developed some guidelines in collaboration with members of the community. They represent the minimal acceptable standards for selecting a responsible babysitter. These guidelines can provide foster parents with some criteria to keep in mind when selecting a babysitter.
Please check out the full list of guidelines to help you plan for a babysitter. Here are just a few things for you to consider. Before leaving your children with a babysitter, have you…
Met the sitter and checked references and training in advance.
Informed the sitter of your family's safety plan for emergency situations and ensured that the sitter is able to carry out the plan?
Expressed realistic expectations for food preparation and bedtime?
Left a place and phone number where you can be reached?
Reminded the sitter to limit personal phone calls and not allow visitors into the home?
If you have any questions about these guidelines or selecting an appropriate babysitter, please contact your resource worker, or call the child(ren)'s social worker.
---
This article posting is part of the Foster Family News monthly newsletter designed to keep foster parents informed about all the new and notable happenings in Fairfax County.
Learn about what the Foster Care & Adoption program has planned for foster families - stay on top of trends, participate in trainings and learn about policy changes.