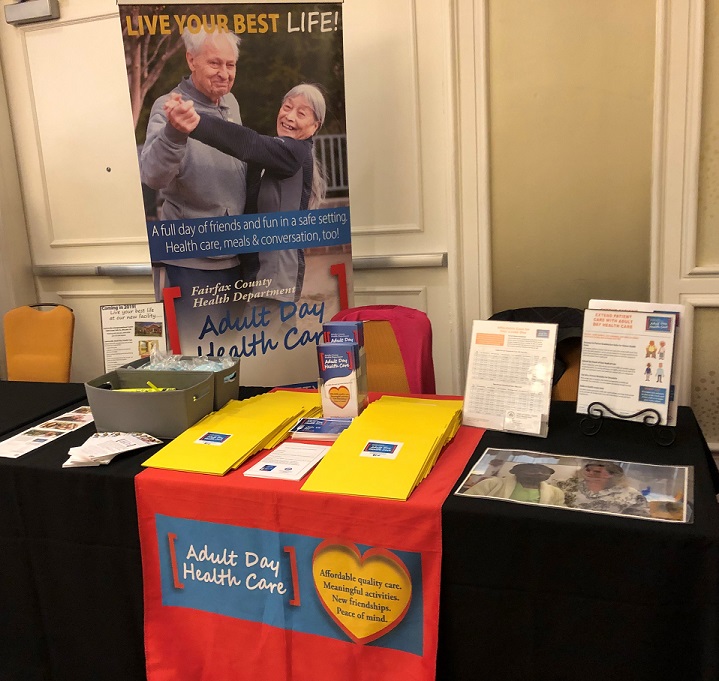 Not really, not yet, but hopefully soon.
And coverage of services like Adult Day Health Care that help older adults with activities of daily living and prevent isolation are desperately needed, according to a new analysis of the needs of Medicare users by the Johns Hopkins Bloomberg School of Public Health.
The report, "Are Older Americans Getting the Long-Term Services and Supports they Need?", found that two-thirds of Medicare beneficiaries 65+ who are aging in place at home in the community need Long Term Services and Supports (LTSS). These are nonmedical benefits required to perform activities of daily life, such as eating, bathing, walking or grooming. Adult Day Health Care is one service that is included in the LTSS category.
Currently, Medicare does not cover these services. Medicare Advantage covers Adult Day Health Care as a supplemental benefit; however, less than one percent of plans currently offer it. Medicaid covers LTSS, including Adult Day Health Care.
Analysis Shows Poor Quality of Life Among Older Adults in Need
Medicare beneficiaries who are not getting the assistance they need with daily activities have their quality of life negatively impacted — particularly those who also have Medicaid:
24 percent stayed inside without help.
14 percent stayed in bed.
18 percent had an accident or wet/soiled their clothes.
10 percent went without getting dressed.
7 percent went without washing.
When it comes to taking care of older populations, we need to look beyond medications and hospitalizations and skilled care, and be more considerate of the basic assistance they need to thrive — whether that is help getting dressed or getting to the bathroom.

— Jennifer Robinson, program manager, Fairfax County's Adult Day Health Care
Adult Day Health Care is one service that can ensure that older adults are not isolated and have basic needs met while aging in place. Participants enjoy a day at the center where they participate in activities, socialize, receive health monitoring, enjoy meals together and get some personal care assistance.
A sliding fee scale that takes into account the participant's income, number of dependents and two percent of assets excluding their home ensures the service is affordable and community-based. 
Sources:
Are Older Americans Getting the Long-Term Services and Supports they Need?
Supplemental Benefits in Medicare Advantage: What's Changing in 2019 and What's Not