Please wait while we redirect you to the right page...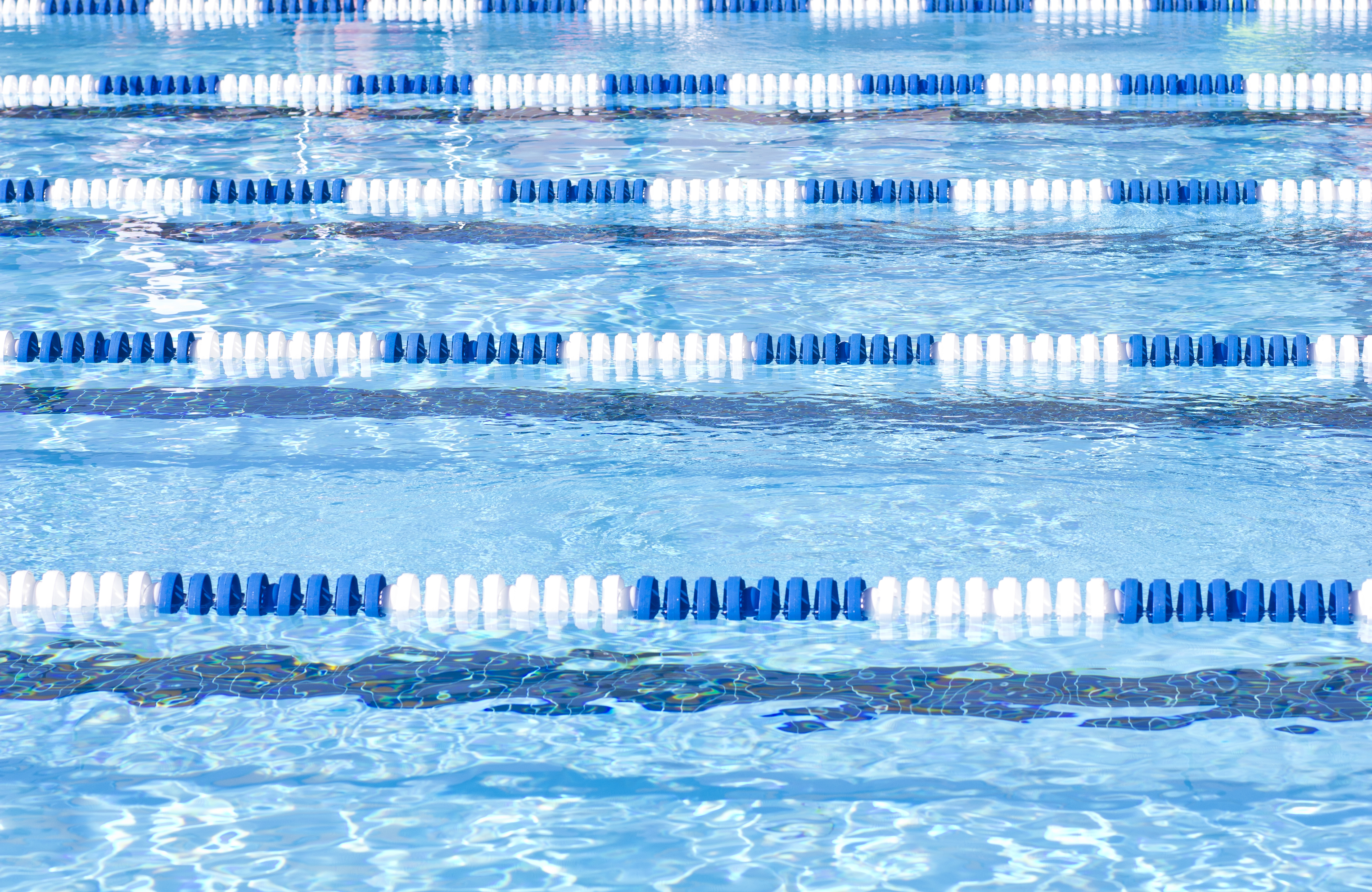 As of May 28, 2021, Executive Order 79 is in effect which terminates Seventh Amended Number Seventy-Two removing all previous restrictions.
However, all unvaccinated individuals in the Commonwealth aged five and older should cover their mouth and nose with a mask in accordance with Centers for Disease Control and Prevention (CDC) guidance. 
It is within an individual pool owner/operator's purview to maintain requirements that exceed the current guidelines.