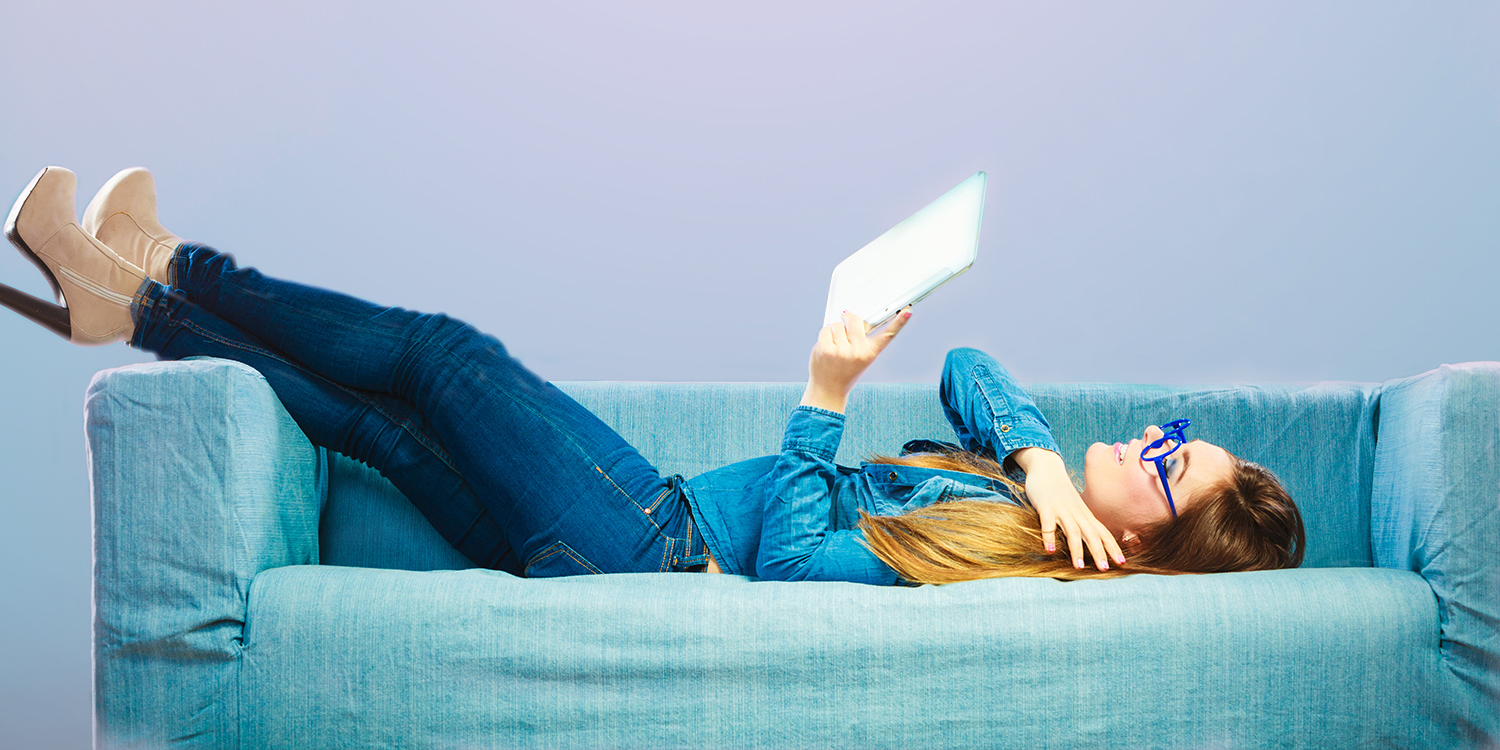 New always-available options are coming in the new year!
A Gift That Keeps on Giving
After everything that 2020 threw at us, FCPL is excited to present you with a gift of appreciation that we hope will help make 2021 just a little bit better. Beginning January 1, we're introducing an eBook of the Month program. Each month we will offer two hand-selected eBooks for unlimited use. During that month, those digital titles will be always available with no holds, no waiting. These eBooks can be used for reading with friends, as virtual book club picks, or just because you like to read what we suggest!
January Selections
From the publisher: "Her beauty almost certainly saved her from the rising Nazi party and led to marriage with an Austrian arms dealer. Underestimated in everything else, she overheard the Third Reich's plans while at her husband's side, understanding more than anyone would guess. She devised a plan to flee in disguise from their castle, and the whirlwind escape landed her in Hollywood. She became Hedy Lamarr, screen star. But she kept a secret more shocking than her heritage or her marriage: she was a scientist. And she knew a few secrets about the enemy. She had an idea that might help the country fight the Nazis ... if anyone would listen to her. A powerful novel based on the incredible true story of the glamour icon and scientist whose groundbreaking invention revolutionized modern communication, The Only Woman in the Room is a masterpiece.
From the publisher: "Dara longs for stardom — but when she isn't cast in her middle school's production of The Sound of Music, she gets suspicious. It can't be because she's not the best. She was born to be a famous movie star. It must be because she's adopted from Cambodia and doesn't look like a typical fraulein. (That's German for girl.) So irrepressible Dara comes up with a genius plan to shake up the school: write a play about her own life. Then she'll have to be the star."
Visit the Find Your Next Book online guide to see the selections coming up next and learn more about eBook of the Month. We really hope you like it!