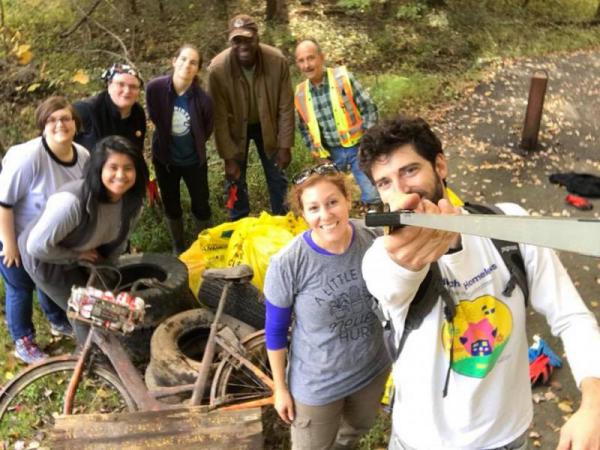 NVSWCD is governed by a five-member Board of Directors. Three directors are elected in a general election every four years, and two, including a Virginia Cooperative Extension agent serving Fairfax County, are appointed by the Virginia Soil and Water Conservation Board.
The NVSWCD Board of Directors meets the fourth Tuesday of every month to discuss district business. The meetings are usually held in a hybrid format virtually on Teams and in-person in the Herrity Building, 12055 Government Center Parkway in Fairfax, on the 9th floor. Meetings begin at 9:30 a.m. (unless announced otherwise) and are open to the public. To be notified about upcoming board meetings, and to receive meeting access information, please sign up for our Board of Directors mailing list here. 
The NVSWCD Board of Director's Technical Review Committee meets on the third Tuesday of every month, starting at 10:00 a.m. For recent board meeting minutes, please see: NVSWCD Board Meeting and Committee Minutes.
Our staff carries out the goals set forth by the Board.
BOARD OF DIRECTORS
John W. Peterson (Chairman) is an appointed Director and has served on the NVSWCD Board since January 2006. He is the President and CEO of KEMPS Consultants, Inc. with expertise in natural resources public policy, water resources, and erosion and sediment control. Peterson founded Kemps Consultants in 1994 upon retiring, after 40 years of successful federal civil service, from his position as Assistant Chief of USDA's Soil Conservation Service. Peterson is a former executive director of the National Watershed Coalition. He drafted and lobbied for the successful passage of the Small Watershed Rehabilitation Act of 2000, the first major USDA water resources legislation passed in over 22 years. He serves as the Virginia Association of Soil & Water Conservation Districts' Board Representative to the National Association of Conservation Districts (NACD).  In addition, Peterson is a member and past-president of the International Erosion Control Association and a Soil & Water Conservation Society Fellow. Email John Peterson.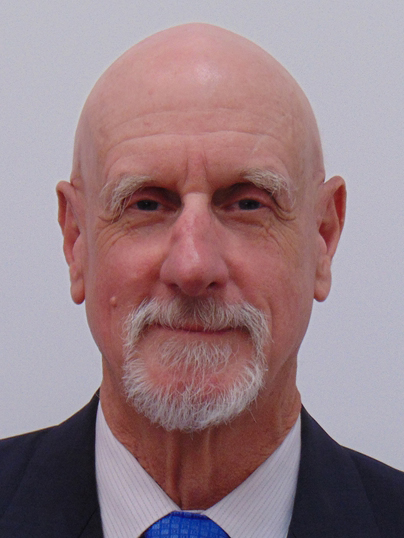 Chris Koerner (Director) is an environmental scientist and engineer with over 40 years of experience cleaning up toxic waste sites around the world. He is a Diplomat in the American Academy of Environmental Engineers and a past chair of the local Great Falls Group of the Sierra Club.  He also serves as chair of the Fairfax County Chesapeake Bay Preservation Ordinance Exceptions Review Committee, and received the Fairfax County Environmental Excellence Award in 2001 for his work on remediating sedimentation in Lake Martin caused by upstream construction.  He has undergraduate degrees in Chemistry from Colby College and in Civil Engineering from the University of Connecticut, and a Master's in Business Administration from George Mason University. Email Chris Koerner.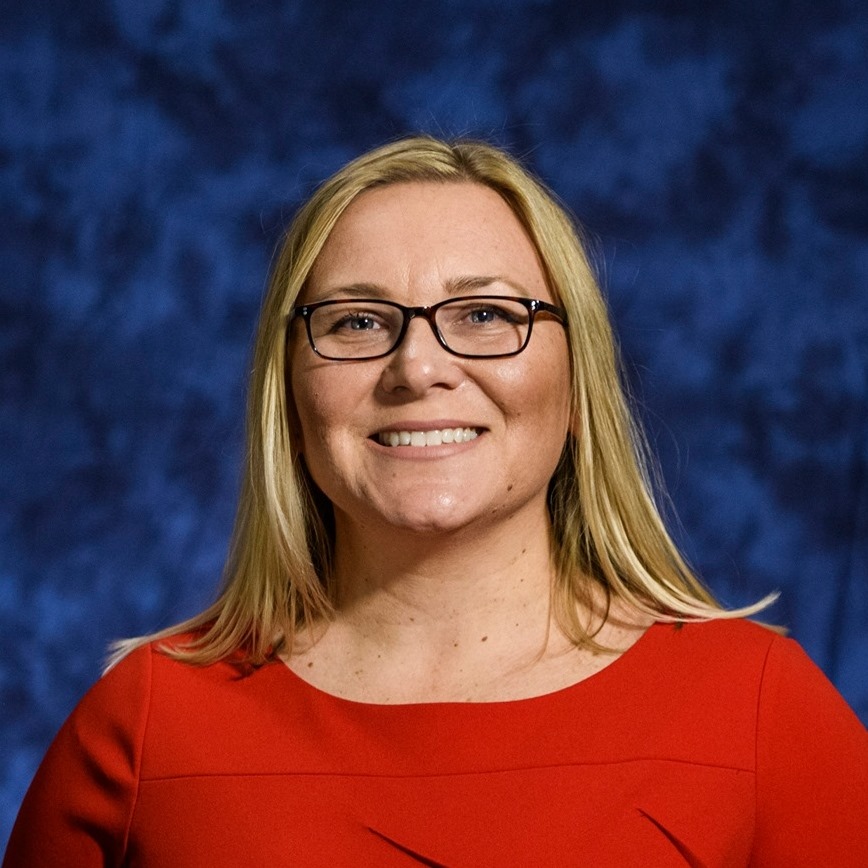 Monica Billger (Director) is a 20 year community outreach and advocacy expert who has successfully mobilized local, state and federal advocacy efforts around the country to improve public health and environmental outcomes. In her previous role as the Northern Virginia Advocacy Manager with the Audubon Naturalist Society, Monica partnered with Northern Virginia Soil and Water Conservation District staff, schools, faith groups, neighborhoods, and other important local stakeholders to acquaint communities with their local stream, encourage individual stewardship and increase collective impact. Monica currently works at Alexandria Renew Enterprises as the Community Outreach and Education Specialist complementing her previous experience through a comprehensive and deepening understanding of the human impact on local waterways. Monica also serves on the Fairfax County Tree Commission in a volunteer capacity and has also served as the Lee District Representative for the county's Chesapeake Bay Preservation Ordinance Exception Review Committee, as the Environmental Co-Chair for the Fairfax Federation of Citizen Associations, and as the Get2Green Chair for her children's elementary school PTA. A native of Michigan, she has a bachelor's degree in Nursing from the University of Michigan and a master's degree in Public Policy from Georgetown University. Currently, she resides in Lee District with her husband and two daughters near Huntley Meadows Park. Email Monica Billger.
Gerald (Jerry) O. Peters (Director) is an elected Director and has served on the NVSWCD Board since March 2015.  Peters was first appointed by the Virginia Soil and Water Conservation Board in March 2015 to fulfill the remaining term in an elected Director position and then elected in November 2015 for a term that began in January 2016.  Peters has been an Associate Director since 2009 and has represented NVSWCD on the Fairfax County Tree Commission since 2012. Peters is retired after a 30-year long career as an environmental scientist and engineer, including being the first full-time employee of the Occoquan Watershed Monitoring Laboratory in 1972. His extensive professional background has led, in retirement, to a focus on natural resource stewardship. To support the education of others in Fairfax County, Peters is a Certified Master Naturalist and member of the Basic Training Committee of the Fairfax Chapter of the Virginia Master Naturalist program. Email Jerry Peters.
Adria Bordas (Director-Extension) is an appointed Director and has served in the position reserved for a Virginia Cooperative Extension Agent on the NVSWCD Board since 2002. She is the chair of NVSWCD's Technical Review Committee.  Bordas is the Fairfax County Unit Coordinator and Horticulture Extension Agent. In this capacity, she focuses on several diverse program areas which include pest detection and diagnosis of plant and insect problems, water quality and nutrient management, and invasive pest management. She is an Education Advisor and member of the Board of Directors of the Northern Virginia Landscape and Nurserymen's Association and facilitates two Master Gardener Volunteer programs in Fairfax County. Email Adria Bordas.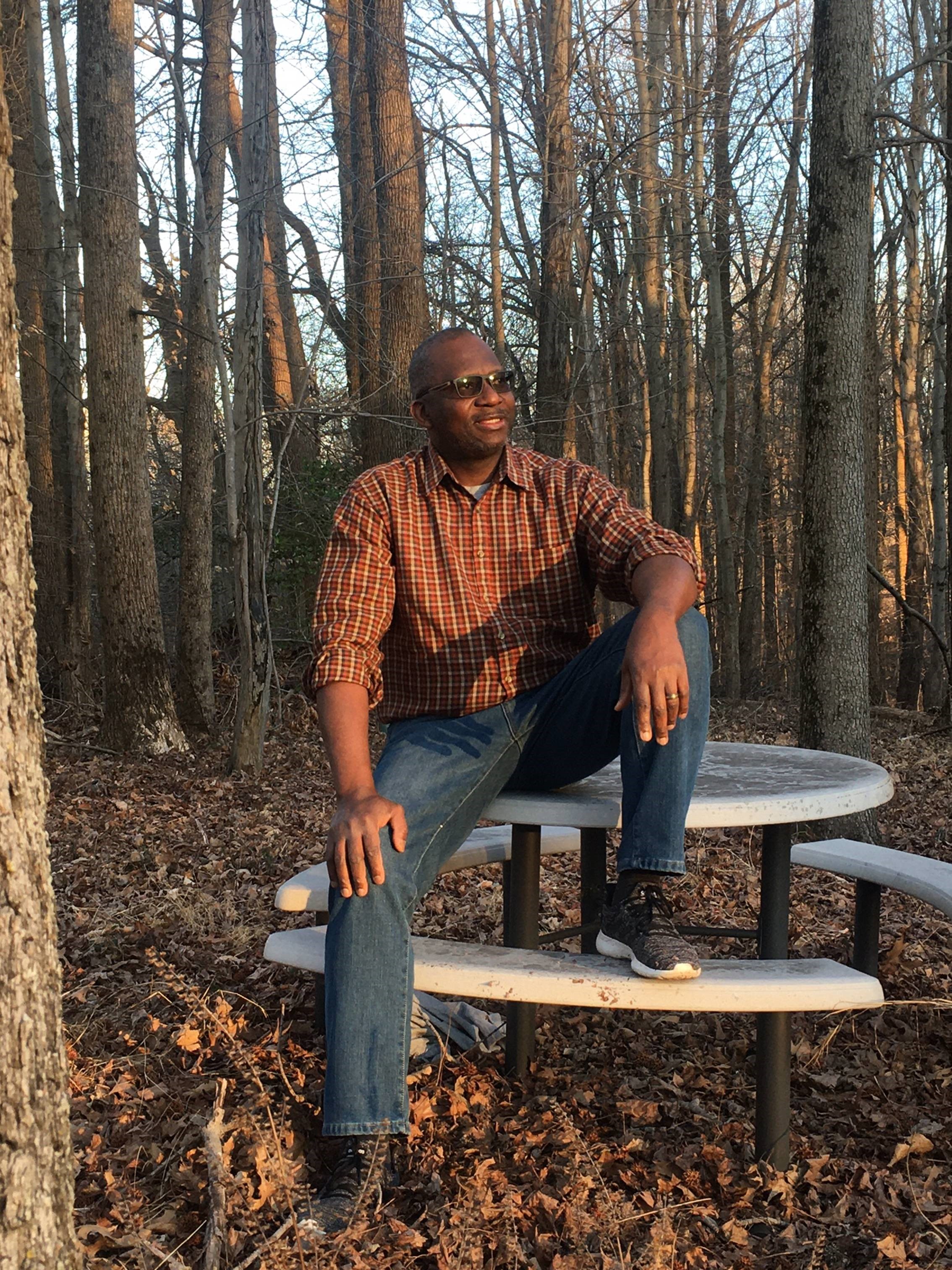 Willie Woode (he/him), Executive Director, is responsible for the overall operational and administration of the Northern Virginia Soil and Water Conservation District.. He also reviews rezonings for Fairfax County and develops conservation plans for suburban horse farm operators. He also provides technical advice to homeowners and consultants on pond management and soils and serves as the agency's administrator for the Potomac Watershed Roundtable.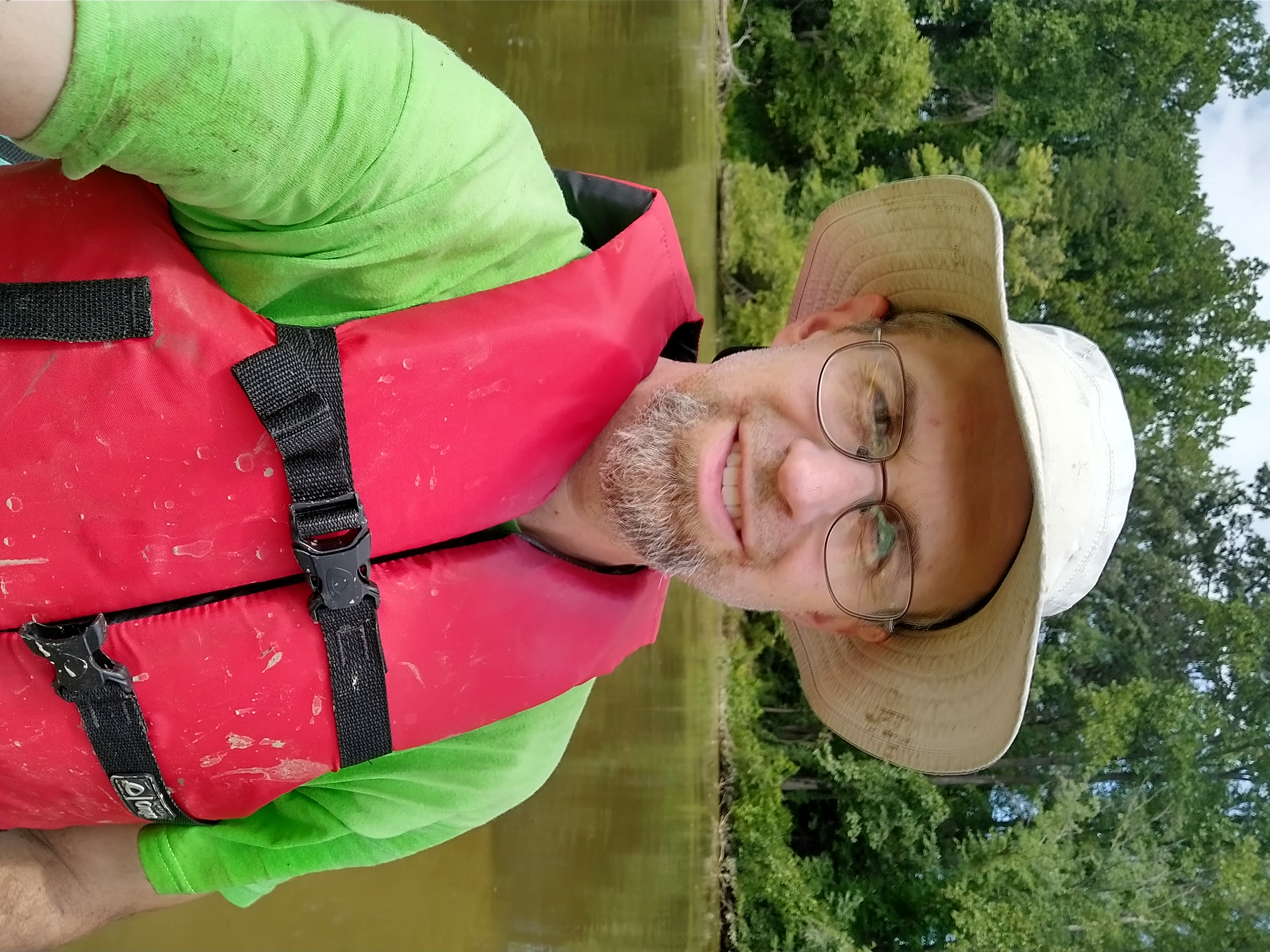 Scott Baron (he/him), Urban Conservation Specialist, advises homeowners on landscape options for resolving drainage and erosion issues and coordinates NVSWCD's annual Seedling Sale.
Meghan Cunha (she/her), Urban Conservation Specialist, supports the Conservation Assistance Programs and assists in addressing drainage and erosion concerns.
Stacey Evers (she/her), manages the supports the Nourish the Land, Cultivate Community Program in partnership with the Fairfax Food Council's Urban Agriculture Workgroup.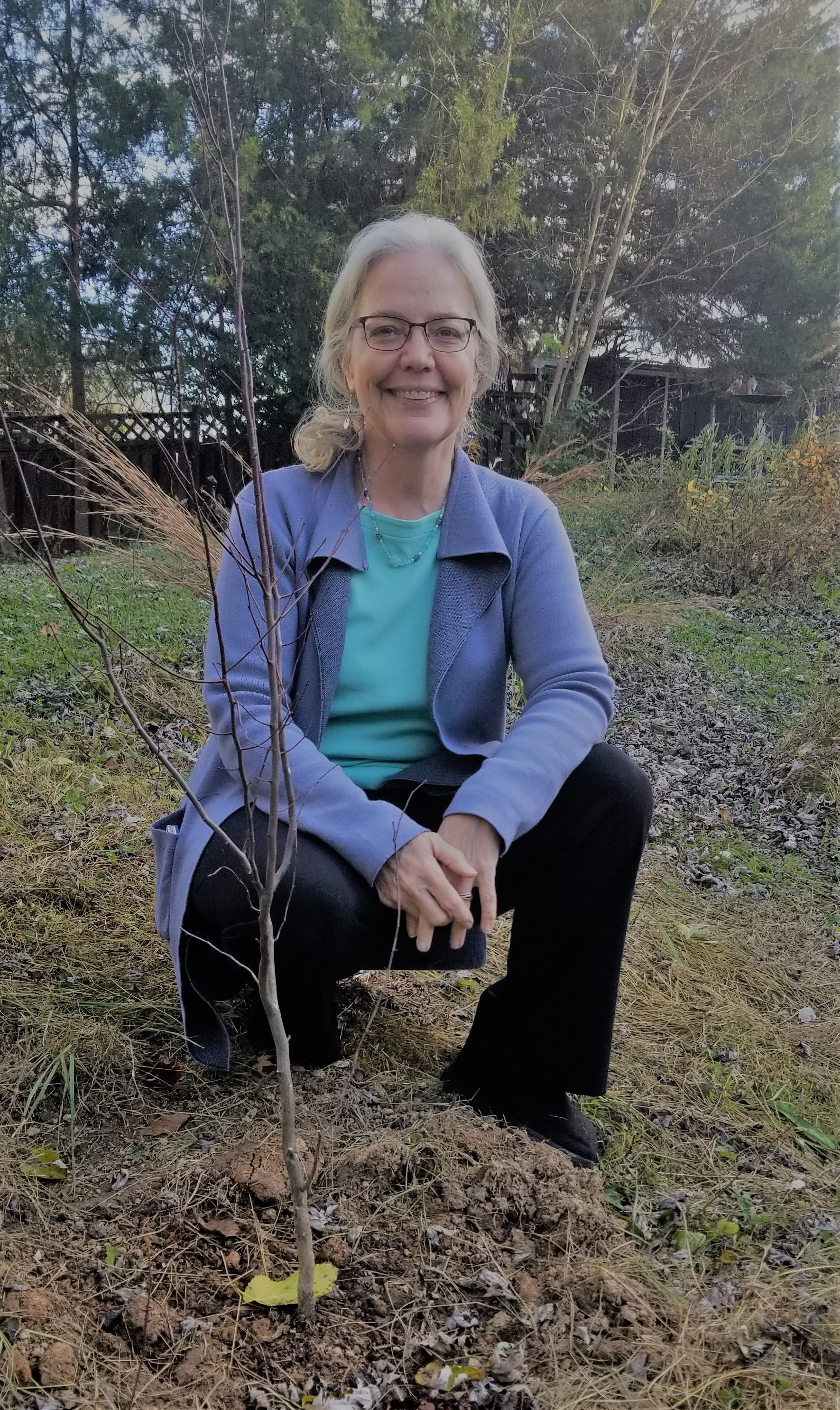 Judy Fraser (she/her), Urban Conservation Specialist, coordinates the Conservation Assistance Programs. She also assists in addressing drainage and erosion concerns.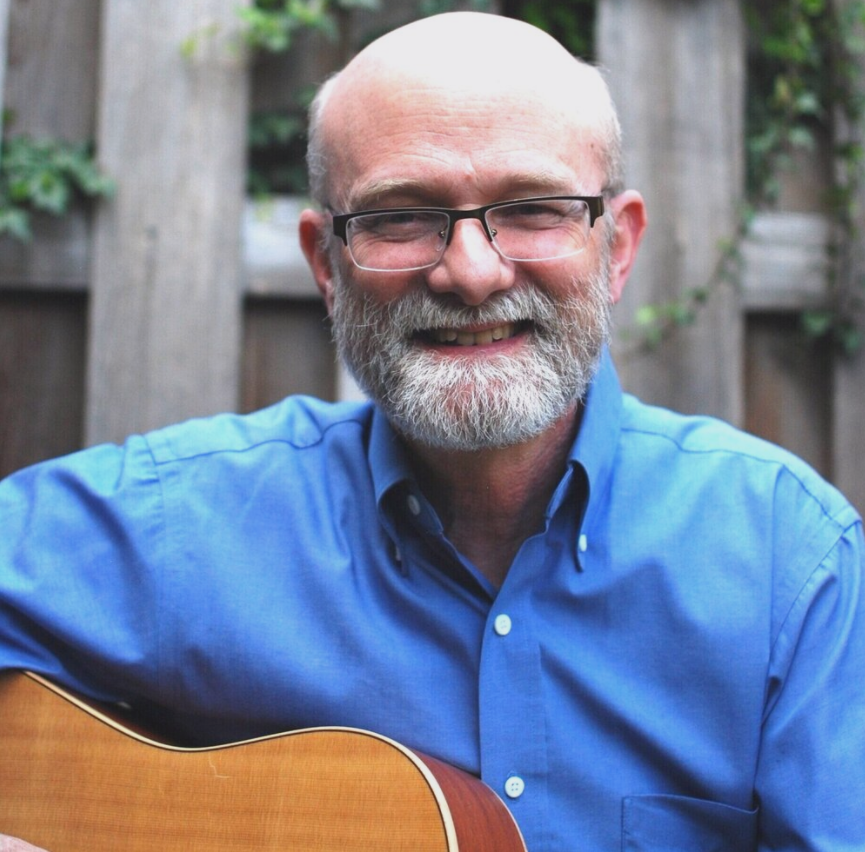 Donald Lacquement (he/him), Urban Conservation Engineer, reviews site development plans for Fairfax County. He also advises homeowners and developers on land management issues such as erosion and sediment control, stormwater management, drainage problems, stream restoration/stabilization, and soils.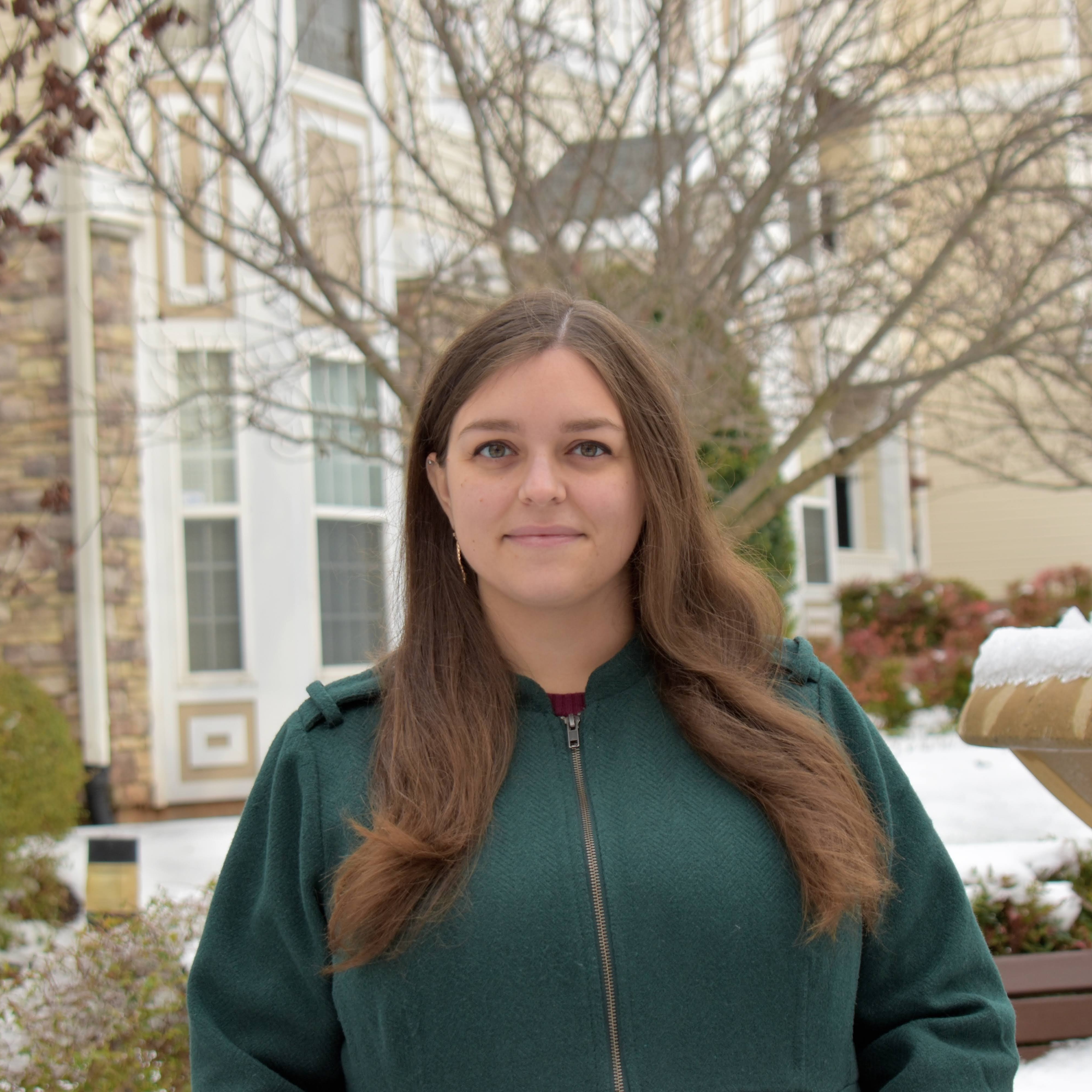 Ashley Palmer (she/her), Communications and Education Specialist, coordinates volunteer and outreach programs including the Sustainable Garden Tour, storm drain labeling, volunteer stream monitoring, Envirothon, and watershed model trainings. She is also the point of contact for the Watershed Calendar (NVSWCD newsletter) and our website.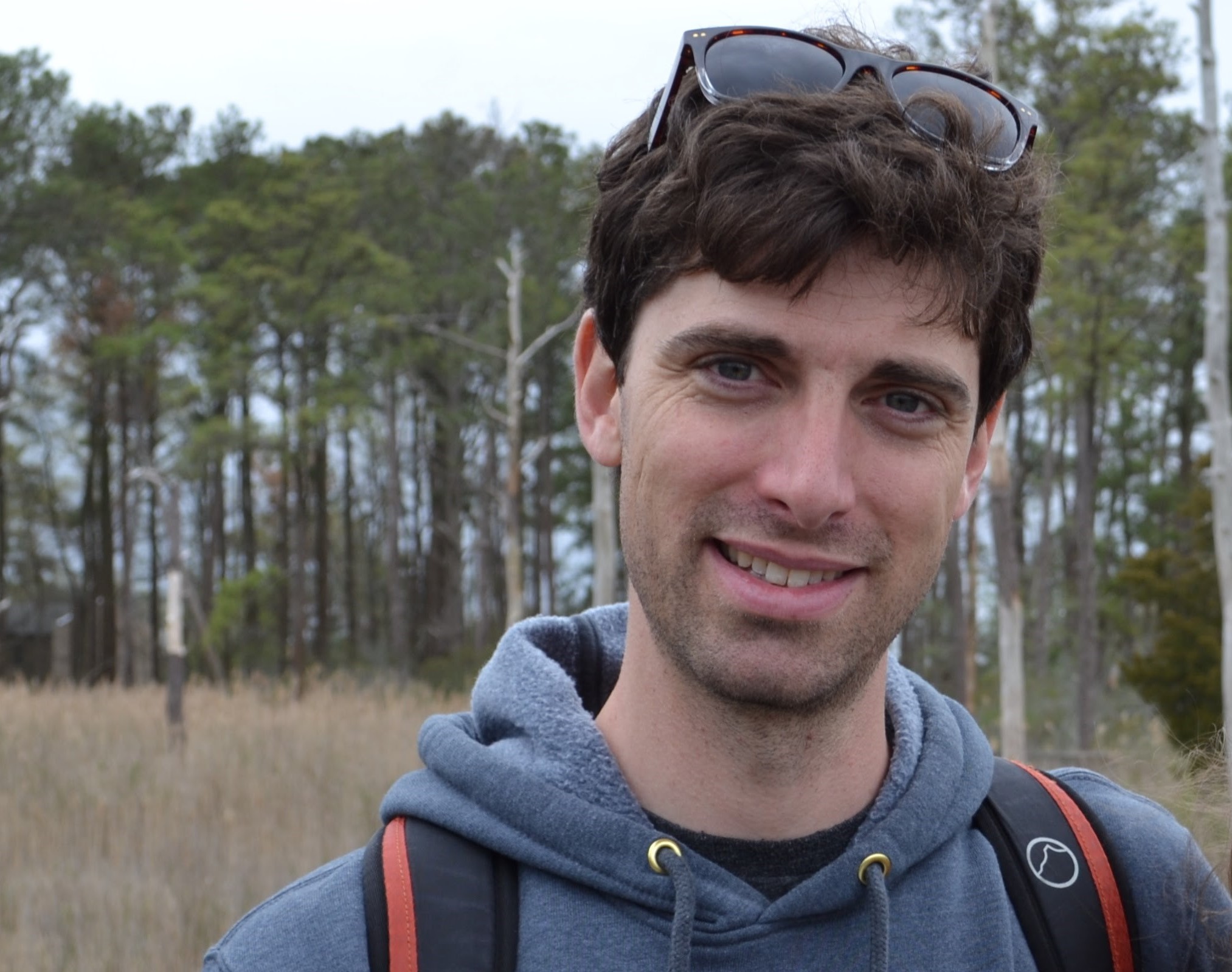 Dan Schwartz (he/him), Soil Scientist, is a member of the soil survey update team and provides soil information to the public and agency staff. He also helps organize county-wide watershed clean-ups in the fall and spring.

Heather Shackley (she/her), Operations Manager, manages the Conservation District's accounting program and financial records. She responds to and coordinates requests for technical assistance, serves as the point of contact for registrations for Potomac Watershed Roundtable meetings and the Green Breakfast speaker series, and provides administrative support for Board of Directors meetings. In addition, she serves as the agency's records management officer and FOIA Officer. 
Taylor Beach (she/her), Environmental Educator, coordinates the Rain Barrel Program for the Northern Virginia Rain Barrel Partnership.
NVSWCD is also supported by many interns. 
NATURAL RESOURCE CONSERVATION SERVICE (NRCS) STAFF
Casey Dietzen Iames, District Conservationist, administers the NRCS conservation programs that provide financial and conservation planning assistance to agriculture in Fairfax County (and Fauquier, Prince William, and Loudoun Counties). She also provides technical expertise on watershed projects including dam rehabilitation and streambank stabilization.  Reach Casey directly at 540-316-6518 or casey.iames@usda.gov.