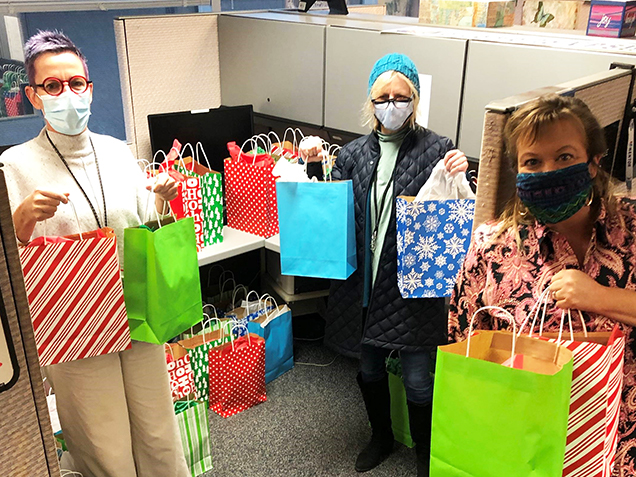 In December 2020, we received a generous donation to benefit youth in our Foster Care and Adoption program.
The Foster Teen Gift Drive is a program of the Fairfax County Democratic Committee. This local affiliate of the Democratic Party has more than 1000 active members and thousands of volunteers.
This year, the gift drive was co-chaired by Fairfax County Board of Supervisors Chairman Jeff McKay and State Senator Barbara Favola (31st District).
This was FCDC's most successful gift drive in its history. It raised enough to provide holiday gift bags, birthday and graduation presents for every teen in the Fairfax County Foster Care and Adoption program.
They also raised enough to contribute a significant amount to the emergency fund, allowing us to be prepared for what is anticipated to be a tough winter for our community's most vulnerable residents.
The donation was valued at more than $47,000.
We would like to thank and acknowledge the hard work of everyone at FCDC for making this the season of giving back.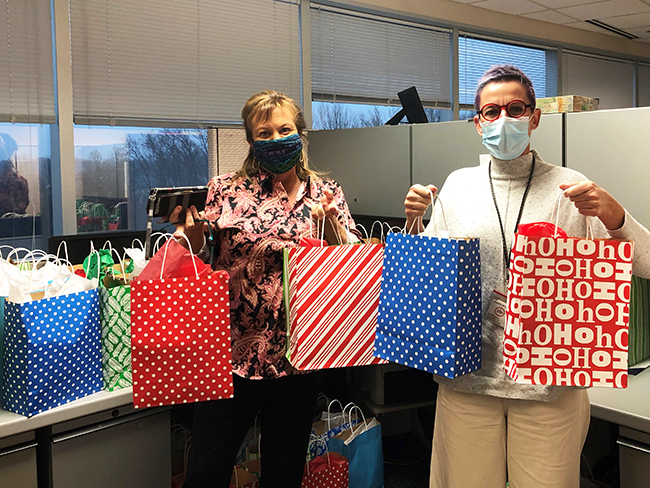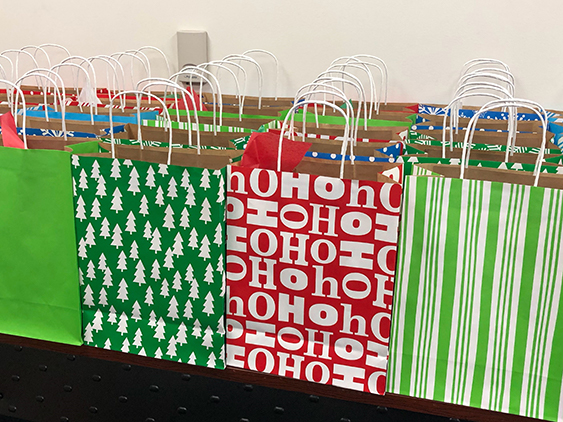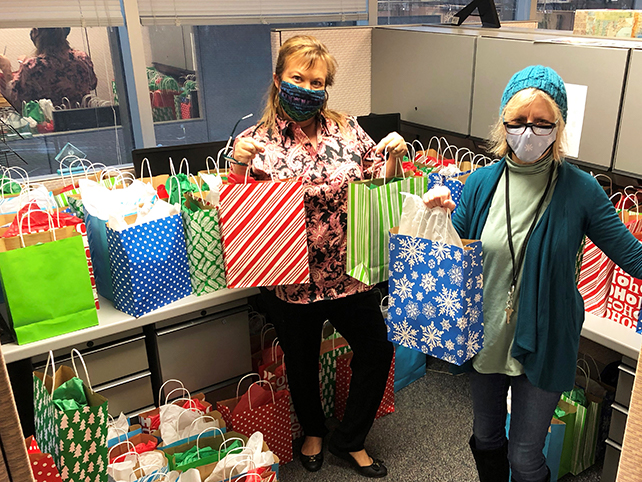 ---
This article posting is part of The Volunteer Post Newsletter for current and potential volunteers, sponsors and donors interested in supporting children and families in crisis. Learn more about Fairfax County Department of Family Services' Volunteer & Partner Services Program (VPS).