Welcome to the 2021 Summer issue of The Volunteer Post Newsletter, for current and potential volunteers, sponsors and donors interested in supporting children and families in crisis. 
Table of Contents

What's New
Program Highlights
Volunteer & Partner Recognition

Partners and Donors
Community Comments
About Volunteer & Partner Services
What's New
6th Annual Volunteer and Partner Appreciation Event Goes Virtual
On the evening of Wednesday, April 28, the Volunteer & Partner Services Program held its annual appreciation event to recognize and celebrate our volunteers, partners, and donors who have helped so many families and children year after year! Learn more about this wonderful evening full of powerful, uplifting speeches and performances.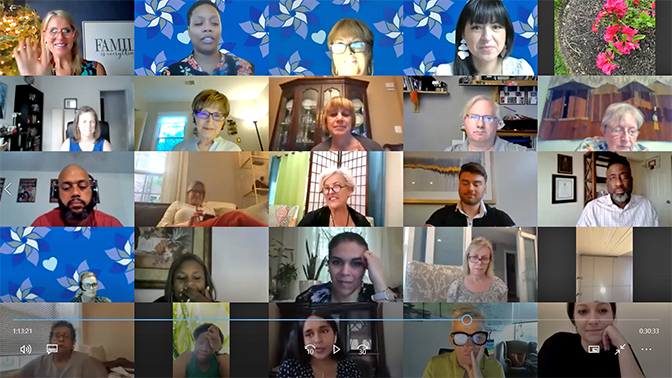 ---
BeFriend-A-Child Restarts Recruitment Efforts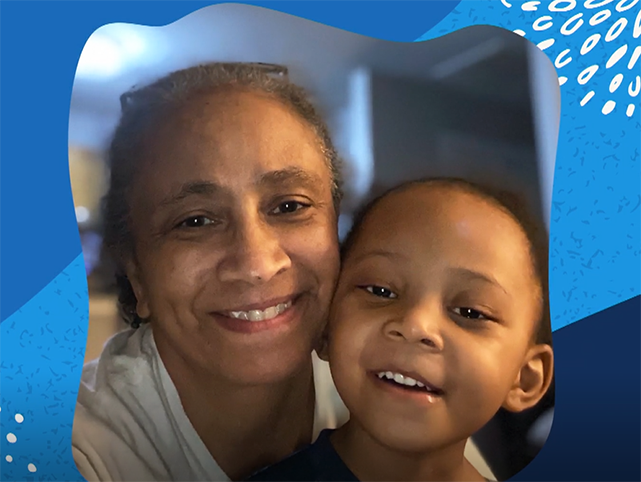 After nearly a year since accepting new mentors into the BeFriend-A-Child program, VPS is now restarting our recruitment efforts!  The BeFriend-A-Child program assists children in-person or virtually in our eMentoring program. The program's strongest need is for male mentors, Spanish-speaking mentors and African American mentors, but we welcome all mentors!
The BeFriend-A-Child program has also been approved to transition back to in-person mentoring for families and mentors who are comfortable with meeting one-on-one.  However, the safety of our mentees and mentors is a priority and we will be following Fairfax County's COVID safety guidelines such as participating only in outdoor activities, wearing masks and practicing social distancing.  If you or someone you know is interested in becoming a mentor to a 5 to 12-year-old child, please sign up or contact the BeFriend-A-Child Coordinator, Tiffani Peguese by email.
---
New Video Highlights Prevention Programs
Free Parenting Resources and Support – The Department of Family Services offers a variety of free parenting resources such as parenting classes, home visiting, support services, and even an online video series of parenting tips. Programs and services like these, including BeFriend-A-Child, and Body Safety, help strengthen families and promote a stable and nurturing home environment for children. Learn from some participants how these prevention programs have made a difference in their lives. 
Program Highlights
BeFriend-A-Child Celebrates Black History Month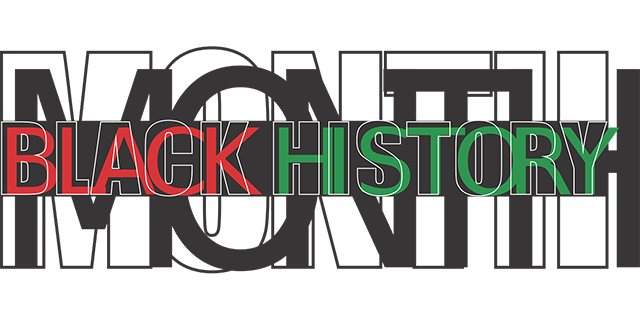 The BeFriend-A-Child mentees and mentors held a Black History Month celebration packed with lots of fun and interesting activities, including fun facts about Black history, a virtual story time, and a performance by Step Afrika! Learn more about this exciting event.
---
BeFriend-A-Child Exercise and Dance Party
The kids of BeFriend-A-Child learned how to put some amazing stress management skills into practice, and closed out their session out with a dance party facilitated by an amazing fitness instructor. Check out some of the group's dance moves.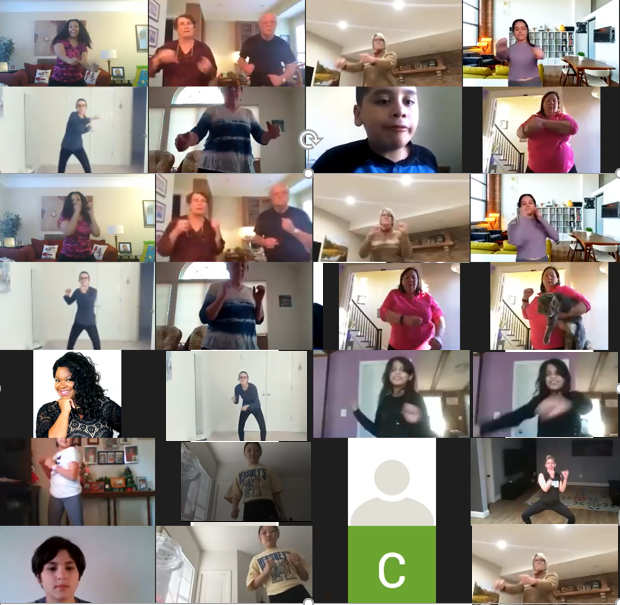 ---
Virtual Body Safety Classes for Schools and Families Now Available in Spanish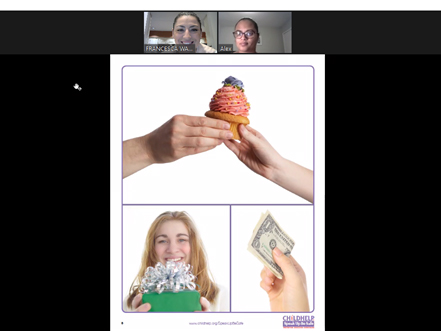 During these trying times, it is extremely important for children to know who their safe adults are and what to do in unsafe situations. We are grateful to our volunteers to be able to serve a much larger population in our community. Find out what's new with the Body Safety program, and its mentors!
---
Thanks to our Mentors and Tutors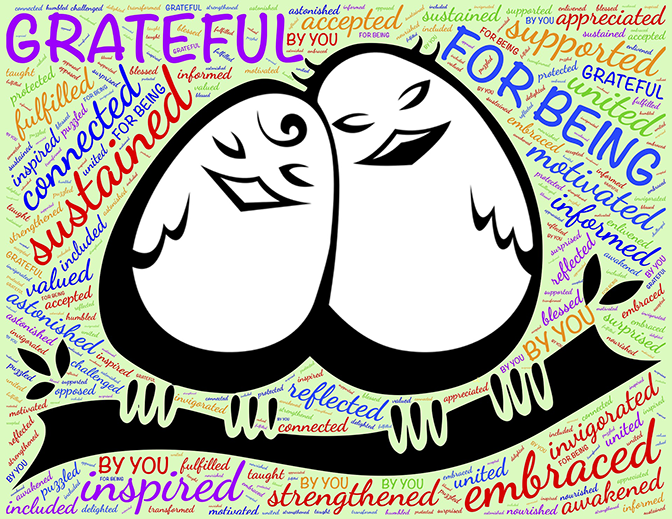 During the pandemic many people found it challenging to balance caring for themselves and their families. Individuals who also made time to support the well-being and educational needs of a child in the community truly went above and beyond.
For the mentors and tutors that we were able to connect with a child in one or both programs, no words can effectively express our gratitude. Learn more about the impact of their support.
Volunteer & Partner Recognition
VPS Volunteers Nominated for the 2021 Fairfax County Volunteer Service Awards
Volunteer & Partner Services nominated several stellar and well-deserved volunteers for Volunteer Fairfax's 2021 Fairfax County Volunteer Service Awards. This year's VIRTUAL Award Program was held on April 20, 2021. Learn more about the nominated volunteers who support VPS programs.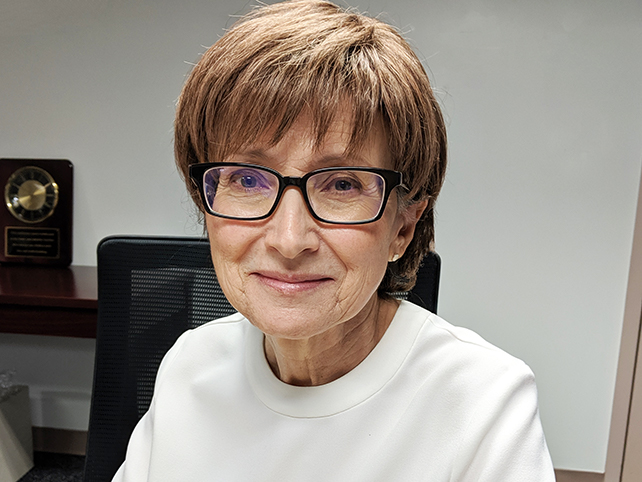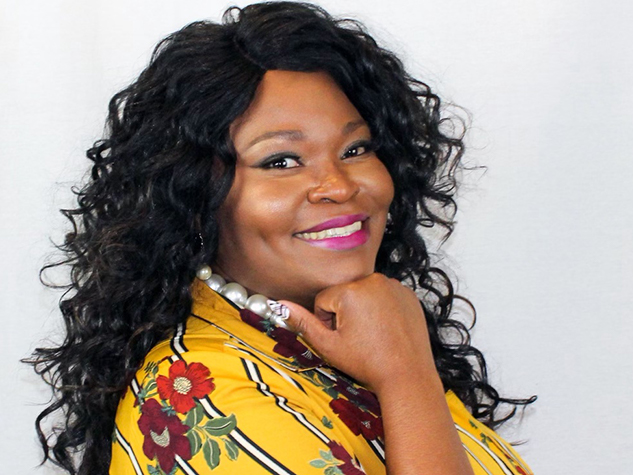 Partners and Donors
VPS Receives Large Donations of Baby and Hygiene Items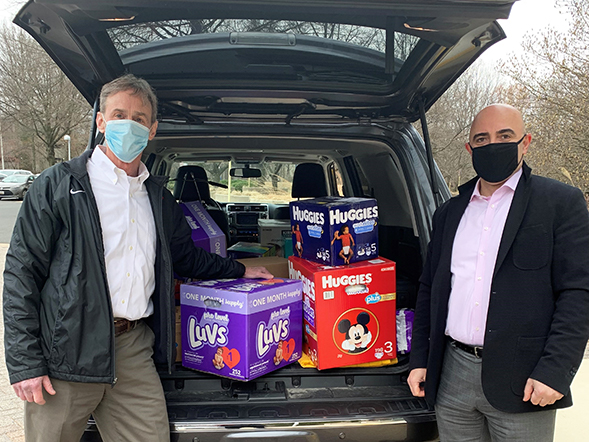 For many families who lost their jobs during the COVID-19 pandemic, two of their biggest needs were baby supplies and hygiene products.
Volunteer & Partner Services staff greatly appreciated the outpouring of support from so many donors to help keep our little ones safe and healthy.
Learn more about two donors, the GKY-Dewberry Alliance Mentor-Protégé Joint Venture and The Wish List Project, who made large contributions.
---
VPS Partners with Churches to Provide Food Delivery to Area Families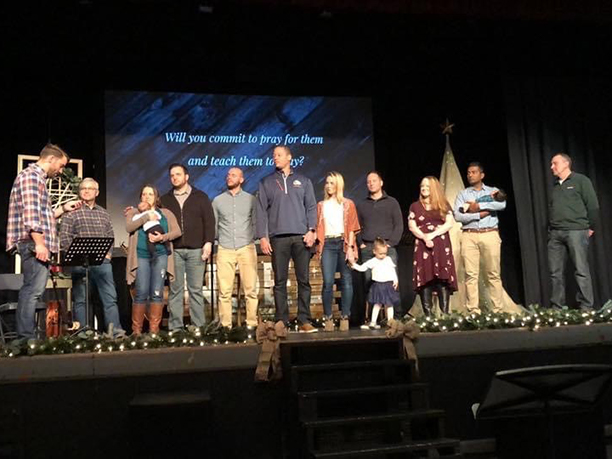 So many families have suffered in many ways during this pandemic. Many have lost jobs, homes, and income during this stressful year, and the community has generously opened their hearts to help so many families.
In response, Volunteer & Partner Services has partnered with two local churches to provide grocery delivery to families in need.
Learn more about this unique partnership.
Community Comments
In each issue of our newsletter, we like to share some notes we receive from the individuals impacted by the volunteers and services VPS provides. These notes of gratitude from families and partners in our community help to amplify how you can make a difference by continuing to support them through VPS.
Thank You Notes for Baby Boxes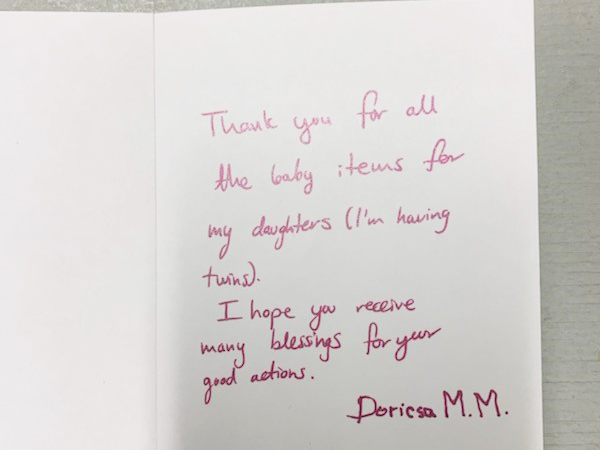 "Thank you for all the baby items for my daughter (I'm having twins).
I hope you receive many blessings for your good actions."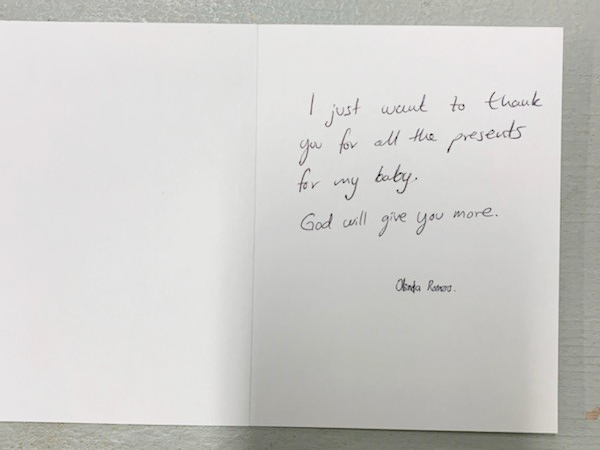 "I just wanted to thank you for all the presents for my baby. God will give you more."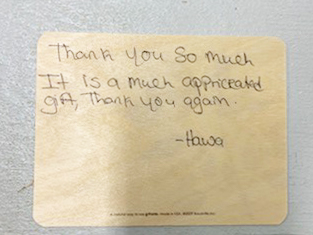 "Thank you so much, it is a much appreciated gift, thank you again."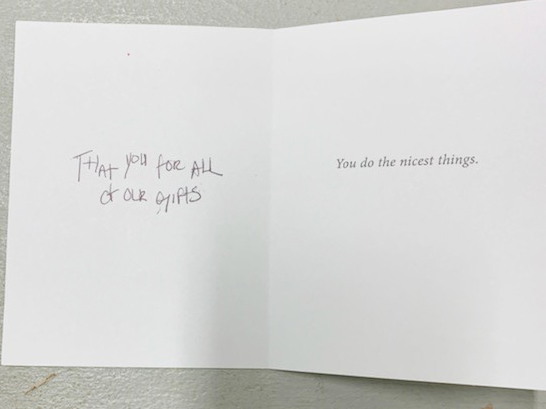 "Thank you for all of our gifts." 
About Volunteer & Partner Services (VPS)
The Volunteer Post Newsletter is part of the Department of Family Services Volunteer & Partner Services Program (VPS) - managing volunteer programs (Administrative Assistant Program, BeFriend-A-Child Mentoring Program, Body Safety Program - Speak Up Be Safe, On-Call volunteers, Study Buddy Tutoring Program); recruiting and training volunteers for programs (Father Engagement Program and Parenting Education Programs); and working with partners, sponsors and donors to help in special efforts (Adopt-A-Family Program, Baby box initiative, back-to-school backpacks). Learn more about VPS and how volunteers are making a positive difference.
Browse through past newsletters in the archive.