What is the Administrative Assistant Program?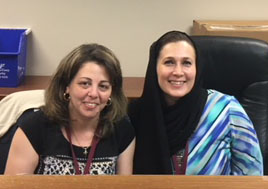 Volunteers are needed to provide additional administrative support to staff working in the four regional offices of the Department of Family Services Children, Youth and Families (CYF) program. In FY 2018 volunteer admins contributed 4,497 hours of service that saved the county $120,282.71!
Volunteer to help our visitors and to keep our offices running smoothly. For more information, email Krissa Slone or call 703-324-7751. 
How Does the Program Work?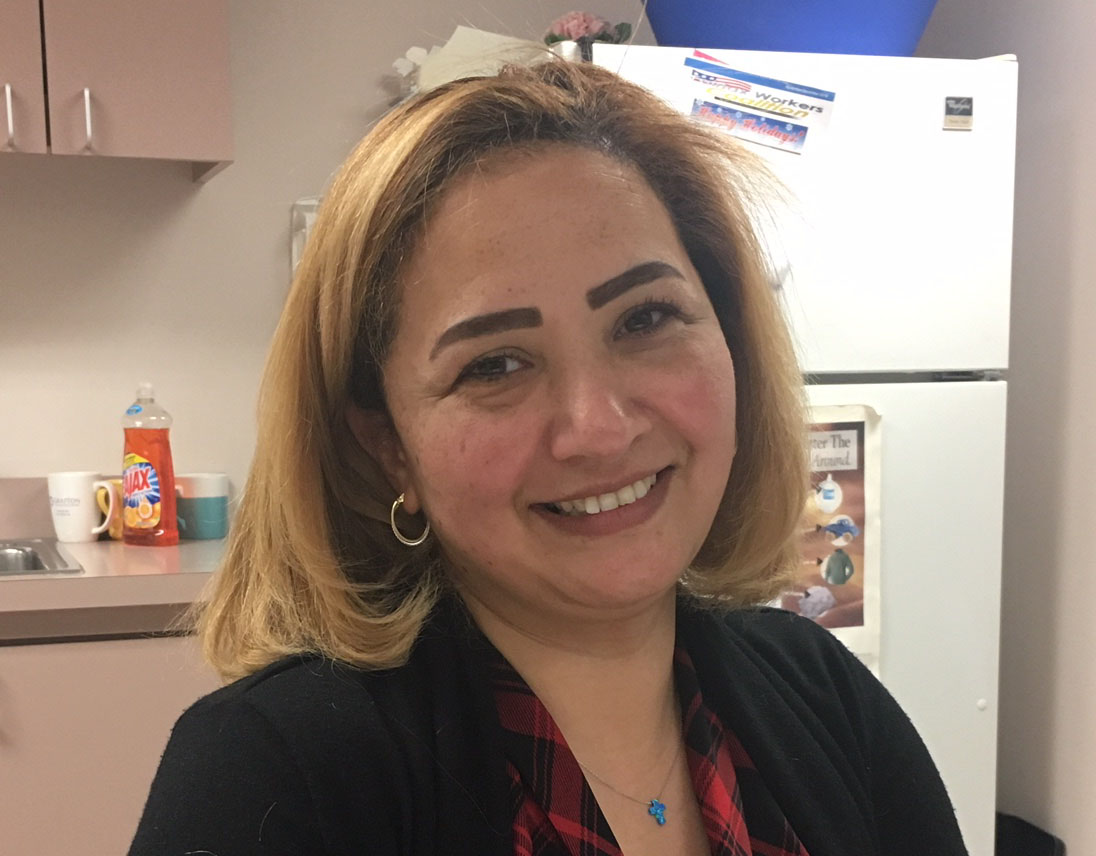 Volunteer administrative assistants graciously support staff in the Alexandria, Annandale, Fairfax and Reston offices. Volunteers' responsibilities include:
Answering the phone.
Greeting and directing visitors.
Preparing case files and documents for scanning, photocopying, filing, faxing, sorting and indexing.
Managing mail and supplies.
Photocopying documents.
Other tasks as needed.
Volunteers are scheduled to work between four to five hours, two to five days per week for a commitment of at least six months.
How Can You Help?
Become a Volunteer Administrative Assistant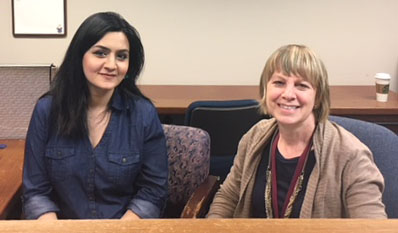 This is a great opportunity to:
Refresh your skills.
Ease your way back into the workplace.
Learn something new while making a difference for families in the community.
Volunteer positions are available at each of the four CYF offices throughout the county in Annandale, Fairfax, Reston and South County. If you are able to commit to a regular volunteer schedule multiple times each week for six months or longer, email Krissa Slone or call 703-324-7751 for more information or to start the volunteer application process.
---
Learn more about the application process and criteria for becoming a volunteer with the Administrative Assistant Program. Apply to volunteer today!
---
Meet Our Volunteers