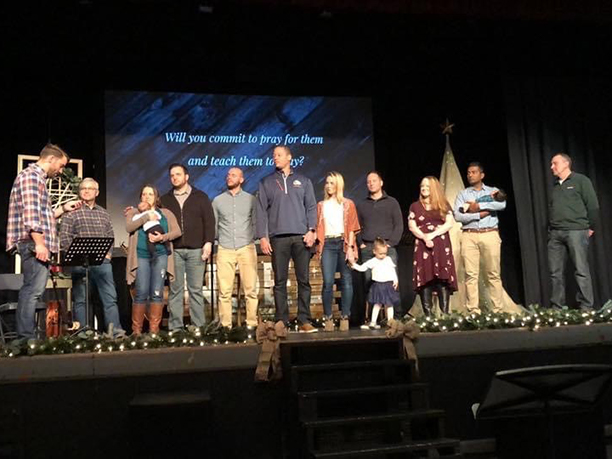 Volunteer & Partner Services has partnered with Citylight Church and Grace Hill Church to provide grocery delivery twice a month for families who are unable to afford groceries, and also lack access to transportation to pick up food.
So many families have suffered in many ways during this pandemic. Many have lost jobs, homes, and income during this stressful year, and the community has opened their hearts to help so many families.
Both Citylight and Grace Hill Church have graciously offered to help up to 10 families, and we are so thankful to have them as part of our team.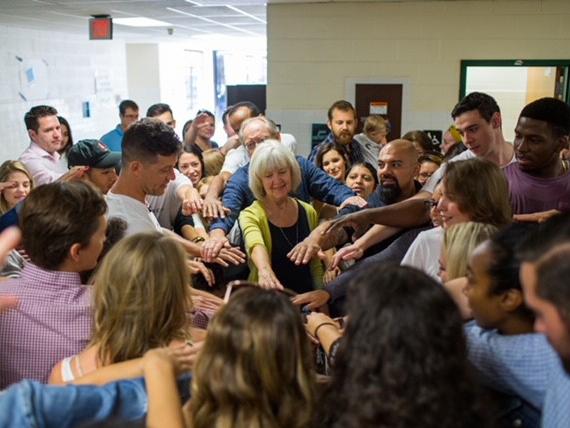 "The mission of Citylight Church is to bring real hope and help to all people… We are thankful to have the opportunity to partner with all the great work going on in our city and hope to do so for a long time!" said Kristen Crew, Citylight Church.
As foster parents with Fairfax County Foster Care and Adoption, Grace Hill Church's pastor Allan McCullough and his wife Kim, have seen first-hand the importance of children being able to grow up with their families. They also know how important it is for every family to have a network of friends and family for support.
According to Allan, "Many of our neighbors work hard to raise their families and provide for their children, but sometimes they need that extra support. Therefore, GHC partners with Fairfax County in order to be a helping hand and part of that network of support for families as they care for their children."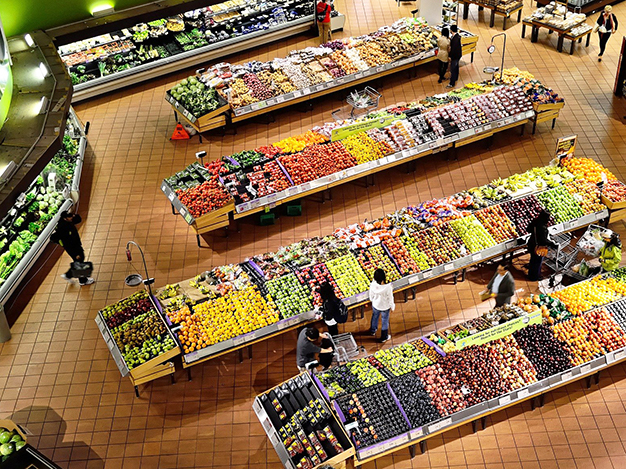 The participating families were identified through the Department of Family Services Neighborhood Networks program. Neighborhood Networks is a voluntary program with participating preschools and elementary schools within Fairfax County. NN staff connects families with people and resources from Fairfax County's Department of Family Services, the schools and the surrounding community to help overcome challenges.
Thank you to both of our partners for taking some of the burden from these families who are doing their best to overcome their circumstances.
---
This article posting is part of The Volunteer Post Newsletter for current and potential volunteers, sponsors and donors interested in supporting children and families in crisis. Learn more about Fairfax County Department of Family Services' Volunteer & Partner Services Program (VPS).