Volunteer & Partner Services nominated several stellar volunteers for Volunteer Fairfax's 2021 Fairfax County Volunteer Service Awards. This year's virtual award program was held on April 20, 2021. Learn more about these deserving volunteers who support VPS programs.
Jackie Hess, Body Safety Program Facilitator and past BeFriend-A-Child Mentor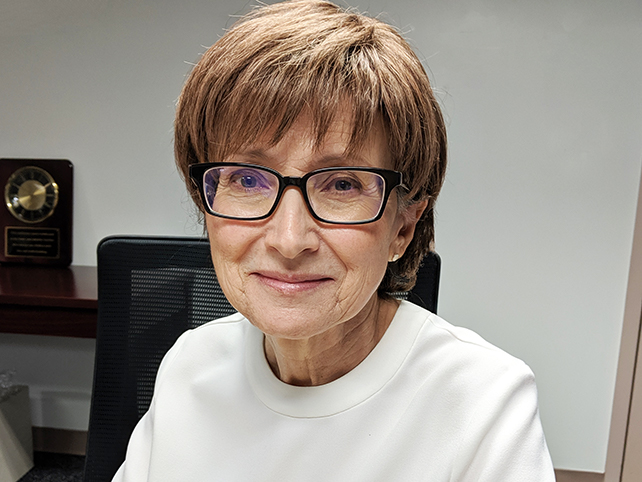 As a Body Safety facilitator, Jackie gives children a comfortable, non-alarming way to talk about the sensitive and complex problem of child abuse. She tries every day to help others and make an impact in their lives. When the local schools suspended in-person learning, Jackie stepped-forward to support children and the Body Safety program by facilitating classes for children virtually. 
With Jackie's continuous support, we were able to offer classes to at-risk children who otherwise would never have been able to learn this important material. She exceeds expectations and even helps train and recruit other new volunteers, increasing our collective capacity to prevent child abuse. Jackie has dedicated over 150 hours of her free time to help empower and educate vulnerable children in our community, and for this we are eternally grateful!
 Brandon and Carissa Zhu, Study Buddy Tutors
Carissa and her twin brother Brandon Zhu were nominated for their willingness to tutor several children throughout the pandemic. They joined the Study Buddy program shortly before the pandemic began and quickly adapted to the virtual format. Carissa and Brandon have both shown great skill in navigating the unique challenges of supporting families who have experienced trauma within their households. They have routinely shown tremendous dedication to their tutees throughout their time with the Study Buddy Program. 
While Brandon and Carissa have only been with the program for a short period of time, their eagerness to take on a new responsibility in the midst of their own adjustment to virtual schooling is greatly valued. The families that they support have had a myriad of challenges adapting to virtual tutoring, and ever-flexible, Brandon and Carissa are always there to offer their assistance and helpful tips. They pay keen attention to the needs of their tutees, and they don't hesitate to reach out for support from the Study Buddy program coordinator when needed. We here at Volunteer and Partner Services are truly appreciative of their support for the families we serve.
Sochia Dixon, BeFriend-A-Child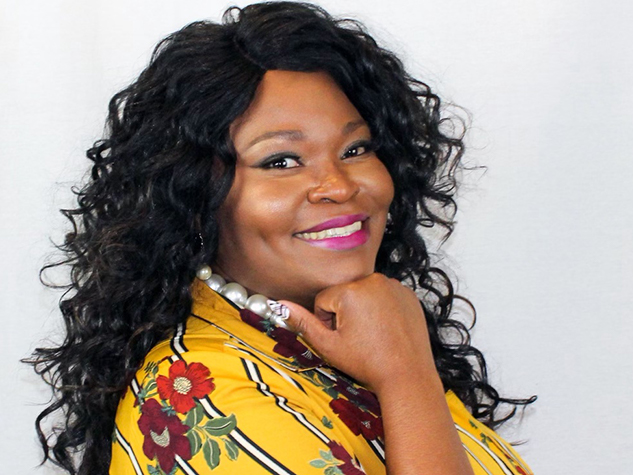 Well known for her big smile and willingness to help, Sochia fully immersed herself into the BeFriend-A-Child program.  As a mentor, Sochia finds creative and engaging methods to connect with her mentee.  She also assisted the program by organizing goodie bags as well as picking up and delivering supplies for the program's virtual events. Her extraordinary work assured the continuity of an engaging BeFriend-A-Child program throughout the COVID pandemic.
Sochia has also had an amazing impact on her mentee's self-esteem and attitude. Prior to participating in BeFriend-A-Child, her mentee had become solemn and aggressive. Her mentee's parents had run out of ideas to help their daughter overcome her trauma and regain her former positive attitude. Through Sochia's support and encouragement, her mentee has transformed back to her bubbly and talkative self. 
According to her mentee's mother, "Sochia is kind and has a motherly instinct that our daughter gravitates towards. Sochia is a great listener who is extremely responsive to random phone calls from our daughter. Sochia allows my daughter to be her full, authentic self. Sochia is very respectful of me as a mother, and she always asks for permission to do things versus just doing them of her own accord. I am happy to know that she is my daughter's mentor."
---
This article posting is part of The Volunteer Post Newsletter for current and potential volunteers, sponsors and donors interested in supporting children and families in crisis. Learn more about Fairfax County Department of Family Services' Volunteer & Partner Services Program (VPS).