Thanks to one of our incredible donors, many children in the community will no longer be cold this winter. The Community Foundation of Northern Virginia donated nearly 200 winter coats to serve the families of Fairfax County.
The Community Foundation for Northern Virginia is committed to building a community that works for everyone. Think of them as your personalized charitable giving staff. Based on years of collective professional experience and a deep understanding of the needs in the community, they provide insight to help individuals and financial advisors' clients with their charitable plans. Check out the wonderful words from the community recipients and staff who were so grateful for the warm winter coats: 
"The coats are very warm and will be good for when it snows." Their six-year-old gave "two thumbs up" after trying his coat on.
"… thank you for the things you donated. You have no Idea how much we needed [them]. They are very pretty. Thank you so much. May God bless you and your family, thank you. - Sincerely Y.C "
"My family was very grateful for the coats; they would like to thank the donors for their kind gesture! 😊"
"The child loved the coat. She tried it on immediately. The family loved the pink color and how soft it was."
"10 year old - He tried it on and looked in the mirror and said, "It looks good on me!" And It really does."
"7 year old - He looks very handsome in his new green jacket and we are very happy to have such a quality coat to keep DG warm through winter rain and snow."
"Gracias por este abrigo. Dios les Bendiga." 
"Gracias por el Abrigo para mi hija. Le gusta a mi nina mucho. Se lo agradesco mucho. 😊"
"Wow, this is a really high quality coat, we love the color!"
"Thank you so much for the coat donation.  It came at the perfect time with the weather starting to get colder."
"Thanks for the coat for my granddaughter. I really appreciate the donation!"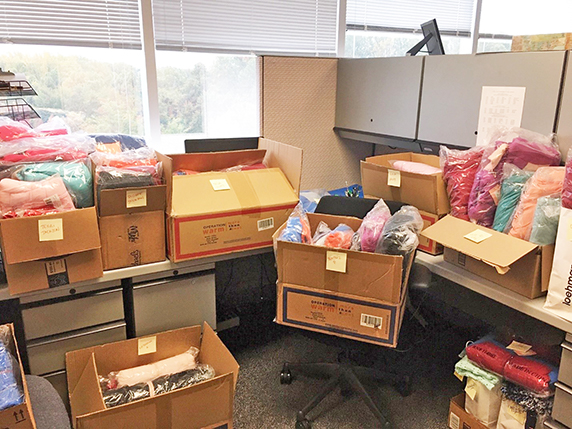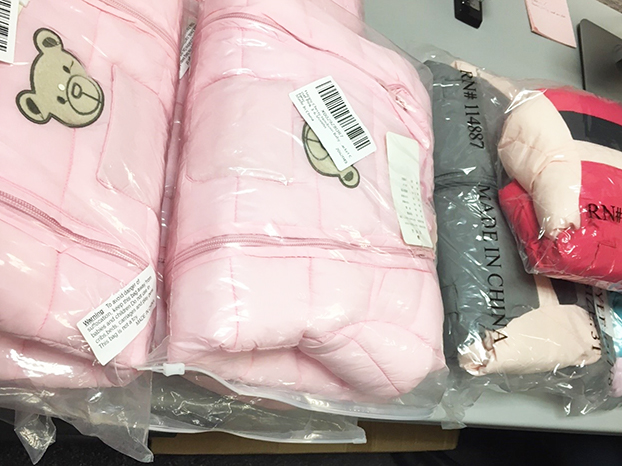 ---
This article posting is part of The Volunteer Post Newsletter for current and potential volunteers, sponsors and donors interested in supporting children and families in crisis. Learn more about Fairfax County Department of Family Services' Volunteer & Partner Services Program (VPS).