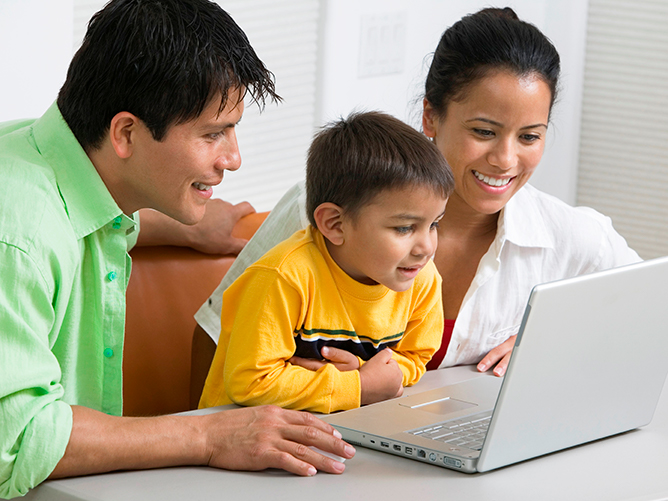 COVID drastically impacted the ways in which the Body Safety program provided services, connected with families, and delivered classes to children. Typically, the Body Safety Program is hosted by Fairfax County Public Schools, community centers, and small groups. As Fairfax County Public Schools stopped in-person teaching, the Body Safety Program followed suit shortly thereafter. Since then, the program has operated largely through referrals to the program from Hispanics Against Child Abuse & Neglect.
The transition to virtual classes transformed the way we taught classes, and created a space for tailored, more personalized, and individual classes with students. Now, the Body Safety Program can empower children across the county and provide virtual classes to any children residing in Fairfax County who do not attend any of the programs hosted by FCPS.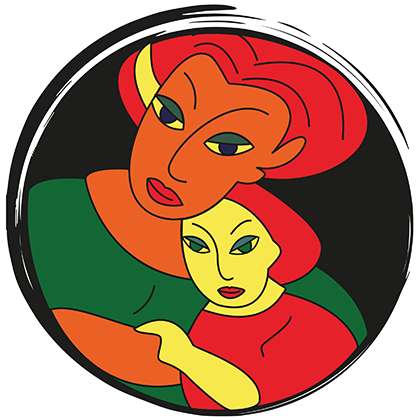 The Body Safety Program could not have continued operating without the strong partnership and support from HACAN. 
HACAN is a nonprofit educational and advocacy organization dedicated to strengthening Hispanic/Latino families in Northern Virginia through parent education and out-of-school activities that serve and support youth. Founded in 1985, HACAN fosters strong family relations and promotes child abuse awareness and prevention in the community.
Today, hundreds of families in Fairfax and Arlington counties benefit from HACAN's diverse, culturally sensitive programs.
---
This article posting is part of The Volunteer Post Newsletter for current and potential volunteers, sponsors and donors interested in supporting children and families in crisis. Learn more about Fairfax County Department of Family Services' Volunteer & Partner Services Program (VPS).