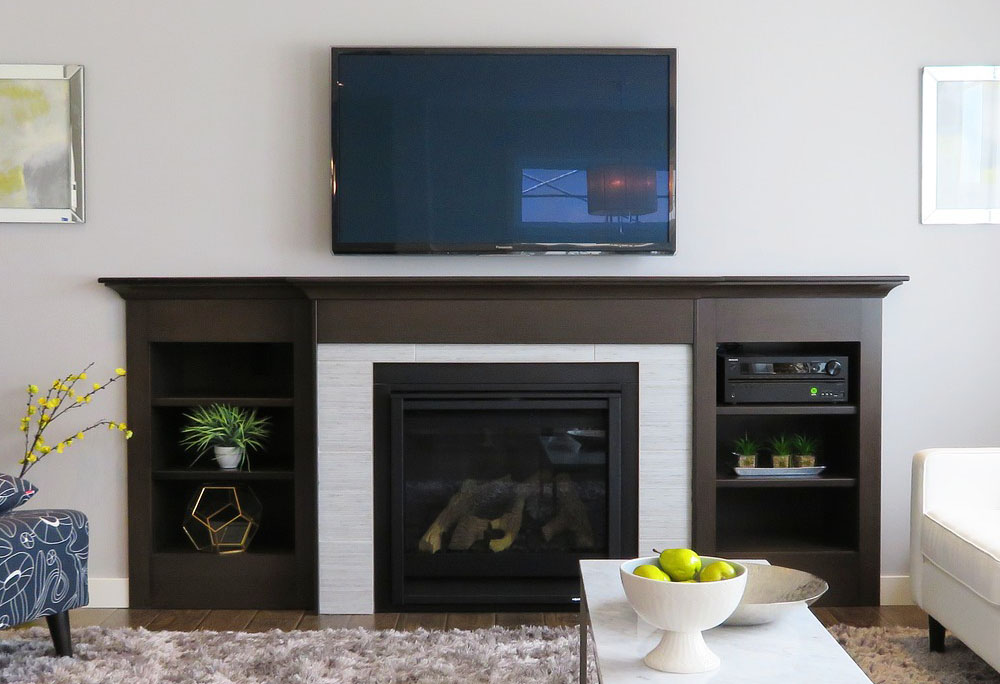 According to Deadline.com, an online entertainment news magazine, Lifetime's "Surviving R. Kelly" was the strongest non-fiction series in seven years among adults ages 25-54 (1.2 million viewers) and women ages 25-54 (858,000 viewers). In light of the interest in this series and the conversations deriving from it, Fairfax County's Domestic and Sexual Violence Services, a division of the Department of Family Services, wants to reach out to survivors, victims, families, friends and communities impacted by interpersonal violence to make sure the resources available in Fairfax County are known.
Participants of "Surviving R. Kelly" describe manipulation into unwanted sexual situations, an experience shared by many survivors of human trafficking. Participants also share that they were groomed, moved, isolated, and had their freedom of movement restricted, which are also elements of human trafficking. As January is Human Trafficking Awareness Month, the docuseries serves as a timely reminder that we can play a role in recognizing the warning signs that someone is being trafficked. We also hear participants describe domestic violence in the form of a controlling and abusive relationship; sexual violence and rape. Additionally, these participants note that adults in their lives had varying degrees of awareness of these harmful behaviors and were not sure the appropriate way to intervene. We witness courageous and caring adults struggling to support the participants in their healing from their experiences.
If you or someone you know has experienced any of these issues, are concerned about a young person in your life, or have questions about sexual violence, domestic violence or human trafficking, help is available. Contact the Fairfax County 24-hour Domestic and Sexual Violence Hotline at 703-360-7273 or the Domestic Violence Action Center at 703-246-4573, or go to fairfaxcounty.gov and search: domestic and sexual violence.
If you are an adult who recognizes your behavior toward your partner is abusive and would like to seek help, the ADAPT (Anger & Domestic Abuse Prevention & Treatment) Program can be a resource for you. To learn more about ADAPT, call 703-968-4052 or visit fairfaxcounty.gov and search: ADAPT.
(return to Domestic and Sexual Violence Services)