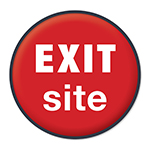 SAFETY ALERT – If you are in danger, call or text 911.
---
Sexual Harassment
Sexual harassment is unwelcome sexual advances, requests for sexual favors, and other verbal or physical behavior of a sexual nature. Sexual harassment is not always physical or directed at a specific person. For example, making negative comments about a specific gender identity or displaying sexual images may be a form of sexual harassment.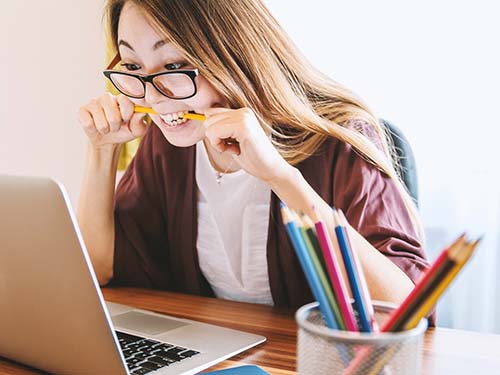 This can occur in employment when the harassment:
Directly or indirectly affects someone's employment status based on whether they accept or reject the behavior;
Affects the employee's job performance; or
Makes the employee feel uncomfortable in that workplace.
Workplace harassment can happen by anyone and to anyone, regardless of their position at the job.
This can also occur in housing when a landlord or roommate:
Requests sexual favors instead of rent;
Threatens to kick out their tenants for not complying to sexual advances; or
Makes unwanted comments about someone's body or their sex life.
Sexual Harassment and Housing
Trusted friends, family members, or community members may be able to assist by:
Offering a place to stay.
Assisting with the rent financially.
Intervening if witnessing the harassment.
Report the Harassment
Get Legal Help
Learn Your Rights
Sexual Harassment and Employment
Who Can Help?
Human Resources
Trusted coworker or management team member.
Safety Considerations
Have a trusted colleague walk with you in common workspaces or to your vehicle/bus stop after work.
Find out if your Human Resources department or trusted managers can provide you with accommodations so you do not have to interact with harasser.
Report the Harassment
Get Legal Help
Learn Your Rights
Other Resources
If you are a student and living or working on a college or university campus, you can connect with your school's Title IX office or learn more about your rights.
If you would like to speak with someone to talk about your options, you can call the Fairfax County Domestic & Sexual Violence 24-Hour Hotline at 703-360-7273.
*This is a paid service.
Learn more about sexual violence or Domestic and Sexual Violence Services.