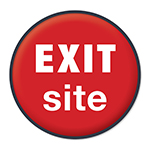 SAFETY ALERT – If you are in danger, call or text 911.
---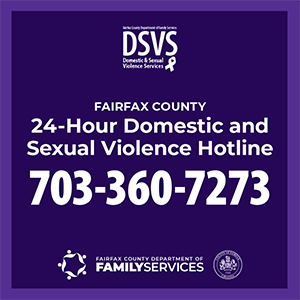 Everyone has a right to live free of violence.
If you or someone you know is experiencing abuse, please call our Domestic and Sexual Violence 24-Hour Hotline at 703-360-7273 for resources and information about domestic or sexual violence. Our Hotline Advocates are able to help. Through our language line services, we can access over 140 languages.