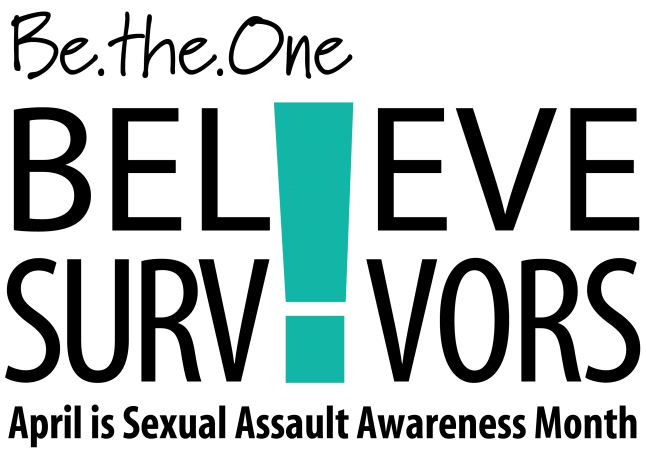 What is Sexual Assault Awareness Month (SAAM) and why do we observe it?
The goal of SAAM is to raise public awareness about sexual violence and to educate communities on how to prevent it. Sexual violence is a major public health, human rights, and social justice issue that has no place in homes, neighborhoods, schools or workplaces.
The 2019 theme is Be.the.One. Believe Survivors. The focus is on how community members can support survivors of sexual assault by listening to their stories, letting them control their next steps, and helping them feel validated.
We encourage everyone to Be.the.One to Believe Survivors, and Fairfax County is participating in a series of events to help with that endeavor.