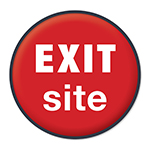 SAFETY ALERT – If you are in danger, call or text 911.
---
What is Sexual Violence?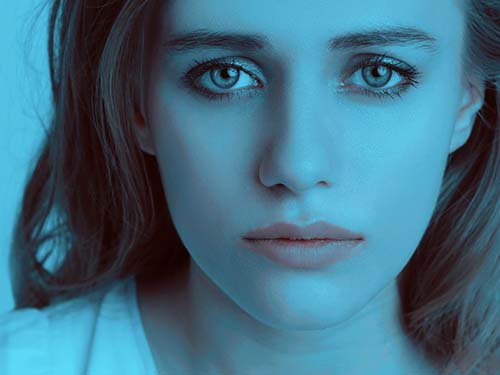 Sexual violence is any type of unwanted sexual contact, including words and actions of a sexual nature, against a person's will or without their consent.  
A person might use force, threats, manipulation, intimidation, or coercion to commit sexual violence. Sexual violence is motivated by a need to control, humiliate, dominate, or harm. It can occur at any age and in any relationship (including stranger, significant other, family member, roommate, personal care provider, friend, teacher, etc.).
Sexual violence can include, but is not limited to:
Rape.
Nonconsensual oral sex.
Unwanted touching.
Flashing or catcalling.
Restricting access to birth control or condoms.
Forced viewing of pornography.
Taking or distributing sexual images of someone without their consent.