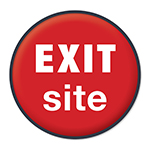 SAFETY ALERT – If you are in danger, call or text 911.
---

Human trafficking is the control and exploitation of another person's labor or commercial sex work by force, fraud, or coercion.
Forcing someone to engage in commercial sex work against their will is a form of sexual violence. Commercial sexual exploitation includes using force, fraud, or coercion to facilitate the exchange of sex acts for anything of value, including money, drugs, or basic needs such as food, clothing, or shelter.
Force can include the use of physical or sexual violence. Coercion can include threats of violence, emotional manipulation, or controlling access to basic needs. Fraud can include someone claiming the victim owes them money or is paying off a debt.
Human sex trafficking may be perpetrated by a victim's intimate partner or family member(s); through a commercial business such as a restaurant, massage parlor, or modeling agency; or through a gang or pimp.
Sexual exploitation of minors is legally considered trafficking regardless of whether force, fraud, or coercion are used. Sex trafficking is a crime under United States and Virginia law.
Learn what events and trainings Domestic and Sexual Violence Services is holding to observe Human Trafficking Awareness Month.
---
County Conversation: Human Trafficking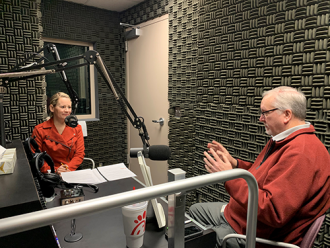 Stacy Ziebell, program manager of the Countywide Coordination Team with Domestic and Sexual Violence Services, joined the County Conversation Podcast to discuss human trafficking misconceptions, gaps in service, and resources and support with host Jim Person.
---
Have questions or need help?
Domestic and Sexual Violence 24-Hour Hotline 703-360-7273
Domestic Violence Action Center 703-246-4573 
Domestic and Sexual Violence Services Main Office 703-324-5730 
If the threat is immediate, call 911.