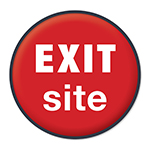 SAFETY ALERT – If you are in danger, call or text 911.
---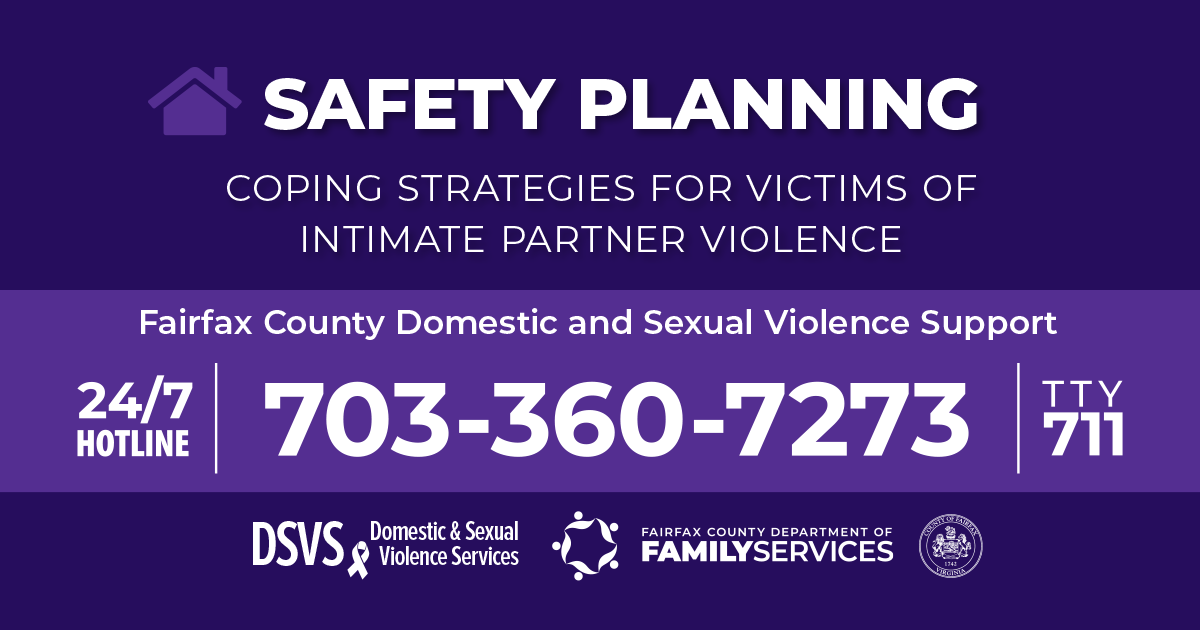 The Department of Family Services' Domestic and Sexual Violence Services (DSVS) offers compassionate and comprehensive state-accredited programs for women, men, teens, and children who have been affected by domestic and sexual violence, stalking, and human trafficking. Use this community engagement toolkit (talking points, social media and more) to help spread the word throughout the community about DSVS' work and services.
Social Media Tip: It's more effective to post a message with a graphic.

Domestic and Sexual Violence 24-Hour Hotline