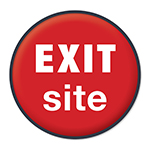 SAFETY ALERT – If you are in danger, call or text 911.
---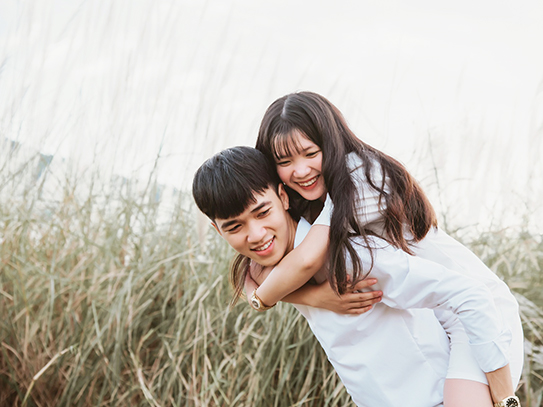 Domestic and Sexual Violence Services supports programs that address teen dating violence (TDV), which is defined as physical, sexual emotional, financial or digital violence/abuse within a dating relationship.
TDV isn't an argument every once in a while or a bad mood after a bad day, but a pattern of controlling behavior someone uses against a romantic partner.
Risk of injury or death are the most extreme outcomes of TDV. However, victims of this form of intimate partner violence are also more likely to engage in risky sexual behavior, experience trauma and the battle the effects of myriad emotional issues (including substance use, eating disorders, anxiety and depression, and suicidal attempts).
Relationship Range
Every relationship exists on a range – from healthy to abusive. Check out our Relationship Range by rating different scenarios as healthy, unhealthy, or abusive and find out where your own relationship lives.
A healthy relationship means you and your partner:
Are economic/financial partners.
Are equal, honest, respectful and trusting.
Communicate.
Enjoy spending personal time away from one another.
Make mutual choices together.
Your relationship may be unhealthy if your partner:
Is dishonest, disrespectful or distrustful.
Doesn't communicate.
Makes you pay for being economically unequal.
Only wants you to spend time with each other.
Pressures you into activities.
Your relationship may be abusive when your partner:
Accuses you of cheating when you're not.
Communicates in a threatening or hurtful way.
Controls you.
Denies their abusive actions.
Isolates you from family and friends.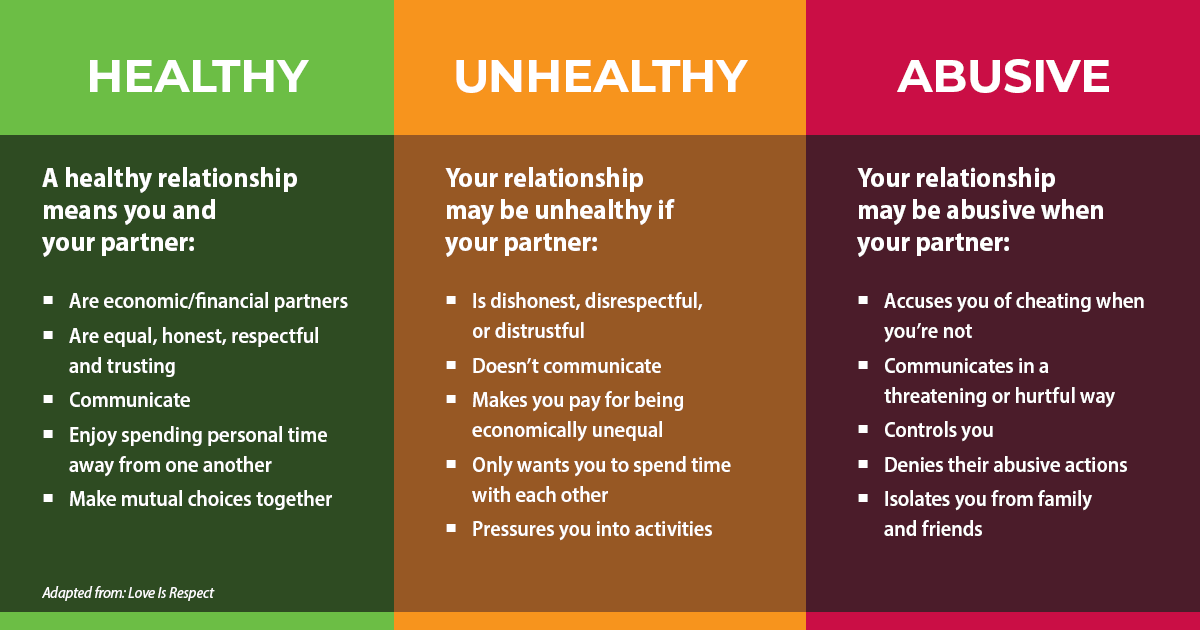 If you see warning signs that indicate your relationship is abusive, call the Domestic and Sexual Violence 24-Hour Hotline at 703-360-7273 to discuss your situation and explore your options.