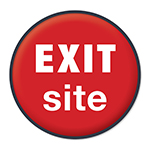 SAFETY ALERT – If you are in danger, call or text 911.
---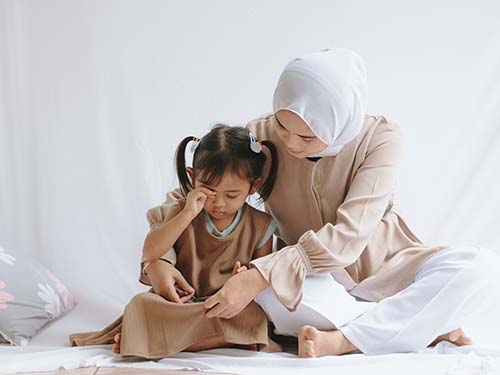 Has your family experienced violence? Does your family need help and support?
The Resilient Kids, Thriving Families Program (RKTF) helps families with children heal from domestic violence and works in the community to reduce future violence.
Northern Virginia Family Service (NVFS) provides individual and group counseling for children aged 4-10. Services are provided in English, Spanish, French, Arabic, Amharic, and Farsi.
Get more information about counseling, visit NVFS or call 571-748-2818 and mention you have a child who has experienced domestic violence.
Learn more about how children are impacted by violence in the home, visit Step Up 4 Kids.
The Resilient Kids Thriving Families Program also works with local child-serving organizations to provide training to staff and prevention-focused workshops to children.
RKTF is based in the Bailey's Crossroads, Culmore, Annandale, and South County communities and is open to families residing anywhere in Fairfax County.