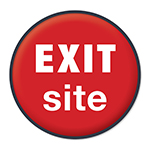 SAFETY ALERT – If you are in danger, call or text 911.
---

Dating violence is a pattern of harmful behaviors that can be used to exert power and control over a dating partner. This can happen in different ways, including physical violence, emotional and verbal violence, sexual violence, financial control and digital violence. Many teens experience some form of intimate partner violence even before graduating from high school.
The purpose of Teen Dating Violence Awareness Month is to raise public awareness about the impact of dating violence on youth, educate young people about healthy relationships, and encourage the community to get involved to disrupt cycles of violence among teens. 
Learn more about teen dating violence. To stay on top of teen dating violence awareness events happening in Fairfax County this year, check out the Awareness + Action = Social Change campaign. For social media posts, go to the Teen Dating Violence Awareness Month Community Engagement Toolkit.
5 Ways for Teens to Be a Healthy Bystander
By building teens' abilities to identify and respond to unhealthy relationships, we can encourage our young people to interrupt the cycle of violence through bystander intervention. (Bystander intervention, or being an active bystander, means preventing violence when we are confronted with problematic situations.) Let's ensure people know dating violence is never tolerated, everyone deserves to feel safe in their relationships, and everyone knows how to act when they observe unhealthy behaviors.
Speak out against statements, attitudes, or behavior that may perpetuate a culture endorsing violence as acceptable or inevitable.
Name and stop situations that could lead to assault or violence. 
Step in during a high-risk incident, whether by disruption, distraction, speaking up or calling for help so others can step in.
Support and believe others when they feel uncomfortable or hurt.
Help others respond to problematic situations.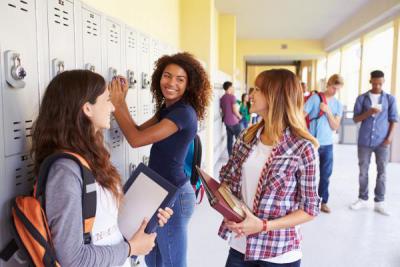 Have questions or need help?
Domestic and Sexual Violence 24-Hour Hotline 703-360-7273
Domestic Violence Action Center 703-246-4573 
Domestic and Sexual Violence Services Main Office 703-324-5730 
If the threat is immediate, call 911.