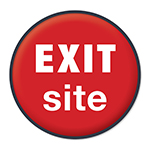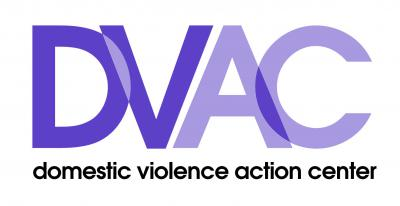 The Fairfax County Domestic Violence Action Center (DVAC) is a comprehensive, co-located service center, staffed by county agency and community non-profit partners (see list on right), created to provide culturally responsive information and support services for victims of domestic violence and stalking, and their families, as well as to promote the accountability of offenders of these crimes through specialized prosecution and offender supervision.
Services Provided
Community victim advocates, system-based advocates, and other service providers offer a safe environment where victims can feel comfortable exploring their options and accessing the services and resources they may need. All services are free and, when possible, confidential. Some of the services include:
Criminal Injuries Compensation
Crisis intervention, emotional support, and options counseling
Education about the criminal and civil justice systems (including civil protective orders)
Emergency shelter
Housing information and referral
Referrals to other county and community-based resources
Short-term case management
Victim advocacy
DVAC also provides the following services to offenders (off-site only) through a protective order compliance officer:
Probation counseling regarding compliance with conditions of civil protective orders
Referrals to Batterer Intervention Programs or related treatment, family, or social service resources
Services are provided to victims of domestic violence or stalking and their families who reside in Fairfax County or were assaulted and/or stalked in the county. Referrals for offender services are also available through the intake telephone number only (no offender walk-ins).
For more information about DVAC, call 703-246-4573.