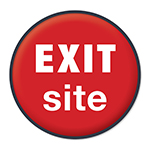 SAFETY ALERT – If you are in danger, call or text 911.
---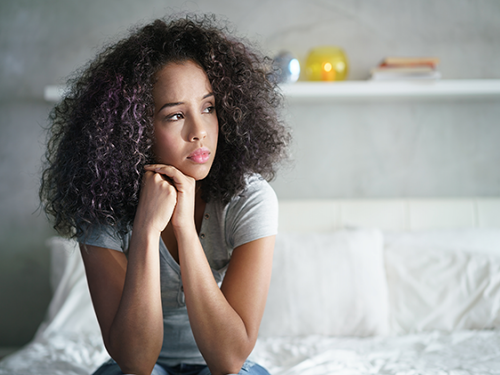 What Is Domestic Violence?
Domestic violence (also known as intimate partner violence (IPV), dating abuse, or relationship abuse) is a pattern of behaviors used by a partner to maintain power and control over another partner in an intimate relationship.
Domestic violence doesn't discriminate, affecting people of any race, age, gender, sexuality, religion, education level, or economic status. That includes behaviors that physically control, harm, intimidate, or manipulate a partner, or otherwise force them to behave in ways they don't want to, including through physical violence, threats, emotional abuse, or financial control.
Did you know:
1 in 3 women and 1 in 4 men have experienced some form of physical violence from an intimate partner. This includes slapping, pushing, and shoving.
In the United States, nearly 20 people every minute are physically abused by an intimate partner; that's more than 10 million women and men a year.
1 in 7 women and 1 in 25 men have been injured by an intimate partner, but only 34% of people injured by partners receive medical care for those injuries.
1 in 7 women and 1 in 18 men have been stalked by an intimate partner during their lifetime to the point they felt fearful or believed they or someone close to them would be harmed or killed.
On a typical day, there are more than 20,000 phone calls placed to domestic violence hotlines nationwide.
Women between the ages of 18-24 are the most common victims of abuse by an intimate partner.
Victims of intimate partner violence are at an increased risk of developing chronic pain, neurological disorders, anxiety and post-traumatic stress disorder (PTSD), high blood pressure, cancer, and cardiovascular diseases. These victims are also at higher risk for developing addictions to alcohol, tobacco, or illicit drugs.
The presence of a gun in a domestic violence situation increases the risk of homicide by 500%.
Many forms of abuse can be present at the same time, so it is essential to understand how these behaviors interact so you know what signs to look for.
Signs of Abuse
At the beginning of a relationship, it's not always easy to tell if it will later become abusive. In fact, many abusive people appear like ideal partners at first. Possessive and controlling behaviors don't always appear overnight and may emerge and intensify as the relationship grows.
Every relationship is different, and some signs of abuse are more obvious than others. Here are some common ones. Does your partner:
Hit, strangle, or kick you.
Insult, demean, or shame you, especially in front of other people.
Tell you that you never do anything right.
Intimidate you with weapons, like bats, guns, knives, or mace.
Isolate you from family or friends.
Insult your parents.
Threaten to hurt someone you love.
 Accuse you of cheating.
Control household finances without discussion, including taking your money or refusing to provide money for necessary expenses.
Prevent you from making your own decisions, including about working or going to school.
Pressure you to have sex or perform sexual acts with which you're not comfortable.
Force you to use drugs or alcohol.
Make you afraid through looks or actions.
Destroy your home or belongings.
Just one or two of these behaviors in a relationship is an indication abuse may be present.
DSVS Programs and Services
It is important to remember that you do not deserve abuse. You are not to blame. You are not alone, and help is available.