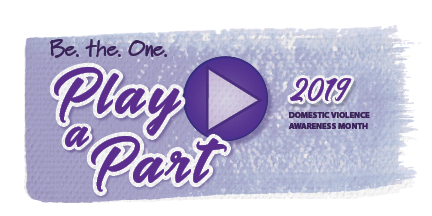 Lunch & Learn Series: Supporting Clients Experiencing Domestic Violence 
This training session will prepare participants to support clients and  customers experiencing domestic violence. Attendees will explore the  dynamics of domestic violence, better support clients experiencing or  using violence in their relationships, learn how to have conversations about domestic violence in their work and hear about supportive services available in the county.
Thank you for the interest in the 2019 Lunch & Learn Sessions. Registration is now closed.
Oct. 2
Noon - 1 p.m.
Lake Anne Training Center
11484 Washington Plaza West, Room 1
Reston, VA 20190
Oct. 9
12:30 - 1:30 p.m.
Heritage Center
7611 Little River Turnpike, Room 419W
Annandale, VA 22003
Oct. 15
Noon - 1 p.m.
Gerry Hyland Government Center
8350 Richmond Hwy, Room 417A
Alexandria, VA 22309
Oct. 16
Noon - 1 p.m.
Government Center
12000 Government Center Parkway, Rooms 9 and 10 
Fairfax, VA 20035 
Oct. 23 
Noon - 1 p.m.
Merrifield Center
8221 Willow Oaks Corporate Drive, Room 1-308/BC
Fairfax, VA 22031 
Oct. 30 
Noon - 1 p.m.
Cameron Glen
1850 Cameron Glen Drive, Room 600A
Reston, VA 20190
(return to Domestic Violence Awareness Month)