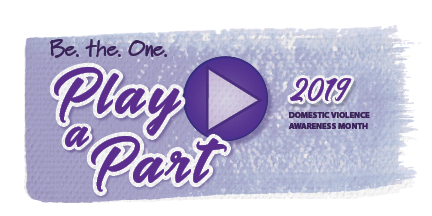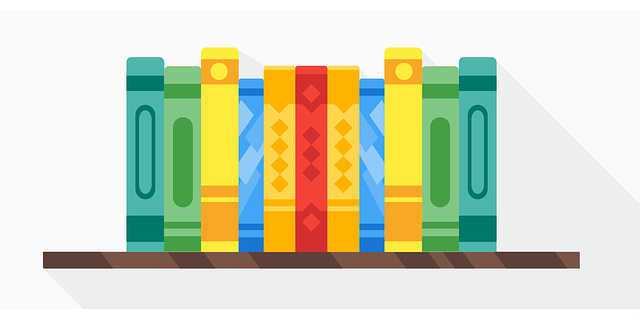 Check out the list of media recommendations to learn more about preventing domestic violence and supporting survivors.
Domestic and Sexual Violence Services in collaboration with Fairfax County Libraries has curated this list of books and movies related to domestic violence.
Non-Fiction Books
When Dad Hurts Mom: Helping Your Children Heal the Wounds of Witnessing Abuse by Lundy Bancroft
Why Does He Do That?: Inside the Minds of Angry and Controlling Men by Lundy Bancroft
Son of a Gun: A Memoir by Justin St. Germain
Trauma and Recovery: The Aftermath of Violence - From Domestic Abuse to Political Terror by Judith Lewis Herman
The Macho Paradox: Why Some Men Hurt Women and How All Men Can Help by Jackson Katz
The Batterer as Parent: Addressing the Impact of Domestic Violence on Family Dynamics by Lundy Bancroft, Jay G. Silverman
Men Explain Things to Me by Rebecca Solnit
Goodbye, Sweet Girl: A Story of Domestic Violence and Survival by Kelly Sundberg
No Visible Bruises: What We Don't Know about Domestic Violence Can Kill Us by Rachel Louise Snyder
Crazy Love: A Memoir by Leslie Morgan Steiner Written on the Body: Letters from Trans and Non-Binary Survivors of Sexual Assault and Domestic Violence by Lexie Bean and Dean Spade
Fiction Books
Purple Hibiscus by Chimamanda Ngozi Adichie
Backseat Saints by Joshilyn Jackson
Big Little Lies by Liane Moriarty
Joy Luck Club by Amy Tan
Behind Her Eyes by Sarah Pinborough
Fried Green Tomatoes at the Whistle Stop Cafe by Fannie Flagg
Difficult Women by Roxane Gay
You by Caroline Kepnes
Black and Blue by Anna Quindlen
Picture Perfect by Jodi Picoult
Dolores Claiborne by Stephen King
Children's Books
A Terrible Thing Happened by Margaret M. Holmes
How Are You Feeling Today, Baby Bear?: Exploring Big Feelings After Living in a Stormy Home by Jane Evans
Angryman by Gro Dahle
Hands Are Not for Hitting by Martine Aggasi
Movies
I, Tonya*
Enough*
Waitress*
What's Love Got to Do with It*
Private Violence*
* Movie ratings may vary.
(return to Domestic Violence Awareness Month)