Welcome to the 2020 February issue of Volunteer Voices, a monthly newsletter for current and potential Domestic and Sexual Violence Services' (DSVS) volunteers.
In this Issue:
Table of Contents

Notes from Nadia
Awareness Season Is Moving Full Speed Ahead!
Get in on Volunteer Opportunities

Reviews: Audrie & Daisy
Raising My Voice: Mandi
Birthdays
Trainings and Meetings
Make A Note
Notes from Nadia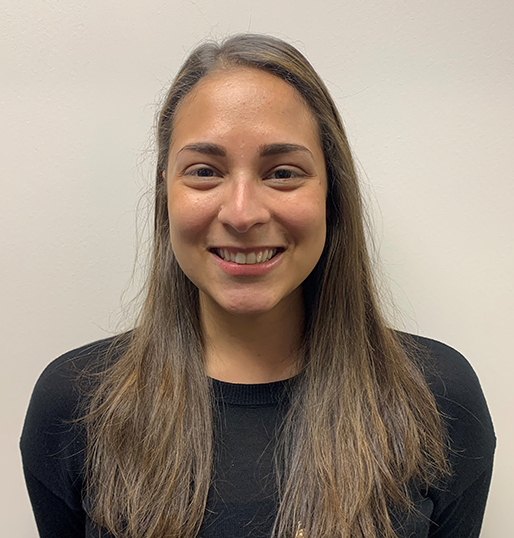 I would like to update you all with some news. I am transitioning out of my role as the Volunteer Services Coordinator with DSVS. My time here has been nothing short of rewarding and fulfilling thanks to working with our volunteers. You are a constant reminder for me of how much our community cares about each other, you truly are the heart of our community. I would like to extend my gratitude to each and every one of you for being part of our program. You all have made my work so easy thanks to all of your wonderful, individual, personalities. I will still be in the county, so there is a chance we may run into one another. Please don't be shy in reaching out to say hello, I hope our paths cross again! I can rest assured knowing that our volunteer program is in the great hands of staff, but most importantly our volunteers. Following my departure, please feel free to reach out to Debra Ranf if you need anything.
Nadia Hoonan, DSVS Community Engagement Services
Awareness Season is Moving Full Speed Ahead!

February is Teen Dating Violence Awareness Month (TDVAM). The theme is Be. The. One Know Your Worth. The purpose of TDVAM is to raise public awareness about the impact of dating violence on youth, educate young people about healthy relationships, and encourage the community to get involved to disrupt cycles of violence among teens.
According to the 2018-2019 Fairfax County Youth Survey, almost 90% of teens that had been sexually harassed anywhere from 1 to 40 times in the past 12 months have also considered suicide, with 83.6% of those teens actually attempting suicide. This evidence, provided by our county's youth, demonstrates the prevalence of abuse among youth, and how the effects of interpersonal violence can severely impact mental health development and increase risk of suicide.
The task of ending teen dating violence is a community responsibility. By building the self-esteem of teens in our communities, we can encourage our young people to pursue healthy relationships, promote their resilience, and interrupt the cycle of violence. Let's ensure people know that dating violence is never tolerated and that everyone deserves to feel safe in their relationships.
Get in on Volunteer Opportunities
Teen Dating Violence Awareness Month (TDVAM)
We need volunteers interested in prevention work with a youth focus, uplifting the work of our Teen Ambassadors and looking for a creative outlet. It's not to late to get involved! Check out some of the ways you can plug in:
Education/Facilitation Opportunity: Throughout the month of February, volunteers can facilitate community workshops about teen dating violence. The intended audience is teens, parents and other supportive adults who want to learn how to support teens who may be experiencing dating violence or have other relationship concerns.
Event Support: Volunteers can support events by manning tables or helping with event set-up/break down. These events include (but are not limited to):
If you get a jump on being part of 2021's TDVAM, please contact Helen McDonald.
Administrative Action
We are looking for an administrative volunteer to help in our Pennino office at 12011 Government Center Parkway. The volunteer will need to have daytime availability to come into the office during business hours, 8 a.m.–4:30 p.m. Schedules are set between the volunteer and our staff based on the volunteer's schedule preference. If you are interested in learning more, please contact Debra Ranf.
---
---
Each newsletter will include this section to help share reviews, spotlight the people who support Domestic and Sexual Violence Services, recognize birthdays and list upcoming trainings and meetings.
Reviews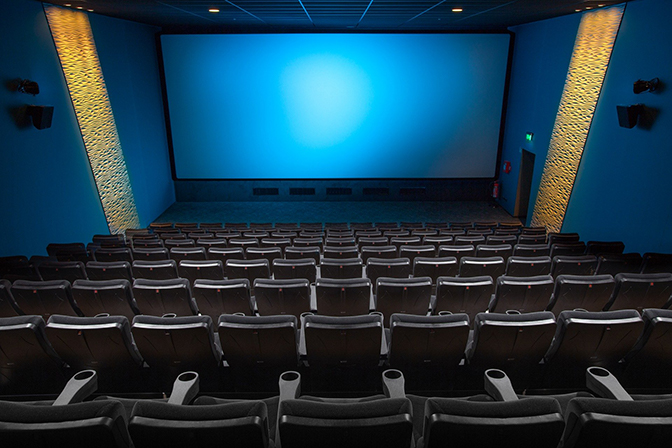 Audrie & Daisy
Filmmakers describe "Audrie and Daisy" as "an urgent real-life drama that examines the ripple effects on families, friends, schools and communities when two underage young women find that sexual assault crimes against them have been caught on camera." The documentary covers extensively the intersection of violence, social media, bullying and the U.S. culture of victim blaming. It is important to bring attention to this intersection of issues because, unfortunately, teen survivors of sexual violence often face not only the trauma of the violence itself, but also the ripple effect of social media's influence.
Last Spring, DSVS and Neighborhood Community Services (NCS) partnered to host a screening of the documentary, "Audrie and Daisy" for our first ever youth-specific Sexual Assault Awareness Month (SAAM) event facilitating a dialogue in a safe space about the ways sexual violence can impact teens because many conversations about sexual assault leave out the experiences of young people. 
Read on to learn more about the film and the SAAM event.

Raising My Voice
Meet Mandi!
"As a former child witness, this program hits my heart. It keeps me humble and grateful and avails the opportunity to reach back and pull the next one up. I get it; I've been there." Read on to learn more about Mandi's reasons and commitment to volunteering.

Birthdays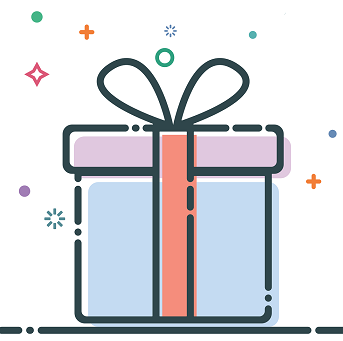 February
Lisa Payne-Chesley, 1
Claudia Valenzuela, 3
Allison Lowry, 8
Richard, 11
Cheria Jackson, 15
Lauren Wilson, 16
Francisca Faundez Rojas, 17
David Banks, 20
Alison Antonowics, 21
Victoria LaBoy, 22
Hannah Martin, 27
Trainings and Meetings
Trainings
Active DSVS volunteers may sign up for training. If you are interested in a training and not currently volunteering with DSVS, please contact Nadia Hoonan, volunteer services coordinator. Or visit the VOICES web page for current volunteer opportunities.
Friday, Feb. 7, 2020
Volunteer Orientation
Noon-2 p.m.
Thomas Jefferson Library, 7415 Arlington Blvd, Falls Church, VA 22042
Thursday, Feb. 13, 2020
Volunteer Orientation
6-8 p.m.
Government Center, Conference Rooms 4/5, 12000 Fairfax County Parkway, Fairfax, VA 22035
Wednesday, Mar. 18, 2020
New Outreach Volunteer Training
6-8 p.m.
Government Center, Conference Rooms 2/3, 12000 Fairfax County Parkway, Fairfax, VA 22035
Thursday, Mar. 26, 2020
Training for outreach volunteers for Sexual Assault Awareness Month
6-8 p.m.
Pennino Building, 12011 Government Center Parkway, Room 200, Fairfax, VA 22035
Saturday, Mar. 28, 2020
New Hotline Volunteer Training
8:30 a.m.-4 p.m.
Historic Courthouse, 4000 Chain Bridge Road, Courtroom 2, Fairfax, VA 22030
Quarterly Meetings
Wednesday, Mar. 11, 2020
6-8:30 p.m.
Pennino Building, 12011 Government Center Parkway, Room 200, Fairfax, VA 22035
Join us for a training on child witness to domestic violence. Registration is required.
Tuesday, June 23, 2020
6-8 p.m.
This training will focus on sexual violence and will be led by Angie Acosta, Sexual Violence Outreach Specialist, and Ariel Ward, FACT Department Forensic Nurse.
Make a Note!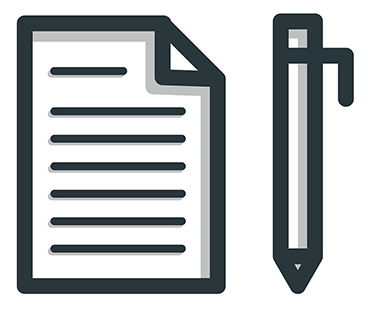 Please take a moment to log on to your Volunteer Management System (VMS) account and log your hours for the month of January. Please also log any time you spent on training under "volunteer training." If you do not see this selection under your opportunities, please email Debra Ranf and she will log on to add it to your account. 
Please enter your hours for each day you volunteered and not as a lump sum.
If you need to log hours for a previous month, please email Debra Ranf to let her know so she can be aware of the entry and expedite the approval process.