Welcome to the 2020 September issue of Volunteer Voices, a monthly newsletter for current and potential Domestic and Sexual Violence Services' (DSVS) volunteers.
In this Issue:
Table of Contents

Notes from the Staff
We Still Need You!
Reviews: Granchester
Raising My Voice: Joanne Spriggs

Birthdays
Trainings
Quarterly Trainings
Make A Note
Notes from the Team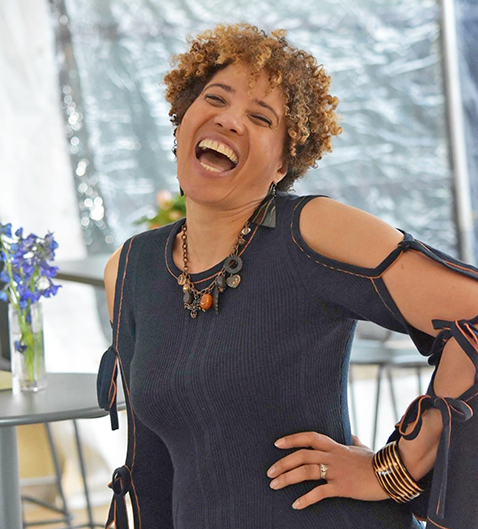 The Test of Memories
Dear Volunteers,
As I began to craft this note to thank you for your continued support, a childhood memory came to mind that I hope you will indulge me to share. I promise if you follow the thread, you will see the significance. 
When I was 9 years old, my papa took me deep sea fishing for the very first time. To contextualize this experience, I have to tell you a little bit about my dad. He was a quarterman at Sparrows Point shipyard and was responsible for inspecting ships for the Navy before they were put out to sea. My dad was conscientious and hardworking, and he gave his full attention to making sure we were well cared for and had everything we needed. Deep sea fishing, once a month, was his well-deserved break from the physical labor and agonizing microaggressions he suffered daily. Deep sea fishing was serious business for my dad, a self-proclaimed master fishermen, and taking his children with him, one by one, was somewhat of a rite of passage. To be asked to tag along meant you'd demonstrated that you'd reached a certain level of maturity. 
We were required to prepare the rods, coolers, and gear and load everything into the van the day before. We awoke at 3 a.m. and had a hot breakfast of pancakes, eggs, bacon and potatoes that my mom prepared, and since I was the last to experience this ritual, my older brothers, with their bed hair and sleep stupor, also got up at 3 a.m. to have breakfast and see us off. By the way, for obvious reasons, to this day, I still consider that breakfast to be the most delicious I've ever had! I think my mom, the linchpin of the family, also wanted to be etched into this memory. By 4 a.m., with lunch pails in tow, we were headed to the Eastern Shore to catch this huge fishing boat. Although we had plenty of time, my dad would say more than once, "We must hurry. The boat waits for no passenger." 
After we made our way onto the boat, it dawned on me the significance of the experience. There were about 50 men on the boat--all shades, sizes, ages, types, and a splattering of women. Including me, there were just three children. As we all stood solemnly by our special person, we each realized, perhaps at the same time,  that there would be no running around the deck throwing fish at each other or sitting in a corner playing cards to stave off the boredom when we discovered this not to be as exciting as we had envisioned.  We realized that, in fact, this was a test--a measure for our caretakers to figure out which of life's lessons to focus on with the remaining time we would be in their care. 
We were brought on this trip for one purpose: for them to see the progress of our character development. Were we patient? Did we respect the vastness and beauty of the ocean? Would we ask for help? Would we take sage advice? Were we good observers and good listeners? Would we follow the rules of the sea in terms of what we could keep and what had to be tossed back? Would we come to the aid of another? Are we conscious of the fact that we are a part of something bigger than ourselves?
As I reflect on where we are today in these times of unprecedented and profound crises,  I am reminded that these same questions are now as relevant as they were the day I went deep sea fishing with my first love and I hope you, too, are engaging in self-reflection and self-discovery. Thank you for your continued commitment to the work of ending gender-based violence, and please stay tuned for more exciting updates as we embark on our strategic planning progress and our work to increase our reach in the county.
With Gratitude,
Toni Zollicoffer, Director
Domestic and Sexual Violence Services
We Still Need You!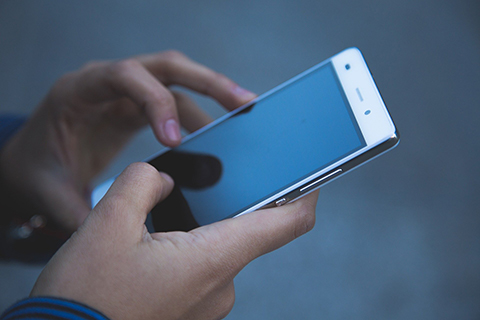 Though Fairfax County's office buildings currently are closed to the public, DSVS volunteers can still help answer the Domestic and Sexual Violence 24-Hour Hotline. We are also still providing hospital accompaniment via the phone. If you have questions about your role during the pandemic, contact Lynne Rowson or Ara Jo (Hotline) and Angela Acosta (Hospital Accompaniment).
---
---
Each newsletter will include this section to help share reviews, spotlight the people who support Domestic and Sexual Violence Services, recognize birthdays and list upcoming trainings and meetings.
Reviews
"Grantchester," Season 5, Episodes 5 and 6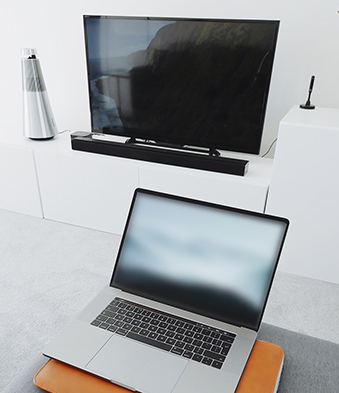 "Grantchester," now a popular mainstay of Sunday night PBS programming, follows the life of a country vicar in 1950s England. It is set in a quaint, quiet, idyllic village filled with yellow stone cottages, flower lined streets and polite, well-dressed people. It is the country village many of us dream of, a place of endless beauty and seemingly calm contentment.  
But viewers soon learn that, as with all places and no matter how beautiful, it has its problems, up to and including the occasional murder. That's when the vicar, Will Davenport, helps his detective friend, Jordie, solve them. Will may be an Anglican preacher, but he has a keen eye for detail, for seeing patterns in seemingly chaotic events and for getting people to open up and talk (i.e., confess).
I chose these two episodes because they focus on physical and sexual violence in a way many survivors, DV advocates and counselors will, sadly, recognize. Through the course of the two episodes, we see the insidious process of grooming local teens, survivors who are not believed, misplaced shame and self-blame, lasting trauma, and the efforts of a local nun to create the areas first women's shelter. We see the devastating ripple-effects on the community and the beginning of the healing process.  
"Grantchester" season 5 wrapped recently, but episodes 5 and 6 are available OnDemand. I hope you check it out! --JD Miller
Raising My Voice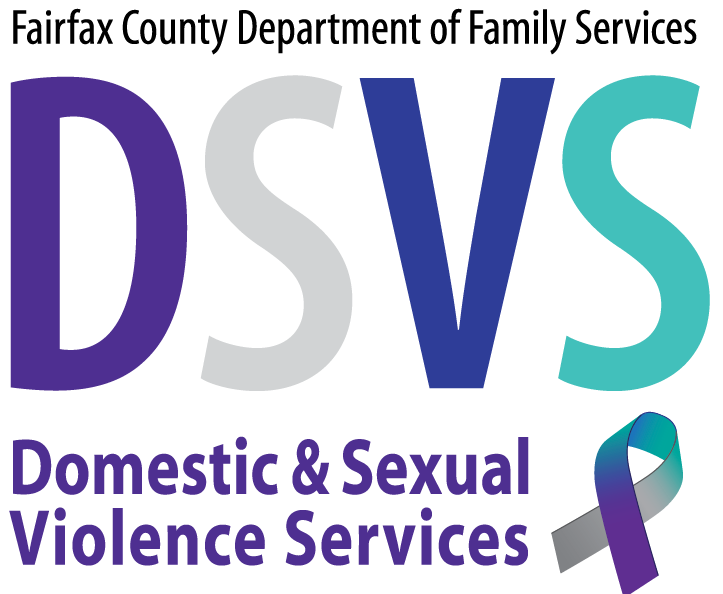 Meet Joanne Spriggs, Court Advocate volunteer volunteer!
"Volunteering helped me understand some of the challenges facing these victims and their kids. Some situations are uphill battles that, with support and advocacy, can be addressed." Learn more about why Joanne volunteers with Domestic and Sexual Violence Services.

Birthdays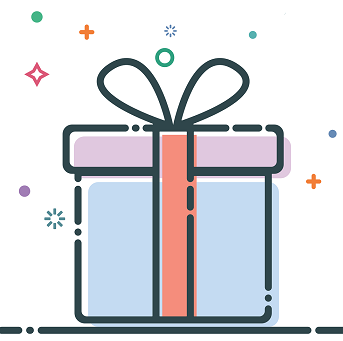 Attaul Chowdhry, 8
Audrey Arnold, 28
Trainings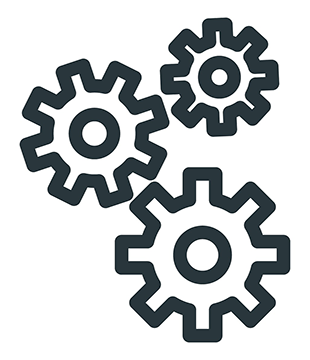 Active DSVS volunteers may sign up for training. If you are interested in a training and not currently volunteering with DSVS, please contact Debra Ranf or visit the VOICES web page for current volunteer opportunities.
Domestic Violence and Disabilities
Wednesday, Sept. 16, 2020
3-4:30 p.m.
Human Trafficking
Wednesday, Sept. 30, 2020
2-3 p.m.
Quarterly Trainings
There are no quarterly trainings this month.
Make a Note!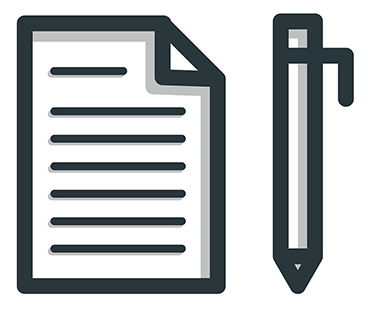 Please take a moment to log on to your Volunteer Management System (VMS) account and log your hours for the month of August. Please also log any time you spent on training under "volunteer training." If you do not see this selection under your opportunities, please email Debra Ranf, and she will log on to add it to your account. 
Please enter your hours for each day you volunteered and not as a lump sum.

If you need to log hours for a previous month, please send email Debra to let her know so she can be aware of the entry and expedite the approval process.
---
Check out past issues of Volunteer Voices.