Learn how our partners are recognizing Human Trafficking Awareness Month throughout January.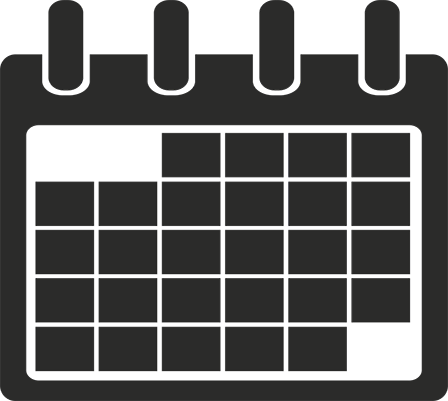 Tuesday, Jan. 14 Board of Supervisors Human Trafficking Proclamation and Reception
Fairfax County Government Center
8:30-9:30 a.m. Reception in Conference Reception Area
9:30 a.m. Board of Supervisors Meeting in the Auditorium
Tuesday, Jan. 14 "La Voz del Condado de Fairfax" Interview on Human Trafficking
Tune in to WUST 1120 AM at 9 a.m. as Heber Velasquez and Domestic and Sexual Violence Services' JoAnn Rojas and Meredith McKeen of Northern Virginia Family Service discusses Human Trafficking Awareness Month and ways we can all Know the Signs of trafficking so we can help stop it.
Thursday, Jan. 23 DV Network Tier 2 Human Trafficking Training
Some of the topics this training will include: federal and state definitions of human trafficking; indicators and methods of human trafficking vulnerabilities exploited by traffickers; ties between human trafficking, domestic violence and sexual violence; the current state of human trafficking locally and how to respond when it occurs in our communities; and community resources for survivors.
Registration is free but required.
Government Center, Conference Rooms 4/5
1200 Government Center Parkway, Fairfax, VA 22035
Thursday, Jan. 23 Reaching Victims in Multicultural Communities
Northern Virginia Human Trafficking Task Force
Vienna Presbyterian Church
12:30-4:30 p.m.
Jan. 27 Nameless: A Documentary About Child Sex Trafficking in Washington D.C.
Followed by panel discussion with Dr. Katherine Deye, Inova FACT; Katie
McCabe, FBI Victim Services; Katie Soltis of Ayuda; and Deepa Patel of Trauma and Hope.
Stacy Sherwood Community Center
3740 Old Lee Highway, Fairfax
6-7:00 p.m. Information tables by local agencies.
7-9:30 p.m. Documentary showing followed by panel discussion.