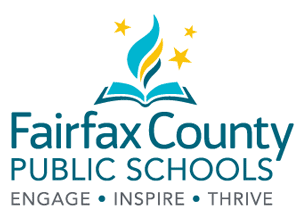 Fairfax County Public Schools' Crisis Intervention Services provides support, services and consultation to any youth and adults in the FCPS school community who needs mental health support services.
For more information, call or visit your child's school during regular school hours and ask to see the school counselor, school social worker or the school psychologist.
What role does the Fairfax County Public Schools' play in my child's mental health needs?
In addition to educating your child, Fairfax County Public Schools is concerned about your child's overall well-being.  Through their Office for Student Safety and Wellness, they offer mental health services, bullying prevention programing, anti-drug information including anti vaping programing, and so much more. 
In general, the goals of a school social worker or school psychologist is to help your child with their emotional or behavioral issues especially on how these issues affect their ability to learn. While their goal is the same, they do play a specific role in your child's life. Learn more about:
Other school services
(Services listed below may not be available in every school.)