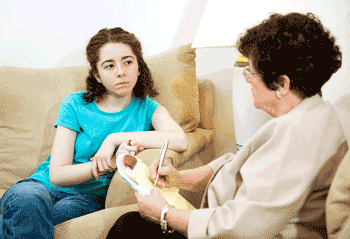 If your child has been diagnosed with a mental health disorder, you may be told that your child may benefit from receiving evidence-based treatment. Evidence-based treatments are those that research has showed to be effective.
There are a lot of different kinds of behavioral therapy because each is customized to work effectively with a specific disorder or set of disorders. They have been tested on children with that specific disorder, and they have been manualized — that is, spelled out step-by-step to ensure that the techniques are use in the manner and sequence that have been shown to be most effective. There are also clear measures of a child's progress, and an estimated duration for the treatment.
Here's a look at some of the most common behavioral treatments that are effective for children and youth.