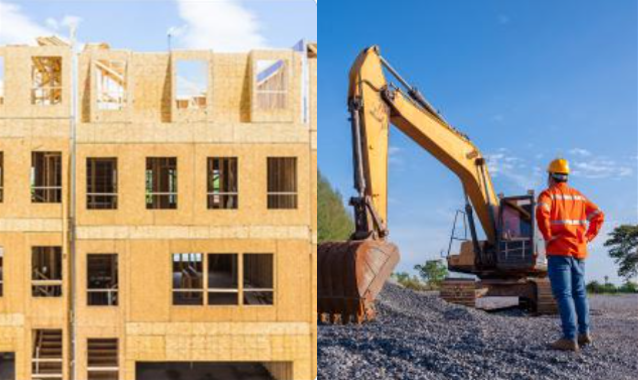 Staff at LDS have spent the past several months developing a comprehensive permit library for each building and site-related record type available in the Planning and Land Use system (PLUS). Within the permit library, customers will find a page devoted to each record type providing guidance through the application and approval process.
In addition to developing detailed content for each permit library guide, staff worked with a web design consultant to ensure the layout for each page is intuitive and user friendly. Our goal is to make the permitting process easier and more transparent.
Each permit library page is formatted in a similar way to provide consistency and quick reference across each record type by including the following information:
The first section of each guide gives a detailed description of what projects are applicable under the record type. For example, for the residential addition/alteration record type, the description begins, "Residential additions and alterations include renovations, decks, finished basements and more…"
Quick links at the top of each page take customers to specific sections.
An explanation of who should apply for the record type – property owners or contractors.
Useful links and resources to help plan for your project.
Guidance on submitting applications in PLUS along with relevant YouTube tutorials.
Detailed information on requirements to complete your application in PLUS. (Requirements may include architectural plans, house plats or other documents and authorizations.)
An explanation of what happens after applications are submitted including how review works, who is reviewing your application, any fees due and the estimated timeframe for review and approval.
Once customers reach permit or plan issuance, the permit guides explain how to access the permit card and other approved documents in PLUS.
Depending on the record type there may be additional sections providing information on the inspections process, conservation/bond release, occupancy and more.
Once fully indexed by Google each record type page will be accessible from a Google search, such as "Fairfax County household appliance permit."
LDS will continue to strive to bring excellent customer service to the Fairfax County community. Staff believes the permit library is a big step forward in furthering that commitment by providing our customers with the tools to succeed. We appreciate feedback and will be offering an online form at the bottom of each permit guide to capture your suggestions. Thank you for your commitment to building safely by applying for land development permits through Fairfax County.
Contact Name
Customer Experience Team