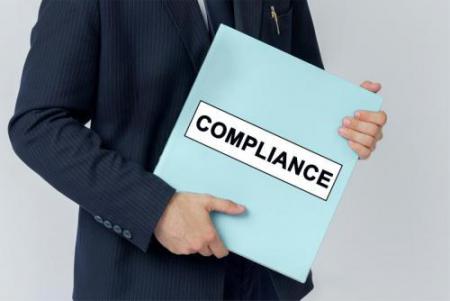 Monetary proffers are part of the rezoning process. Private developers and individual property owners voluntarily "proffer" funds with conditions and time triggers that qualify how and when they will be used, often as a prerequisite for earning approval for a project. The proffers are paid to Fairfax County and FAC transfers the money to county agencies to use to fund county projects such as: schools, parks, public transportation and housing.
A Monetary Proffer contribution is a cash payment required because of an approved Rezoning Case (RZ) or Proffer Condition Amendment (PCA).
Monetary contributions required by a Special Exception (SE), Special Exception Amendment (SEA), Special Permit (SP), Special Permit Amendment (SPA), Final Development Plan (FDP) and Final Development Plan Amendment (FDPA) are considered development conditions, not proffers, but are also collected by FAC.
Some Proffer and Development Conditions are subject to cost escalation based on the Consumer Price Index (CPI). The escalation clause is specified within the specific Proffer or Development Condition language, or it can be specified as a separate Proffer or Development Condition within the same approved zoning action. If a Proffer or Development Condition is subject to escalation, the contribution amount must be recalculated prior to payment.