Welcome to the 2019 July issue of Foster Family News, a monthly newsletter for current and potential Fairfax County foster parents.
Table of Contents

Bethany Shively, FCFCAA president, Shares a Special Message
New Foster Care Laws in Virginia
It's Immunization Time!
Historically Black Colleges & Universities (HBCU) Campus Tour (Slideshow)
Training: It's What's Required
Event Central

Frequently Asked Questions: How do I identify a medical provider for a child placed in my home?
Story in Statistics: The Average Age of Youth Entering Care
Staff Spotlight: Sheila Donaldson
Donors and Sponsors Highlights: Touching Heart Schools on a Mission After-School Program
Upcoming Trainings and Conferences (Save the Dates!)
Words from Fairfax County Foster Care and Adoption Association (FCFCAA)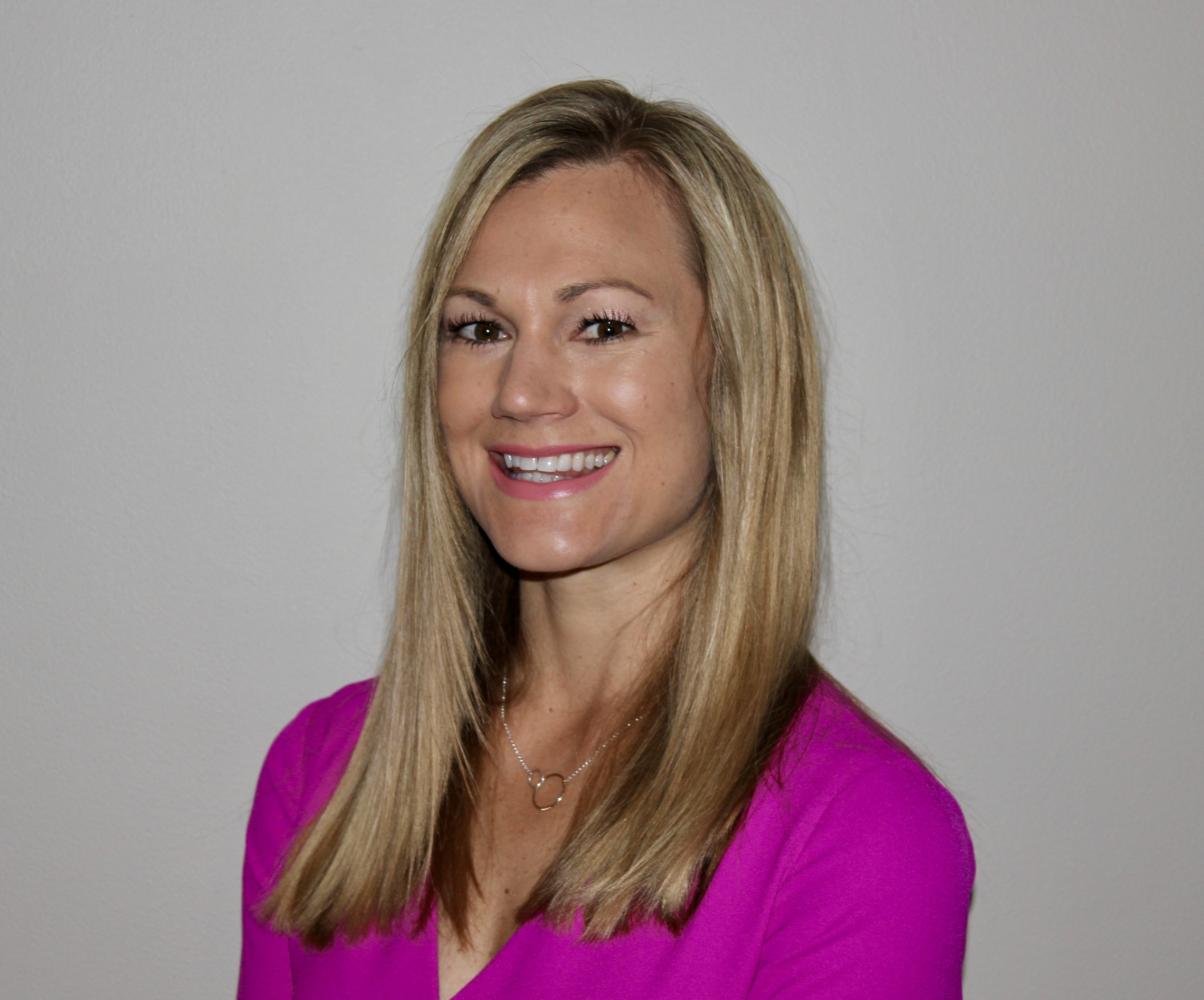 "Return home." For anyone who's been through PRIDE training, you know this is the ultimate goal of foster care, at least here in Fairfax County, where they take this charge seriously. County philosophy or not, I think most of us would agree children generally do best when they can be raised in their family of origin. But this doesn't necessarily mean returning to Mom and Dad. In fact, out of all of the children I've had placed with me over the years, none of them have left my home to go back to their bio mom or dad. However, the majority have gone to live with extended family.
About 70,000 children are in the care of their grandparents in Virginia, according to the Annie E. Casey Foundation. More are being raised by other relatives: aunts, uncles and cousins. According to the Kinship Family Institute, this type of care is typically considered to be either informal (when the family/kin decides the child will live with relatives or friends) or formal (mandated by the court).
But what exactly do these arrangements look like? The Virginia Mercury recently covered this issue in an article titled: 'They forgot about us:' Thousands of families are doing the same work as foster parents in Virginia, without the support.' The article notes that while these Virginia families are doing the same work as foster families, they get none of the support or financial assistance. "They could get a monthly stipend if they jumped through the numerous hoops — from background checks to training — required to become a licensed foster home, but most simply bring the children into their homes without thinking twice about their options. They struggle with poverty, caring for children who often have gone through traumatic experiences and frequently have nowhere to turn for help."
Advocates are calling for more investments in the child welfare system, particularly for kinship families, so they can receive the same support as foster families: annual training on how to help a child who has been through trauma or assistance managing behavior, as well as the monthly stipend. However, with about 4,700 children in foster care in Virginia, and thousands more living in an informal kinship household, this is a heavy lift.  
Virginia is expected to be an early implementer of the federal Family First Prevention Services Act, which could increase funding programs that help kinship caregivers navigate the system, including finding out for which benefits they might qualify. This type of navigational support could go a long way. In fact, I have friends who have been raising their nephew for the past five years. For the first year, this was a formal kinship foster situation, in which they received full support from the county, as any foster parents would. However, when they later transitioned into guardianship, they lost their "foster" status, and in effect, all county support, financial and otherwise. Just recently, they found out their nephew could have qualified for Temporary Assistance for Needy Families (TANF) and Medicaid – a revelation which could have relieved them of a huge financial burden over the past few years.
If you are a kinship family, I encourage you to connect with the Kinship Family Institute and also check out support and educational resources available through Formed Families Forward. Make sure you're aware of all of the resources that exist!
All the best,
Bethany Shively
President
Fairfax County Foster Care and Adoption Association (FCFCAA)
New Foster Care Laws in Virginia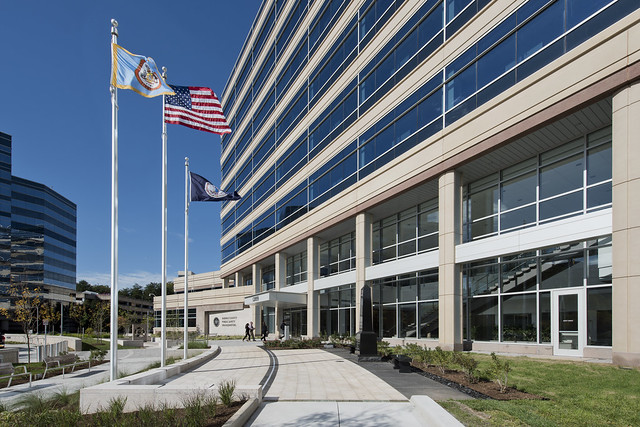 Recent reports on the unfavorable state of foster care in Virginia spurred members of the General Assembly on both sides of the aisle to move on foster care reform this year. New laws went into effect July 1.

It's Immunization Time!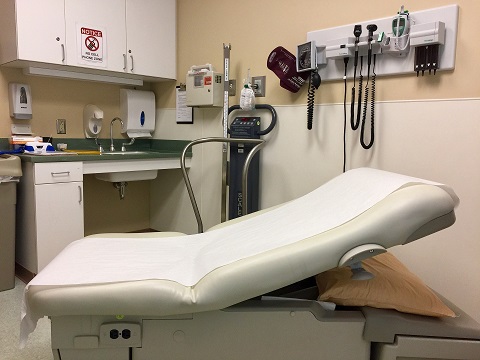 Parents, you must have documentation of immunization for children entering kindergarten and sixth grade and for new students transferring into Fairfax County Public Schools. Fairfax County Health Department offers school required immunizations from your health care provider and at the Fairfax County Health Department's five clinics. Find out what parents should know about immunizations.

Historically Black Colleges & Universities (HBCU) Campus Tour
The Permanency and Life Skills Unit of the Foster Care & Adoption program teamed up with First AME Church of Manassas last spring to take high school youth, including several Fairfax County foster youth, on the 10th annual HBCU Tour. This year's tour visited schools in North Carolina and Virginia. The Foster Care & Adoption program picks up all costs for Fairfax County youth.