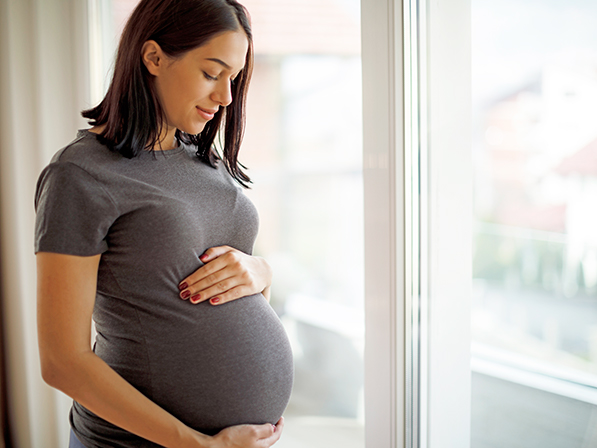 Healthy Families Fairfax (HFF) is a free and voluntary home visitation program that provides support to families from before a child is born until the child is ready for preschool or kindergarten. HFF would love if all their parents become actively involved in supporting HFF activities and promoting them in the community by becoming a Parent Ambassador.
The Parent Ambassador Program shares HFF's resources and services with parent ambassadors who are then encouraged to share them with other families in the community. The goal of the Parent Ambassador program is to support leadership and initiative among HFF parents and the larger community.
Roles and Responsibilities for Parent Ambassadors
1. Attending a minimum of three meetings per year. (Currently, meetings are via Zoom.)
2. Being a program advocate in the community through: 
Sharing resource information in their community.
Raising awareness about HFF in the community.
Making referrals* to HFF.
Being an active participant in HFF Advisory Council Meetings.

* Fairfax County is committed to nondiscrimination on the basis of disability in all county programs, services and activities. To request reasonable accommodations or to receive this information in an alternate format, call 703-324-7500 or TTY 711.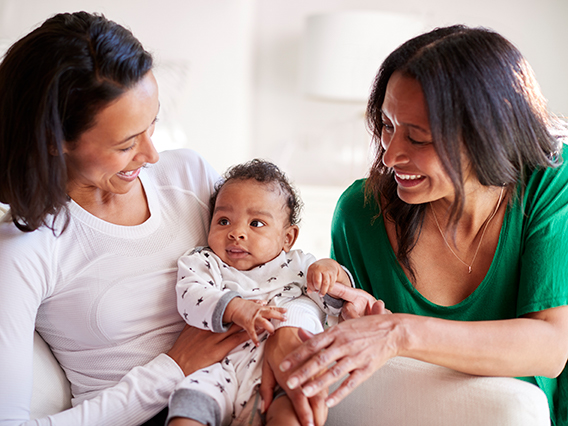 3. Providing feedback to the HFF team about program strengths and weaknesses. This could include topics such as: 
The status of program services.
The successes/challenges of on-going HFF services.
The successes/challenges of parent advocates (engagement in the community).
Community Issues.
Resources.
Suggestions for effectively engaging community groups not yet involved with HFF. 
Referral Process for Home Visiting Staff
If you have a family interested in joining the Parent Ambassador group, please contact the Family Resource Specialist at your designated site through email:
Annandale – Malina Eterovic 
Reston – Reymi Copa Moya 
Springfield – Martha Becar 
South County – Elizabeth Martinez 
Quarterly Meeting Schedule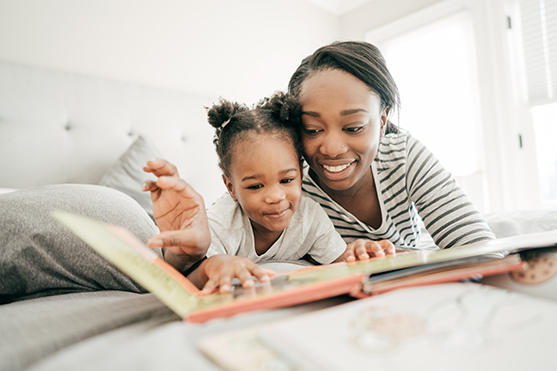 FY21 Meetings
Friday, Jan. 8, 2021 
Friday, Apr. l 9, 2021
FY22 Meetings
Friday, July 9, 2021 
Friday, Nov. 12, 2021 
Friday, Mar. 11, 2022 
Friday, May 13, 2022 
---
Learn more about Healthy Families Fairfax.