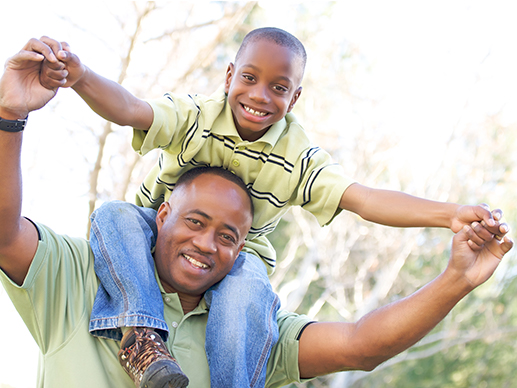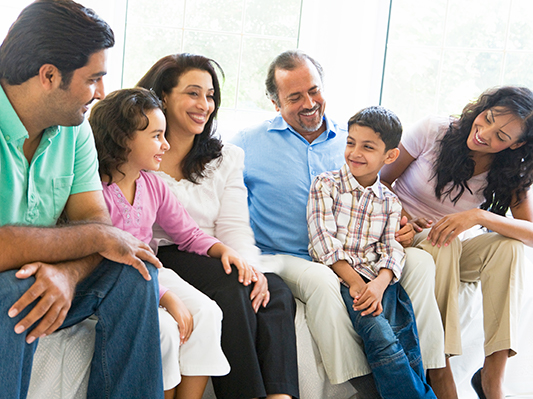 "The Neighborhood Networks program is a wonderful program that provides much needed support for our students and our families. I often think to myself—'where would we be without NN?' Their incredible work with our families is so appreciated by the school staff and the families. The NN social workers make such a difference in the many lives they touch!" Lori Harkin Huse, LCSW, School Social Worker, London Towne Elementary School
Neighborhood Networks
Supports families as they build on their strengths as parents and leaders.
Connects families with people and resources from Fairfax County's Department of Family Services, the schools and the surrounding community.
Participation in the Program
Neighborhood Networks is a voluntary program. Families are nominated to the program by participating preschools and elementary schools within Fairfax County.
Support for You and Your Family
Connect you with resources – educational, medical, financial, housing and transportation.
Help your family develop ways to deal with challenges.
Provide one point of contact for various groups who may be working with your family.
Help you become more involved with your neighborhood and discover ways to help others.
Listen to you and help you achieve what you wish for your family.
Get more information by calling 703-324-7720, TTY 703-222-9452.
"Neighborhood Networks provides parent empowerment and case management support for many of our families. The program honors the parent's vision for their family and seeks to help them reach their goals for stability and to strengthen parent-child relationships. Neighborhood Networks helps families really become integrated well into their community." Karen Morris, LCSW, School Social Worker, Woodley Hills ES
---
Stories of Families Who Received Support