Are you raising a child for a family member or friend? If you answered "yes," you are a kinship caregiver.
Kinship Services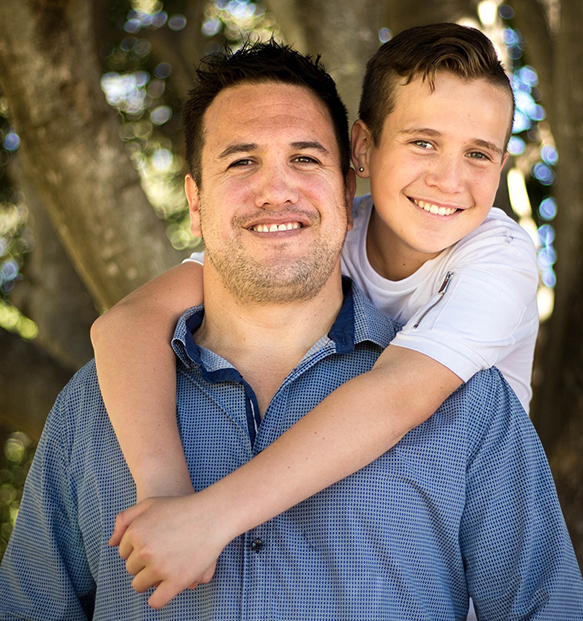 The Department of Family Services (DFS) assists kinship families who need a connection to services, such as child care, education, health care, and financial help, and are seeking support from professionals or peers.
DFS also provides seminars, trainings, and workshops focused on kinship families' needs, as well as support groups for these families. Trainings vary, from strengthening caregivers' parenting skills and communication skills to relationship building, conflict resolution, self-care, and managing stress.
Kinship caregivers connect with other families like their own through support groups and Kinship Cafes, where they can share the experiences, joys, and challenges that make up kinship care with people who understand their perspective. DFS does not provide case management services and is not able to provide direct financial assistance to kinship caregivers.
Kinship Navigation Line
703-246-4534, TTY 711
Kinship caregivers and social service providers residing in Fairfax County or the cities of Fairfax and Falls Church can call and talk to a kinship navigator to receive connections to services and resources and feel supported about their kinship situations. Social service providers can also call this line when in need of resources for kinship families. This helpline is typically open Monday through Friday 8 a.m.-4:30 p.m.
Kinship Cafés and Kinship Support Groups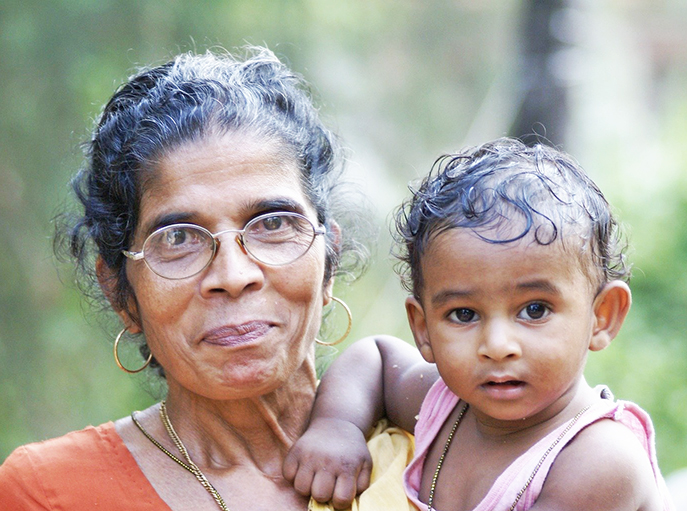 We offer support to kinship families through Kinship Cafés and Kinship Support Groups that help build a community network among kinship caregivers. Learn more, or send an email or call us at 703-324-7720 for more information.