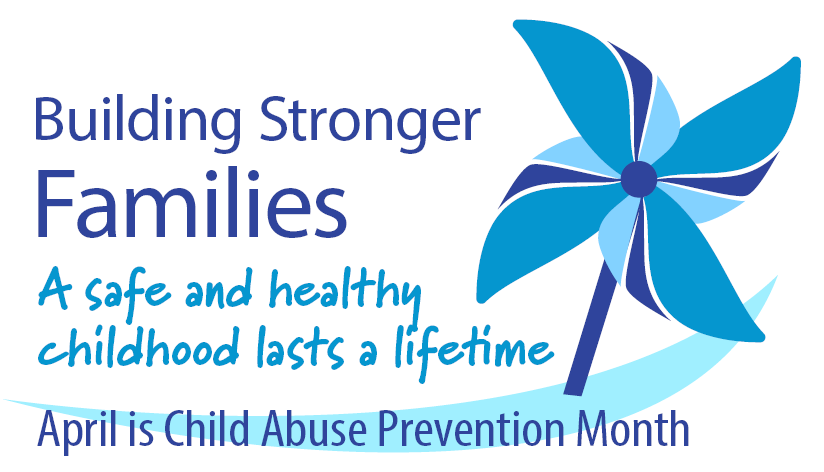 During Child Abuse Prevention Month and every month, we strive to create a strong, thriving community through Building Stronger Families.
Many county residents are already playing a role in preventing child abuse, strengthening families and creating great childhoods in this community. You can help too!
Donate goods, money or time to an organization supporting children and families such as Volunteer and Partner Services.
Volunteer with children through places of worship, schools, and sports or academic clubs.
Mentor or tutor a child in your family, neighborhood, or community.
Attend a Parenting Education Class with your children.
Know the signs of child abuse and neglect, and if you see something, say something. If you're concerned about a child's well-being; want to report or discuss a possible abuse or neglect situation; or want advice, counseling, resources or help, please call the Child Protective Services Hotline at 703-324-7400, TTY 711.
Read on for more information about child abuse prevention efforts in Fairfax County.