Volunteer & Partner Services (VPS) is very committed to the work we do to support families involved with the Department of Family Services' Children, Youth and Families Division. Our hardworking team of five staff have remained flexible in the face of recent circumstances to continue to provide a high level of service. At this time, we are excited to announce some new additions to the VPS team and provide some background to help you get to know each staff person better. Each team member brings diverse ideas, experiences, and expertise to enrich the services VPS offers the community.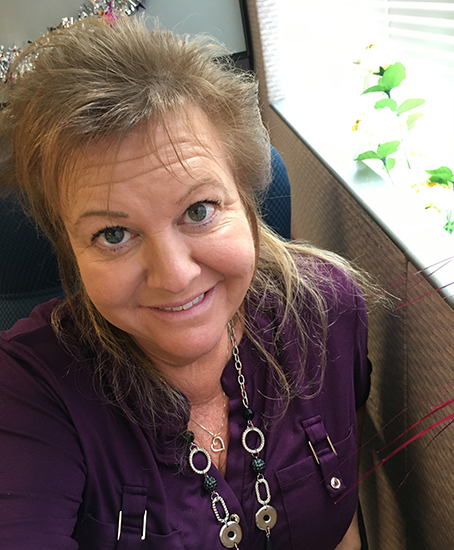 Krissa Slone
Krissa has been working with the Department of Family Services for more than two decades in Child Abuse and Neglect Prevention Services. She received her Master of Social Work from Virginia Commonwealth University and her bachelor's in psychology from George Mason University. She is passionate about connecting the community together, building partnerships to better support families in need, and strengthening the relationships between children, youth, and families. Fun fact about Krissa, she loves the beach and taking cruises around the world. Aside from providing supervision all the VPS staff Krissa coordinates the Administrative Assistant Program, Adopt-A-Family Holiday Program, and manages the volunteers for the Father Engagement Program. Additionally, Krissa manages the partners and helps acquire donations for the Children, Youth and Families Division. 
Brianna Dunn-Harrison
Brianna relocated to Fairfax County four years ago from her hometown of Las Vegas, NV. She received a bachelor's degree in Criminal Justice from the University of Nevada, Las Vegas. Previously she worked for U.S. Probation in the District of Nevada as a probation officer assistant. Prior to becoming an AmeriCorps VISTA, Brianna volunteered with Fairfax County Department of Family Services, Administrative Assistant Program. She has a deep and profound appreciation for the performing arts. Brianna is passionate about health, wellness, and fitness, and enjoys reading, exercising, hanging out with her family, and watching hockey. Brianna has been an essential part of our team and is the assistant coordinator of the BeFriend-A-Child Program.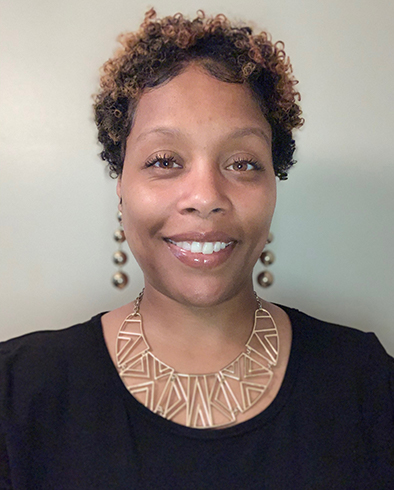 Tiffani Peguese
Tiffani has a Master of Arts in Education, with a focus on Adult Education and Training from University of Phoenix. She has more than eight years of child welfare experience with an emphasis on prevention through home visiting. The bulk of her experience comes from her time in various roles with Healthy Families Fairfax such as being a Family Support Specialist at United Community, a program supervisor at Northern Virginia Family Services, and family resource specialist supervisor with Fairfax County Department of Family Services. Tiffani is responsible for managing our Study Buddy Program in addition to managing the volunteers for the Parenting Education Programs. She also helps to manage our partners and donations that help to support families in need.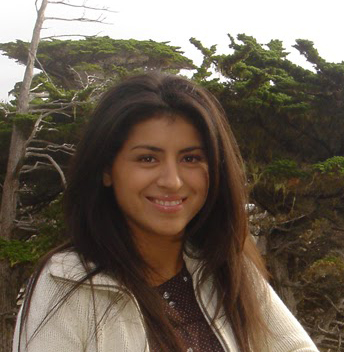 Francesca Watson
Francesca is an enthusiastic humanist with a passion for promoting the welfare of others and empowering children. Francesca has a bachelor's degree in business marketing. In more recent years, she has gained experience in the public sector working for non-profit organizations fundraising, conducting outreach, fostering community engagement, working with families, and building positive relationships. Francesca graduated with a master's degree in 2016, and originally joined the Volunteer and Partner Services unit as an AmeriCorps VISTA, gaining additional experience in child welfare and delivering the Speak Up Be Safe curriculum with the Body Safety Program. Now she oversees that program.
---
This article posting is part of The Volunteer Post Newsletter for current and potential volunteers, sponsors and donors interested in supporting children and families in crisis. Learn more about Fairfax County Department of Family Services' Volunteer & Partner Services Program (VPS).