Article by Jodi Smith, Volunteer Solutions Regional Volunteer Coordinator
(Posted 2021 June)

---
Congratulations to Diane Watson for winning a Community Champion Award at the 29th Annual Volunteer Service Awards ceremony presented by Volunteer Fairfax. 
Community Champions were virtually awarded by each member of the Board of Supervisors to represent their districts. Diane was recognized and represented by Jeffrey McKay, Chairman of the Board of Supervisors.
Diane Watson is an activist, advocate, educator, facilitator, and collaborator for her neighbors and older adults throughout the Fairfax region. Some of  Diane's valuable qualities are her in-depth knowledge of services, dedication, hospitality, service, and compassion—especially for the most vulnerable. 
It was in Diane's initial role in 2016 as a Fairfax 50+ Community Ambassador when she learned about county services and programs. She considers this role as her gateway into volunteer service. Diane says, "I learned that communication needs to be frequent and ongoing especially when it comes to county services."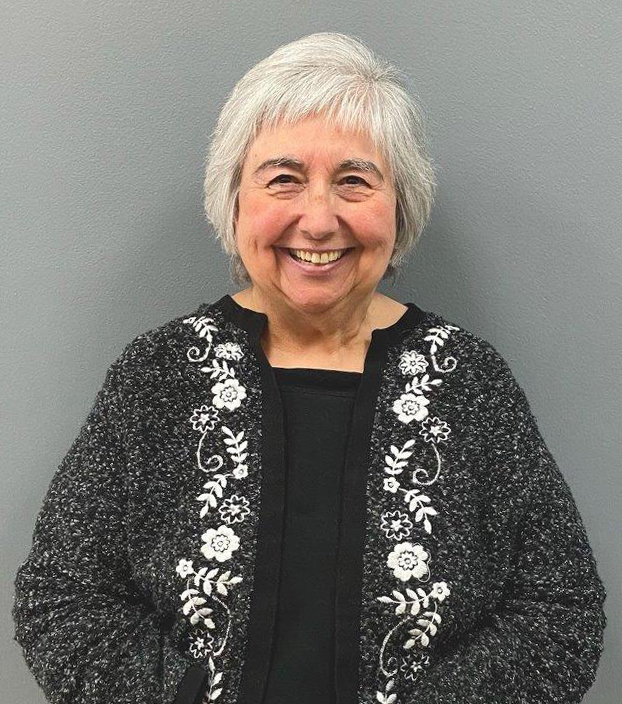 In 2018 Diane began helping with Volunteer Solutions. She has served as a grocery shopper and social visitor—pre-pandemic. (She is now a virtual social visitor.) Diane and her husband George also completed orientation for Meals on Wheels in March 2020. Ironically, they did just one route delivery before the pandemic changed the delivery system. 
Close to home, Diane serves the Lorton 55+ Active Adult Spring Hill Community as a block captain and care team leader. 
She also works with the Northern Virginia Aging Network to discuss advocacy plans and issues of 
mutual concern. Along with this work, Diane serves on the Fairfax Long Term Care Coordinating Council, a council that identifies needs and creates solutions for long term care services and programs that enhance the lives of older adults and people with disabilities. In addition, she serves on the council's COVID-19 Impact and Response Committee.  
Pursuing even more advocacy efforts, she is the Mount Vernon District representative on the Fairfax Area Commission on Aging. (See page 6 for commission information.)
Diane also serves on the Promoting Behavioral Health Team. The team is a committee of the Partnership for a Healthier Fairfax responsible for implementing behavioral health strategies in the Partnership's Community Health Improvement Plan. 
She is active in the Dementia Friendly Fairfax Initiative and supports those living with dementia and caregivers. In July 2020, she started promoting Dementia Friendly information sessions via Zoom. 
Even after suffering a serious accident that forced her into physical therapy, she continued to advocate for older adults in the physical therapy center. While wearing bandages and slings, she generated a list of improvements that could be made to ensure patients were not lonely. Her actions demonstrate how communities that care for their oldest members are places where people of all ages can truly thrive.
Diane Watson epitomizes how one person can make a very big difference.
---
This article is part of the Golden Gazette monthly newsletter which covers a variety of topics and community news concerning older adults and caregivers in Fairfax County. Are you new to the Golden Gazette? Don't miss out on future newsletters! Subscribe to get the electronic or free printed version mailed to you. Have a suggestion for a topic? Share it in an email or call 703-324-GOLD (4653).
---